News
Sony introduces Lytia, will identify sensors: by the historical acronym IMX?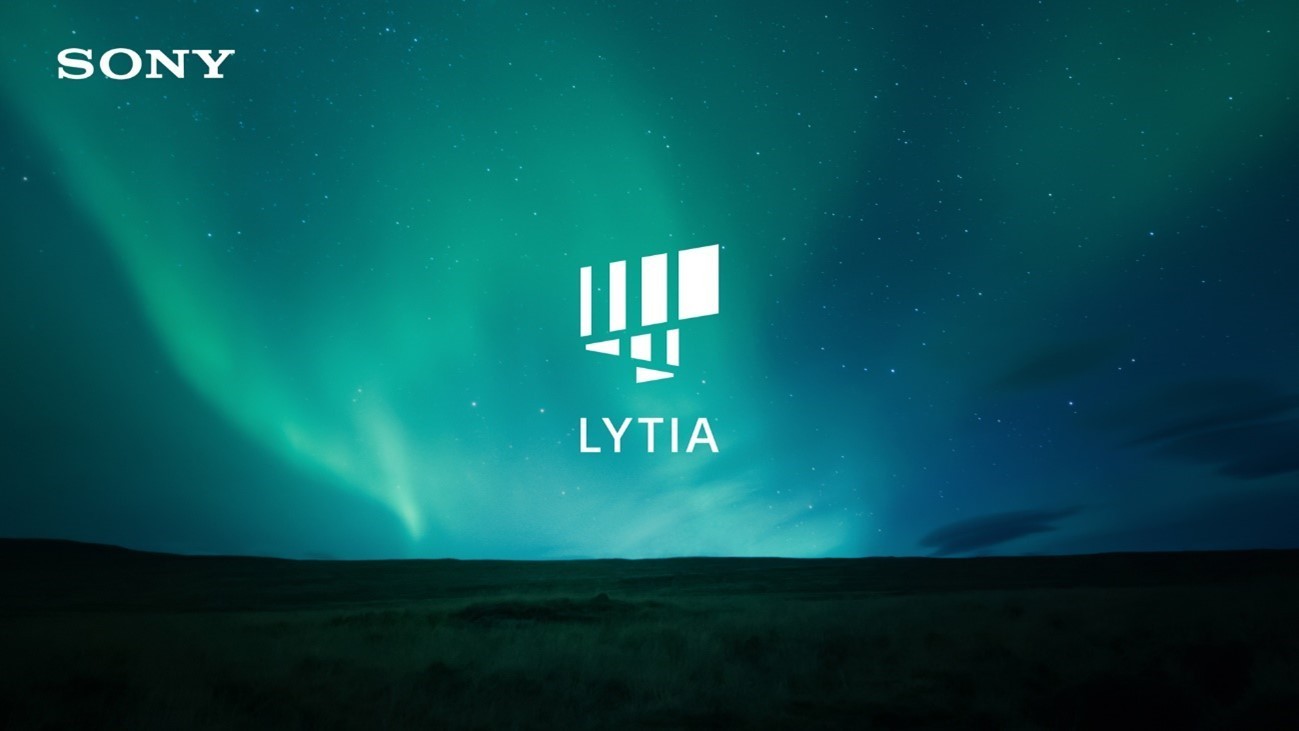 Sony announces trade mark Letiawhich will henceforth determine the image sensors of the mobile devices it produces Sony Semiconductor Solutions (SSS), the division of the company that has been making since 2003 sensors ending in smartphones and derivatives. There's no indiscretion preceding the Sony announcement, which suddenly jumps up a bit.
It would be interesting to understand for example If and how the sensor designation will change: Will the IMX initials preceding the numeric string be removed or will the Lytia brand simply precede it? At the moment we do not know for sure, but the truth will soon emerge because Sony, as the industry leader, does not spend much time on its hands.
SSS decided to introduce the LYTIA brand to take the world's view and appreciate its portable image sensors to the world. The brand will make it easier for people to understand the benefits and position SSS image sensors as a preferred product for smartphone users around the world.
The note between the lines seems to indicate that the image sensors will change the naming scheme to reach people in some way, To let people know about it If the photos are excellent, part of the credit is also from Sony. A shy affirmation can be read later: "While continuing to work closely with smartphone manufacturers, SSS will make the most of the LYTIA brand to communicate the value and benefits of image sensors to smartphone users around the world.".
However, we expect the official sensors to actually maintain the launch class to avoid confusion. The stunning 1-inch IMX989 (which we tested on the Xiaomi 12S Ultra) was worthy to accompany the brand new in its prime, but times didn't match.