News
Sonic Prime, Netflix reveal the release date of the animated series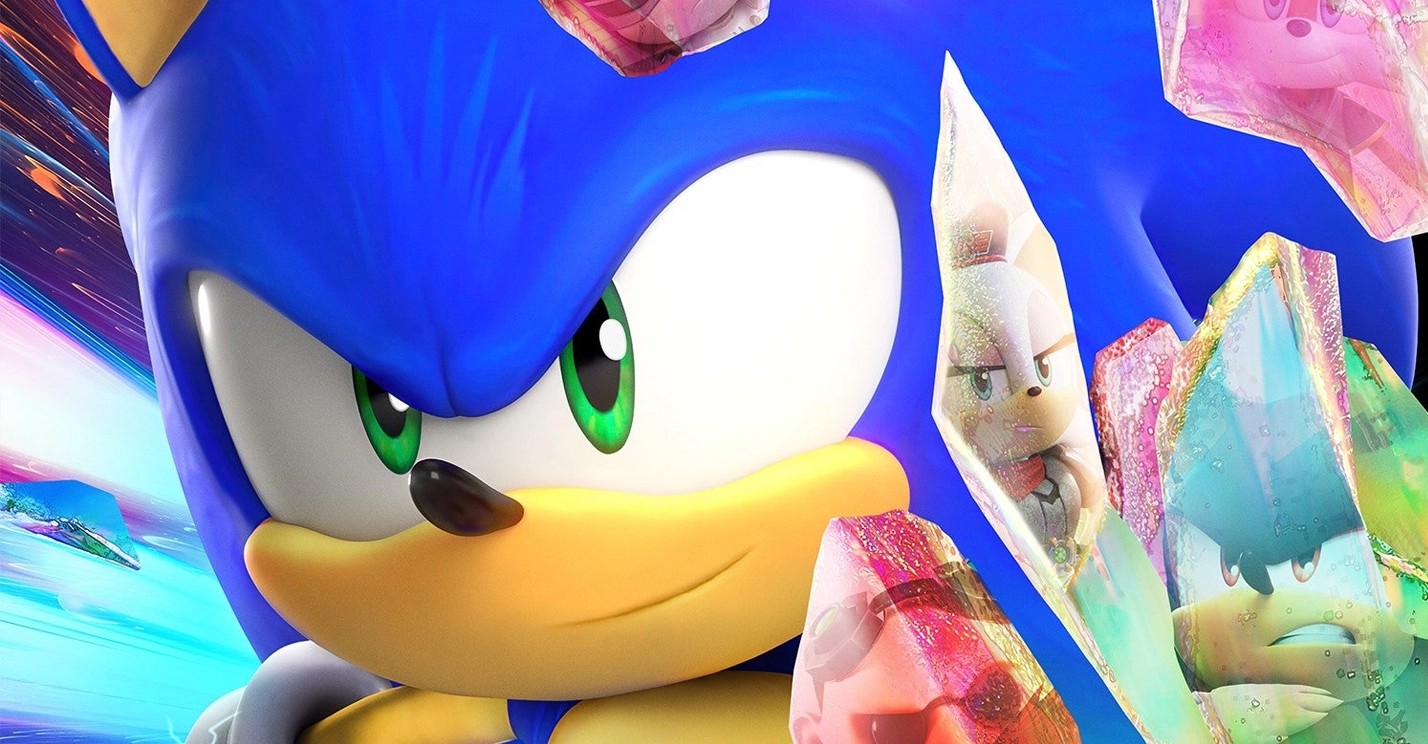 We have the release date on Netflix of the animated series Sonic, which will be called Sonic Prime: December 15. The broadcast platform confirmed this a few hours ago, at the same time sharing the first promotional images dedicated to various main characters, namely Sonic, Tails, Amy Rose, Shadow, Knuckles, Rouge, Big and, of course, Eggman / Robotnik.
A few hours later, Netflix also released a new trailer on Youtube. All 24 episodes of Season 1 will be available immediately. It is interesting to remember that the genesis of this content was clearly very complex: the first ad arrived two years ago.
Below is the first teaser released last month.
Sonic Prime will be the sixth series dedicated to the legendary SEGA hedgehog, which hit the market marking the launch of the 16-bit Mega Drive console, and follows Sonic Boom, which was originally created for Cartoon Network and later made available on Hulu. and the The first series to appear for the first time live in the live broadcast market. Production is handled by SEGA and WildBrain, a Canadian animation studio based in Vancouver.
The Sonic franchise is back It's been very popular lately, especially thanks to my two live-action movies which featured among others Jim Carrey as Robotnik. Focused on the movie's success wave, SEGA released Sonic Origins this summer, a remastered set of its first four games – Sonic, Sonic 2, Sonic & Knuckles, and Sonic CD. Sonic Frontiers, a new open-world 3D platformer game, is also expected to arrive soon – in fact, the game will be available first, arriving on November 8th.