News
SmartThings: integration with Matter, the home automation standard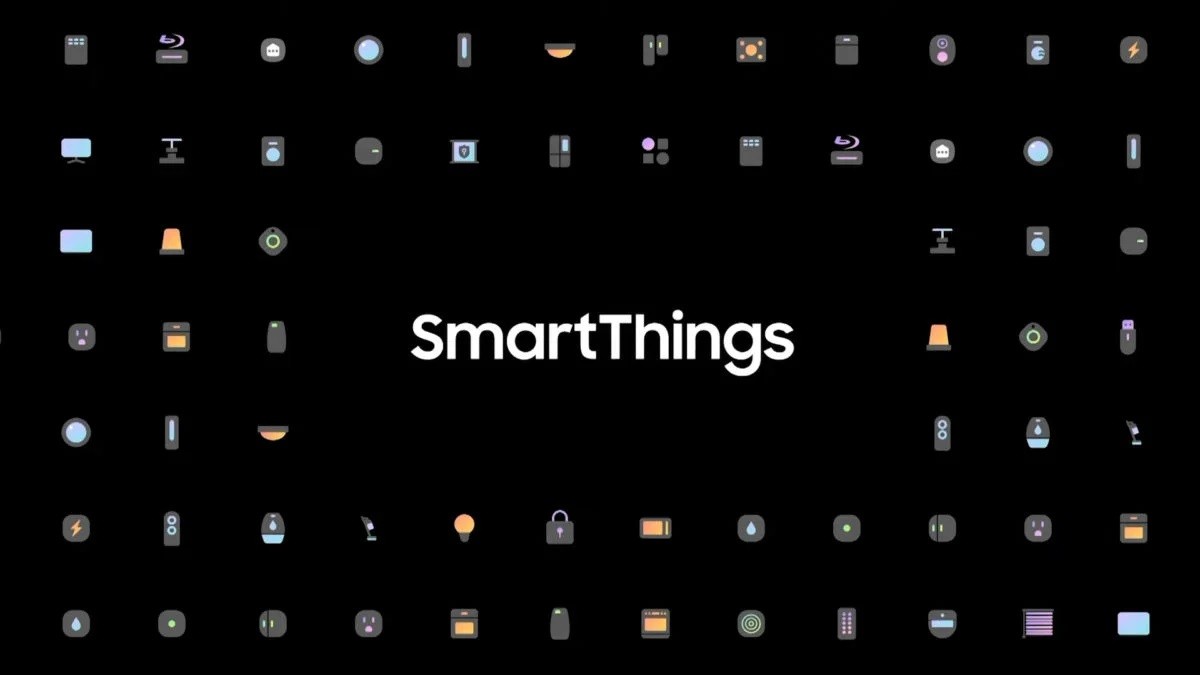 Samsung announced it during the recent SDC 2022 last week, and now confirmation arrives. Article support is active in SmartThings This means that all devices and devices compliant with the standard can now be controlled via the Samsung app.
For the second and third generation SmartThings hubs, Matter support will come later via an OTA update, moreover Samsung confirms that some models of touch screen refrigerators and the latest Smart TVs will act as hubs in their own right, providing support for the standard. .
Another important aspect is that SmartThings will immediately rely on Matter's Multi-Admin SystemThus, ensuring full integration with Google Home and compatibility between the two ecosystems. Translated into simple terms, if a user adds a Smart Home product to their Google Home, the device will automatically appear in SmartThings as well, and vice versa, once the app is opened.
In just the past few hours, Apple has also introduced Matter support to its major devices with software updates on iOS 16.1, iPadOS 16.1, macOS Ventura, watchOS 9.1, tvOS 16.1 and HomePod 16.1, and soon the same will happen to rival Google and Amazon. When the support is complete and includes all the major brands involved, users will be able to choose the software solution they rely on with complete independence, and switch from one to the other without any issues whatsoever.