News
Smartphone market, the third quarter is the worst since 2014. The crisis at least until mid-2023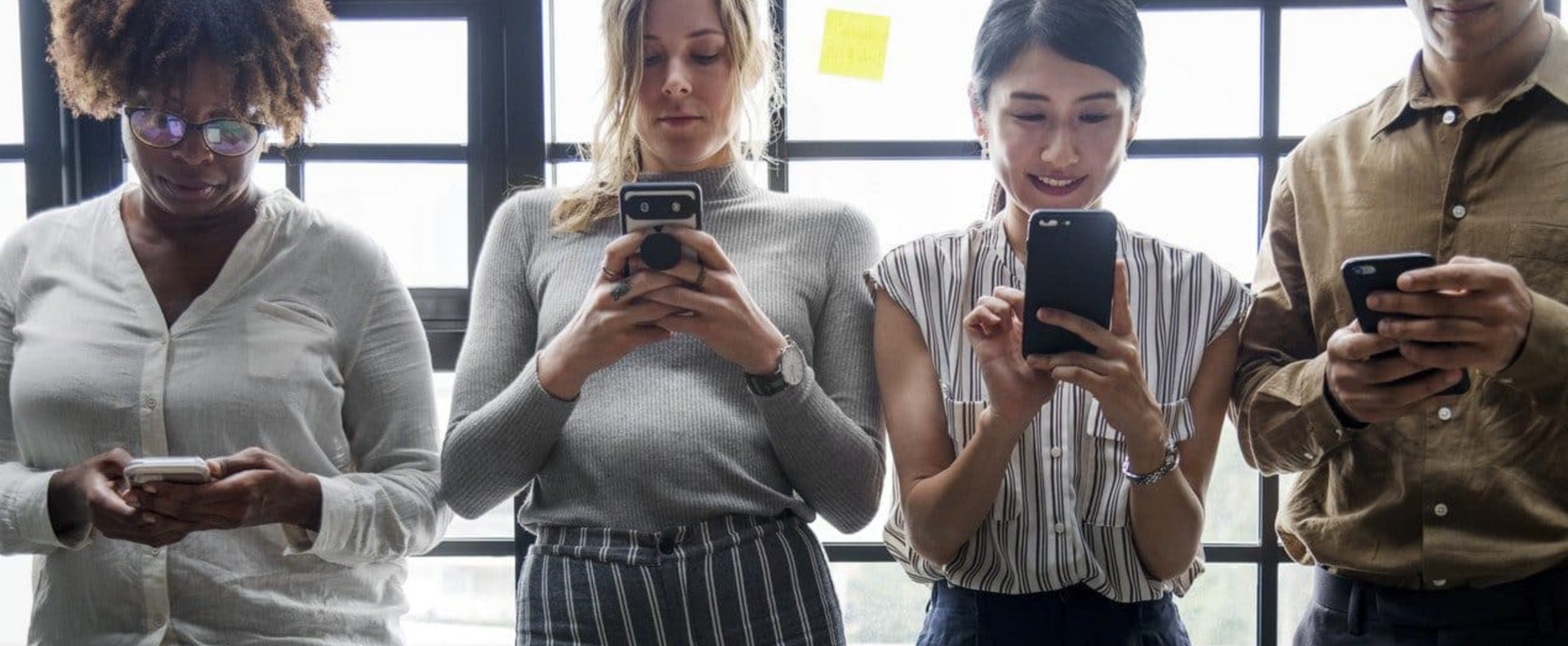 The fall of the smartphone market seems unstoppable, with the advent of tThird quarter with shipments down 9% As it happened between April and June 2022. It is Worst Q3 since 2014reminds us Canalys In his last report, influenced by A Economic crisis This has led – and is increasingly driving – consumers to focus their spending on primary commodities.
And the Expectations are certainly not rosyAnalysts say: The next six or nine months will continue in the same way, so no major bounces are expected until the middle of next year and shipments will continue to decline gradually. weak hope associated with holiday seasonduring which consumers expect discounts, promotions and consequently lower prices, at least for older smartphones.
Samsung and Apple at all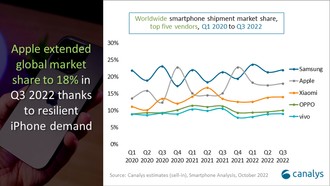 The market leader always remains Samsungincreasing its market share by one percentage point, as it went from 21% in the third quarter of 2021 to 22% In Q3 2022. Also increasing appleAnd he is among the top five who shows the best direction with a share to settle in 18% compared to 15% in the same period of the previous year.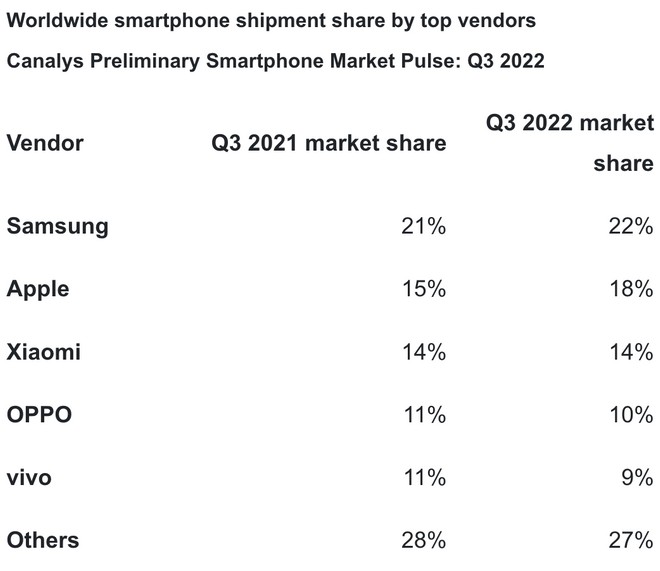 Xiaomi, Oppo and Alive On the other hand, they report wiser results: of the three, only the first keeps the stake at 14%For the others, there was a decrease of 1 and 2 percentage points, respectively (10% market share for Oppo – including OnePlus – and 9% for vivo).