News
Silla, 10 thousand new "Caricar" columns for GE FARM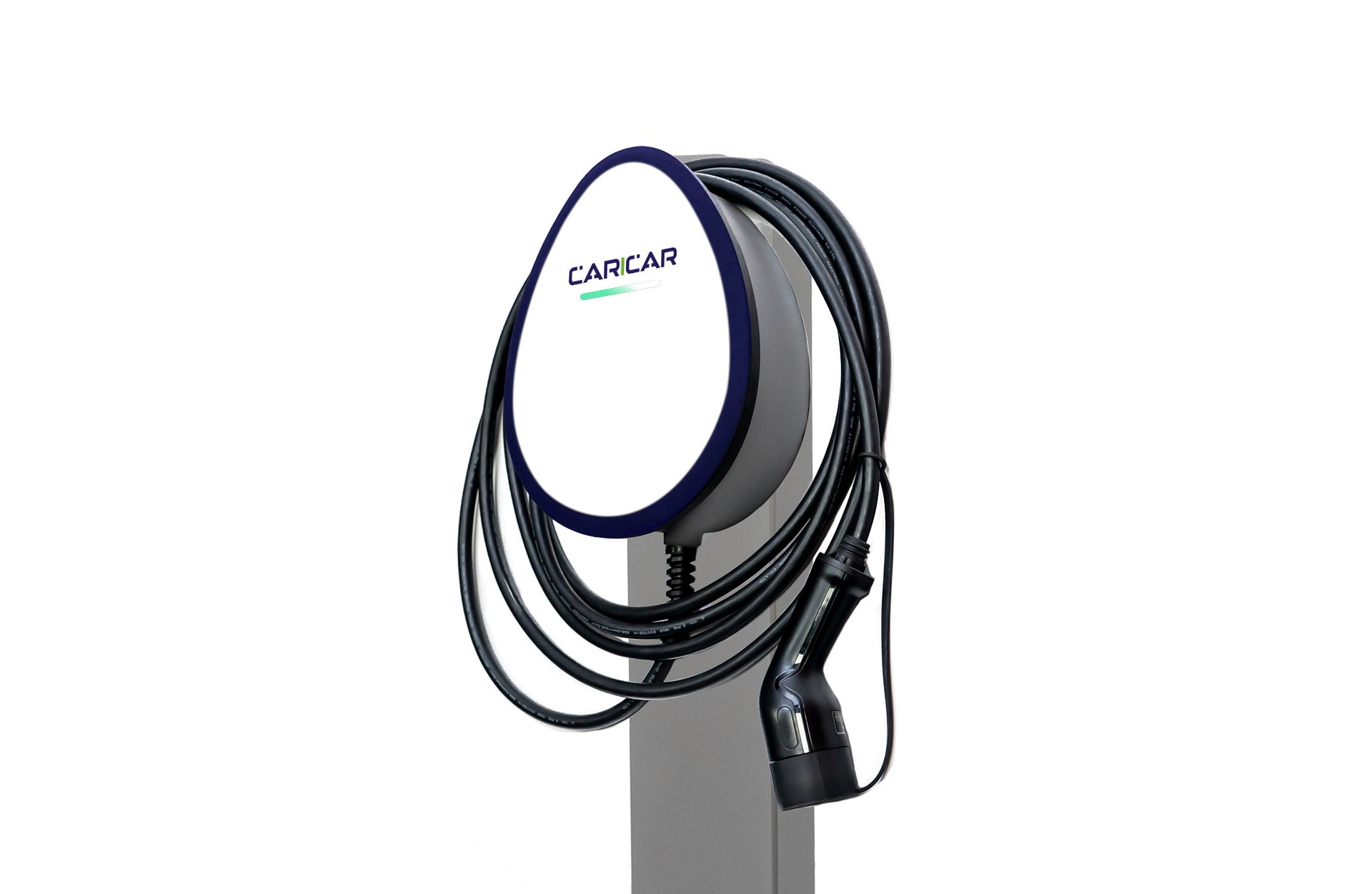 Silla Industries has entered into an important agreement with GE FARM for The development of electric mobility. Specifically, the company he founded Alberto Steca and Cristiano Greletti In Padova dealing with electronic mobility that produces, among other things, the popular wallbox, to be built within the next 24 months for GE FARM, a start-up operating in the energy and energy efficiency sector, 10,000 AC polesin the duplex version in the version with cable or version with socket.
The product, which has an exclusive design and which will be called Caricar, will be manufactured to support the growing demand from GE FARM to equip private spaces, condominiums and public spaces with tools for electronic mobility.
The deal is possible Thanks to the initiative Le Village by CA TrivenetoCrédit Agricole Italia, the international ecosystem also headquartered in Padua, that supports the growth of start-ups and accelerates corporate innovation through synergies and interdependence between large companies, young companies, investors and Crédit Agricole Italia.
About this important agreement that will allow an increased presence of recharge points in condominiums and private spaces, Alberto Steca, CEO of Silla Industries commented:
The ease of understanding between our companies was immediately apparent. The same trust that the GE FARM team places in a better, greener world has fueled our growth in a solid way. Our products are entirely made in Italy: and knowing that this new agreement will make smart mobility more involved in our region can only make us even more happy.
Alessandro Marcusi, CEO of GE FARM added:
We are really proud of this new zero kilometer agreement. We share the same values: respect for the environment, a penchant for innovation and an interest in energy saving. Caricar is exactly the result of these three guidelines, thanks to its ability to better connect with PV, optimizing consumption and costs, as well as having a design befitting the best of Made in Italy.