News
Silent Hill, something is cooking and we'll know more on October 19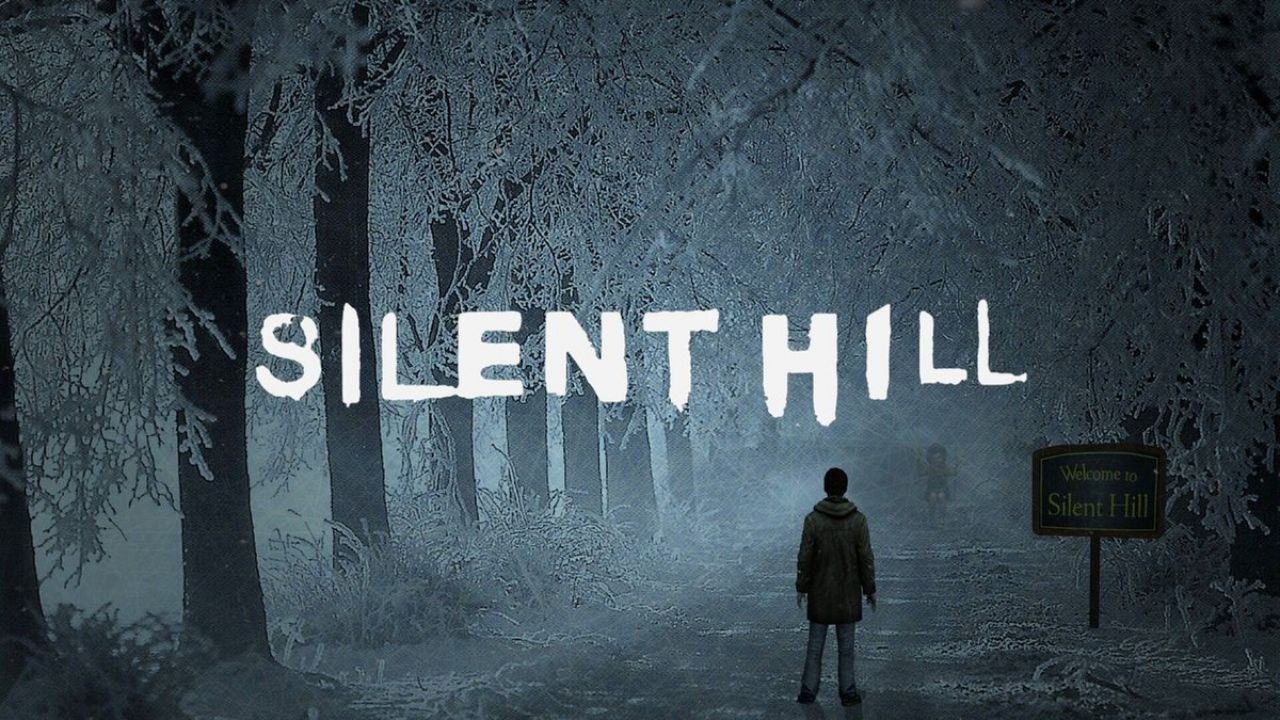 Konami seems to have something to tell us about one of the most terrifying franchises in video games, so let's talk about the silent Hillwhich in all probability About to come back with a new title. It looks like we will finally get the first official information, and it will happen in a few days.
In the past few hours Konami confirmed it thanks Scheduled live broadcast on October 19, 2022 at 11.00 PM according to our time zone, will reveal new details about the franchise. According to Konami's official Twitter account, this live stream will focus on the series' latest updates.
So let's relive the history of this franchise, whose first game was developed by Silent Hill and released in 1999. Despite its success, the greatest popularity and greatest acclaim came with the release of Silent Hill 2, in 2001.
At that point, Konami realized that they had found the goose that lays golden eggs and watched closely in the franchise, at the same time developing and releasing both Silent Hill 3 and Silent Hill 4 respectively in 2003 and 2004. More were released in the following decade, with the last title A blueprint for the franchise, Silent Hills, which Konami unfortunately canceled after the relationship between publisher and developer Hideo Kojima broke down.
In your turbulent dreams, do you see that city?

The latest updates for the SILENT HILL series will be revealed during #the silent Hill Dispatch on Wednesday, October 19 at 2:00 pm. PDT https://t.co/18sulbhIaR

Konami October 16 2022
A new title in the series, or even more, is almost certain to be announced, as the director of the first Silent Hill movie recently let himself go with the announcement that several franchise-related titles will be in the pipeline. Just a misunderstanding or a hidden truth? We will find out very soon.
We leave you to remind you that the event will be visible on Konami's page (in SOURCE), which is at present the only place where the ad with the title logo appears in plain sight, however we cannot rule out that the live broadcast will also be broadcast on the other social pages of the company.
Speaking of Konami, Did you know that Metal Gear Solid turned 35 this year? Oh yeah, looks like yesterday we were playing that popular title, instead it was 1987 when the first chapter was published on MSX, and then we hit just about every platform thanks to diversions and mods of all kinds. More details in our original news.