News
Samsung, retreat on the horizon: the first of 2020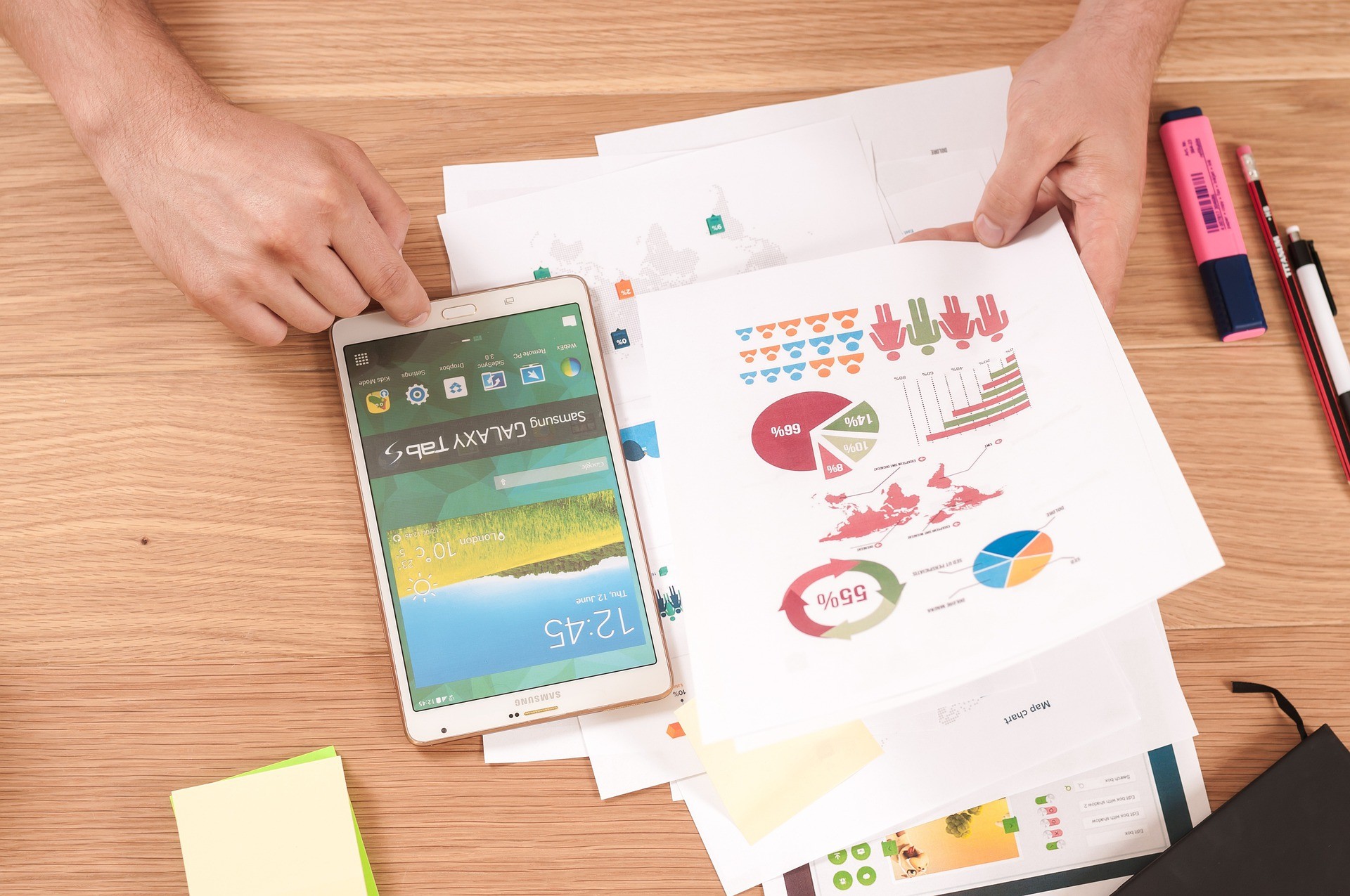 third quarter of Samsung You will see a reversal in trend compared to the past. Analysts who estimate a 25% decrease in profitThe first in three years. The causes are now known, namely, the shadow of the recession, the war in Ukraine, the energy crisis, inflation, rising interest rates, falling demand, and persistent difficulties in finding chips.
A dangerous situation that affects the economy as a whole, not only Samsung of course, but for a company that used to be a leader in various sectors, it risks feeling a certain way. If demand drops, operating profit necessarily drops, Hyundai Motor Securities head of research Greg Roh recalls. Indeed, we will stop at $8.3 billionCompared to 10.8 billion in the second quarter and 11.7 billion in the third quarter of last year. In other words, it will be the lowest quarterly level since the first quarter of 2021 and will mark the first decline since the first quarter of 2020, which is the drop at the beginning of the epidemic.
Within a year, own shares of Samsung It lost 21.37%, up 28.37% since Jan. 1. However, a small sign of recovery was recorded in the past month, with a 0.54% rebound in share value.
Who knows if sales of new publications will help Samsung return to growth in the last quarter.
Operating profit:

Q3 2022 (estimated): $8.3 billion

Q2 2022: $10.8 billion

Third quarter 2021: $11.7 billion

Mobile division win:

$2 billion, -17%

Smartphone shipments: 62.6 million units, up -11% compared to the third quarter of 2021
Samsung will publish preliminary results for the third quarter of 2022 Tomorrow October 7.
Opening image credits: Pixabay