News
Samsung One UI 5 with Android 13, here we go: stable release from Monday, October 24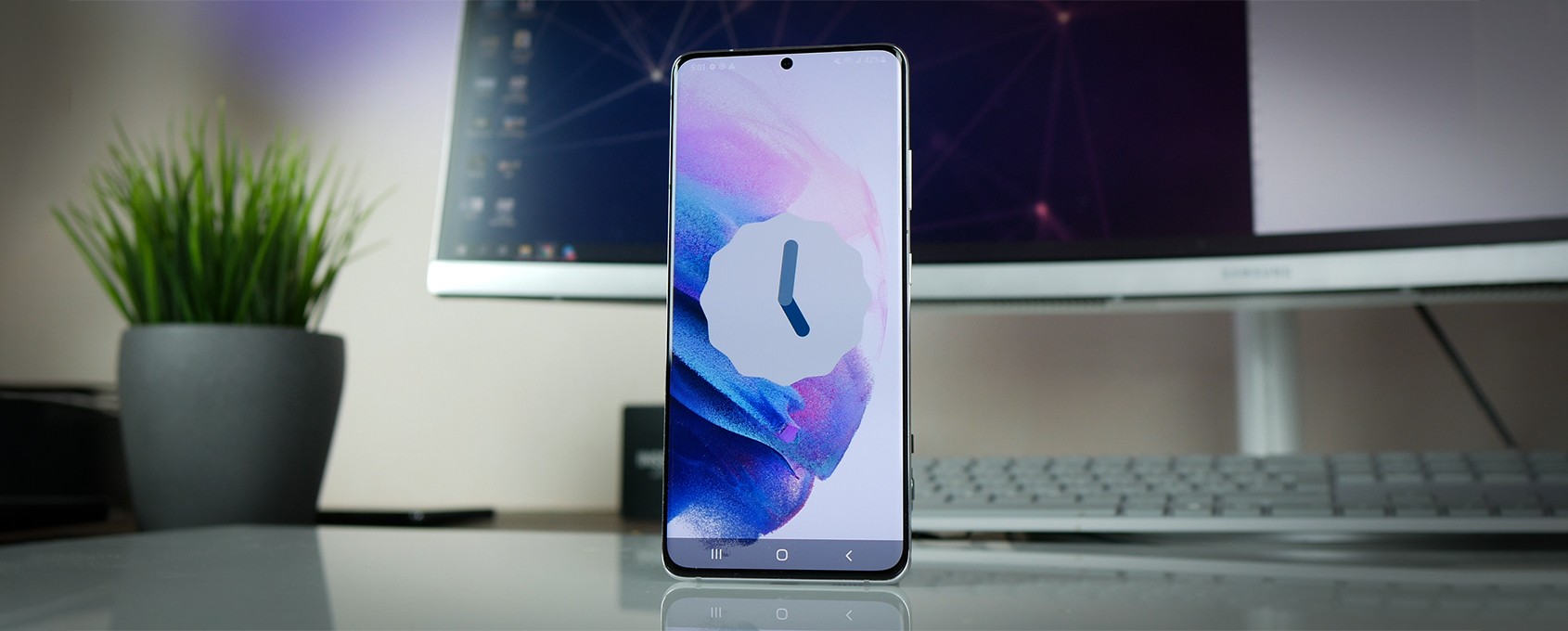 Here we are: Samsung One UI 5 based on Android 13 is ready for release in stable form. The press release of the South Korean company says that Distribution will start on Monday, October 24th; In the front row there will be all the top of the 2022 range – namely:
It should be noted that the information comes from a press release from Samsung Italy, but historically, the company has always taken a very "zigzag" approach to distributing new versions of Android – for the same device, first market, then another and so on. Even away from each other for several days. In short, We do not have an exact date for Italy.
We have comprehensively tested the new version of the Galaxy smartphone interface recently, so for a detailed analysis of all the news, we refer you to our in-depth analysis Matteo; If you're in a hurry, Samsung as a featured report:
New look for icons and illustrations;

Popup window for new calls and notification layout;

New management of device customization (lock screen, wallpaper, new design of widgets);

Improved productivity (improved multitasking, new ability to extract and scan text, improved Samsung Dex and Samsung Notes, connected devices);

Optimized routine mode, new sleep mode;

Improve privacy and security.
This would be instead The complete official changelog is already translated in Italian:
(Updated Oct 21, 2022 at 11.50pm)