News
RTX 4080 mad? AMD suggests it's best to wait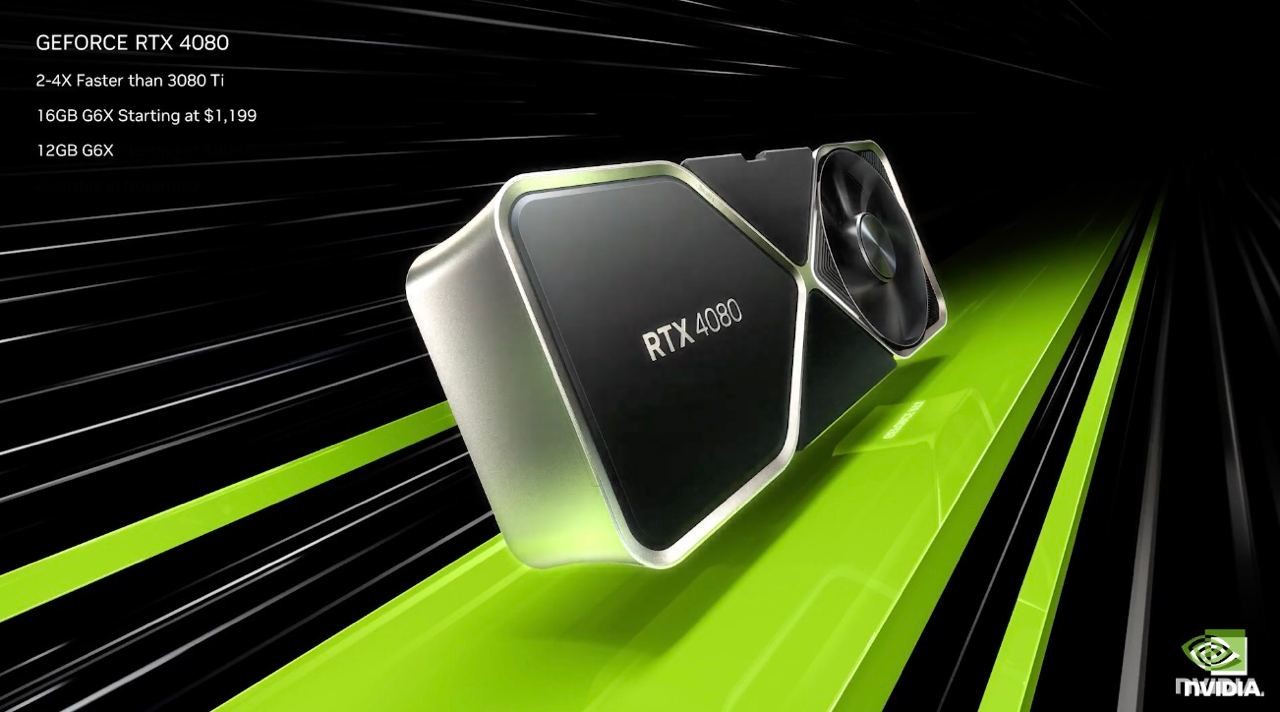 Sales of the second graphics card of NVIDIA's RTX 40 line, or RTX 4080, will officially start in two days; But AMD mentions that the Radeon RX 7900 XT and XTX will also arrive in a few weeks, and indicates that they will be Better deal compared to the competition card. A series of promotional slides shared by the company breaks down details like size, compatibility, connectivity and, of course, pricing — but there's still one big unknown, and that's performance. in detail:
Dimensions. AMD notes that even the Radeon RX 7900 XTX, the most powerful and prestigious, is shorter than the RTX 4080: we are talking about 304 mm versus 287. XTX also wins in terms of thickness: 2.5 slots versus 3 grids.

diet. AMD maintains a completely traditional approach: two 8-pin connectors, which are now the default option for a few generations of graphics cards. Instead, NVIDIA backtracked on a new 12 + 4-pin solution that requires specific adapters – which causes more than a few inconveniences for RTX 4090 owners.

door. The Radeon RX 7900 series has USB-C and DisplayPort 2.1 ports, which are not found on the RTX 4080.