News
Restricting consoles to save energy? Microsoft thinks about it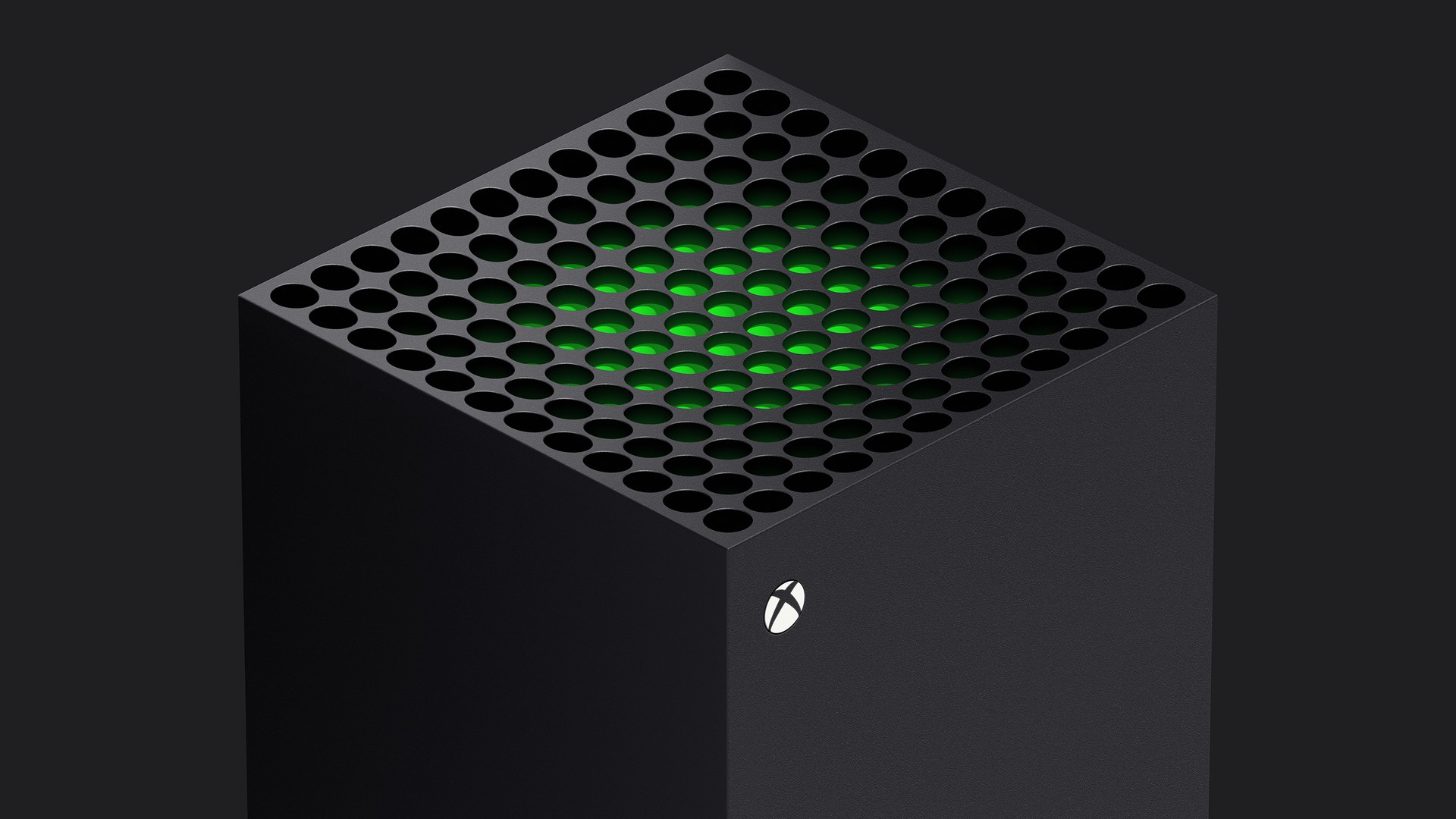 While it is true that Europe is getting warmer (also!) rapidly, the projected massive increases for electricity and gas indicate just that. Even this winter, the bills for staying warm will have a huge impact on our bank accounts; The tech sector is looking for solutions: some are advanced and far-sighted, such as using artificial intelligence to predict the cost of bills developed by Italian startup Vedrai, and others are more tangible and immediate, according to what comes out of Microsoft.
The company is actually considering implementing some Modes that will allow the user to voluntarily limit game performance to save energy. At least, that's evident from a recent survey that surfaced at the Xbox Insider hub, which promises "there are in-game features that can improve settings to save power when activated," with explicit specs that these mods "could be things like resolution or Frame rate, graphics, or GPU effects." The next question also includes the ability to "automatically reduce frame rate or resolution when the game is left paused or idle."
Since it is a simple survey, it is difficult, at the moment, to understand whether anything concrete will come out of it; However, it should be noted that Microsoft has already begun to explore these types of actions To help the user better understand the results from the point of view of consumption and emissions from different power settings.
In the battery settings of Windows 11, for example, suggestions and ratings are shown to improve computer behavior, while in the latest generation of Xbox consoles, both the main X series and the cheaper S series, a redesign of the power menu provides a better graphic representation For the amount of power that can be saved by switching from power saving mode to standby modes.