News
Red Bull, budget cap: $7 million fine and reduced aerodynamic testing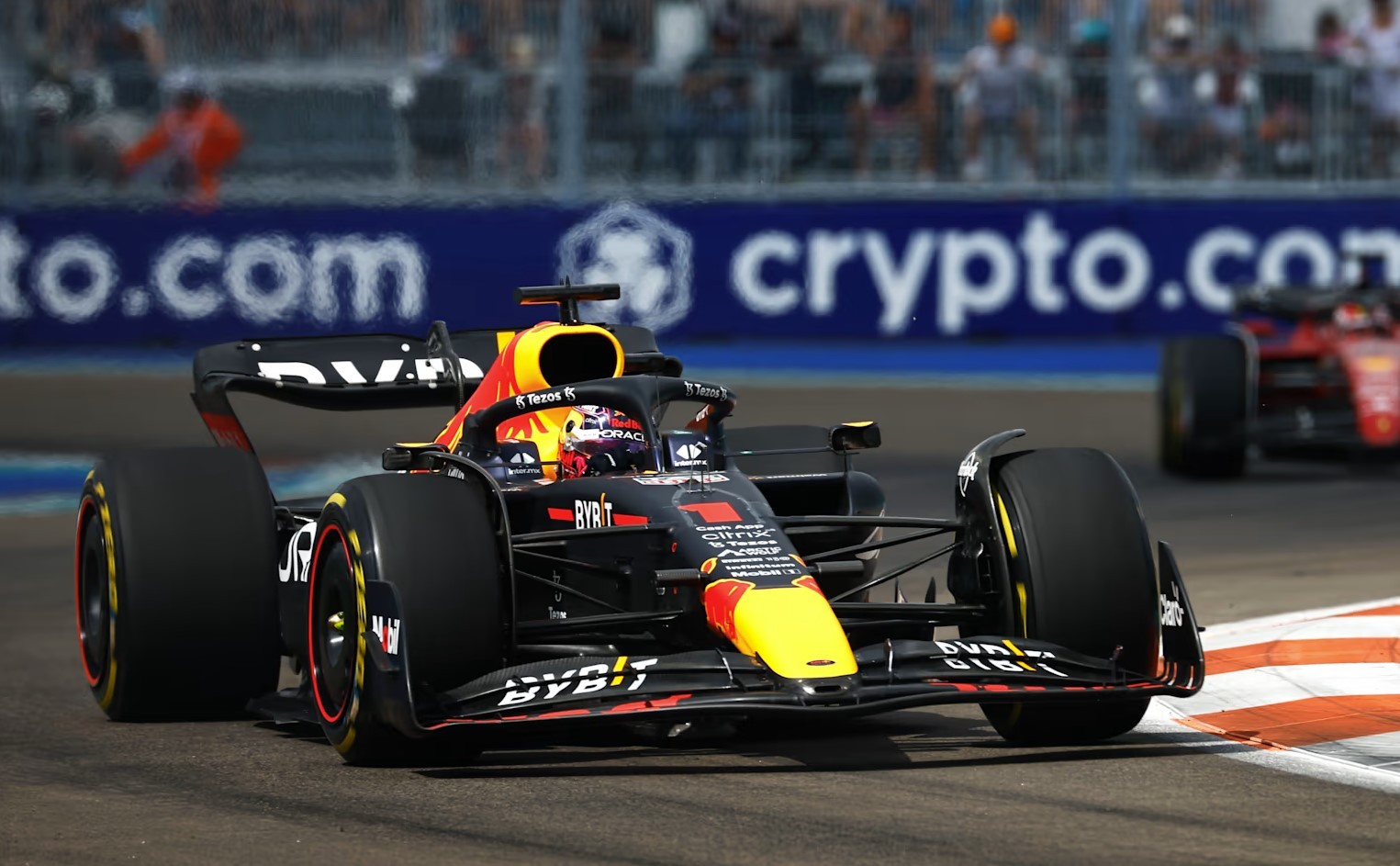 FIA punished Red Bull Racing with $7 million fine it's a 10% reduction in the number of hours available to use the wind tunnel to develop the car. This, in short, is the result of the settlement agreement regarding the team exceeding the budget cap at the 2021 World Cup.
In more detail, it turns out that Red Bull Racing broke the budget ceiling 1.8 million pounds which is equal to About $2.1 million (1.6% limit exceeded). In addition to, 13 procedural errors found. In fact, the team excluded a series of costs that should, instead, have been included in the budget ceiling and vice versa.
In the statement, the FIA ​​highlighted that Red Bull Racing is actively cooperating, providing timely information and evidence. Furthermore, it was added that there would be no evidence that the team acted in bad faith or that they attempted to conceal the information.
Cost Cap management acknowledged that Red Bull Racing acted collaboratively throughout the review process and sought to provide additional information and evidence upon request in a timely manner; While this is the first year of the full implementation of the new Financial Regulations, an extremely complex set of rules that teams have had to adapt to; that there is no claim or evidence that Red Bull Racing has at any time attempted to act with malicious, deceptive or fraudulent intent.
The FIA ​​also noted that if the team had used the tax credit correctly, the budget cap would have been exceeded even less, at around $500,000 (£432,652), just 0.37% over the limit given by regulation. For all these reasons, the Federation decided to issue a "light" penalty.
clearly There are those who want a more severe punishment For Red Bull Racing. The controversy over the team's offense has been a lot over the past few weeks. However, it must also be said that reducing the wind tunnel usage time by 10% is not a small penalty because it can still have a certain impact on the development of the vehicle.
In fact, the Horner team manager Confirm that 10% less time for aerodynamic testing will affect Car development in 2023.