News
Rai licensing fees in the electricity bill also in 2023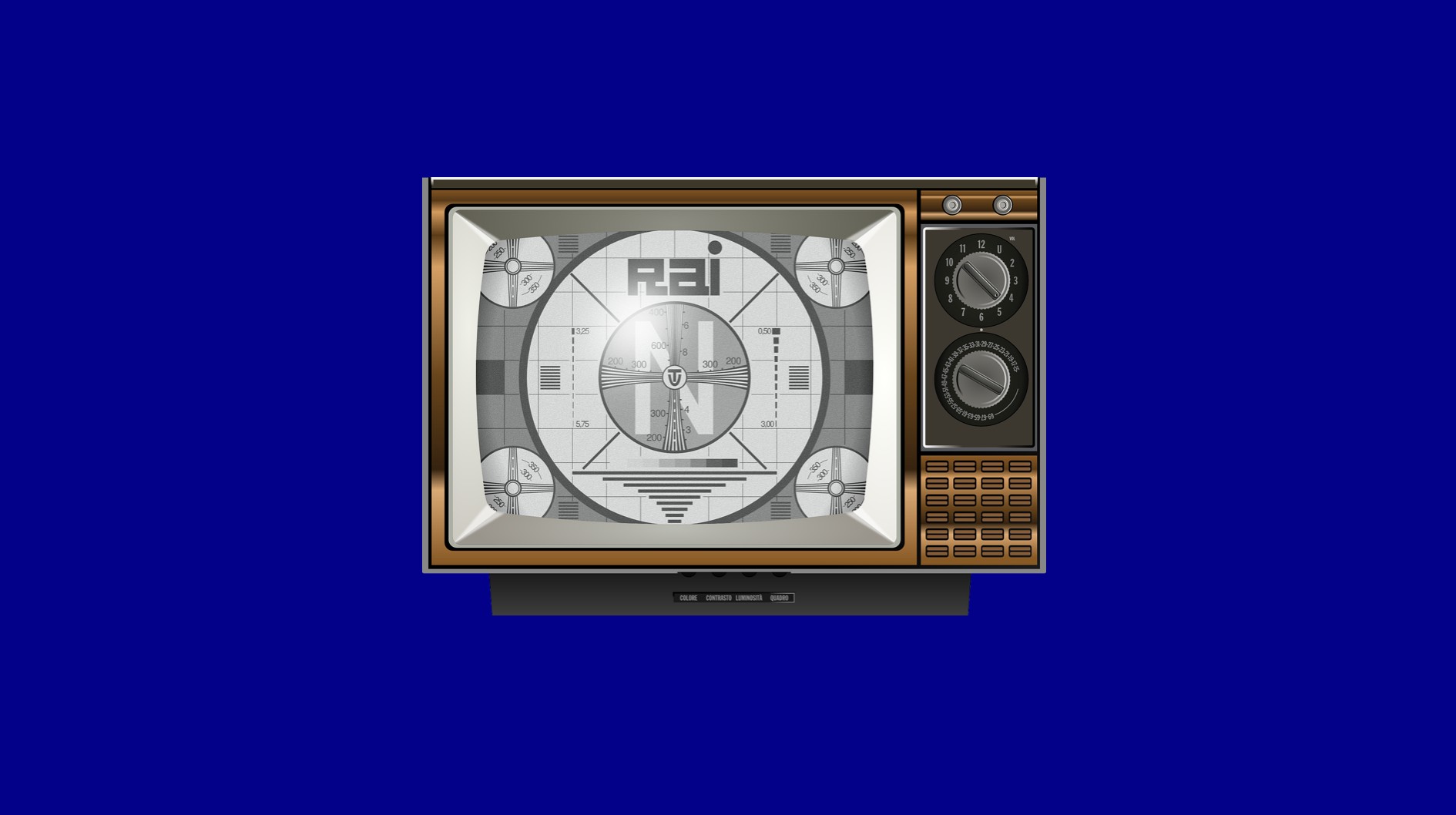 The Rai charges will remain in your electricity bill, in spite of everything. Given an indecent burden that improperly increases an already high cost component (energy), this joint payment system was introduced by the Renzi government in an effort to combat tax evasion. The European Commission has repeatedly sided against it, going so far as to threaten Italy that it would not be able to access EU next generation funds from Pnrr if the split did not happen.
It now looked like a done deal, so much so that with the Draghi government we were already thinking about the future: on the table there were proposals to abolish, to pay with taxes on the house or through Form 730. Within a few months, everything changed. The letter sent to Minister Giorgetti and signed by the main trade unions of Rai employees reads as follows:
The decision of the previous executive authority, after a specific decision by Parliament, indicated that the collection of fees in the electricity bill is among the incorrect fees whose duration will not be allowed as of January 1, 2023. […] Depriving the nation's largest cultural company of certainty of funding, in addition to the obvious ramifications for employment that could result from it, would have direct implications for the ministry itself led by Ella. [Ministero dell'economia, ndr]As a shareholder of Rai SpA.
Fee in the electricity bill and It will also remain there in 2023, thus deferring any decision to the following year. This is how the Minister of Economy and Finance Giancarlo Giorgetti responds to the letter:
Rumors of excluding Rai license fees from the electricity bill They didn't show upin view of the long preliminary work under way, was established.
The Minister specifies that access to Pnrr funds depends on compliance with the rules regulating the electricity market: AGCM."It did not identify any critical issues related to the payment of Rai license fees from the point of view of competition in the energy market, provided that payment is made transparent to end users. The condition that has been met".