News
Rai 4K on DTT 101 thanks to HbbTV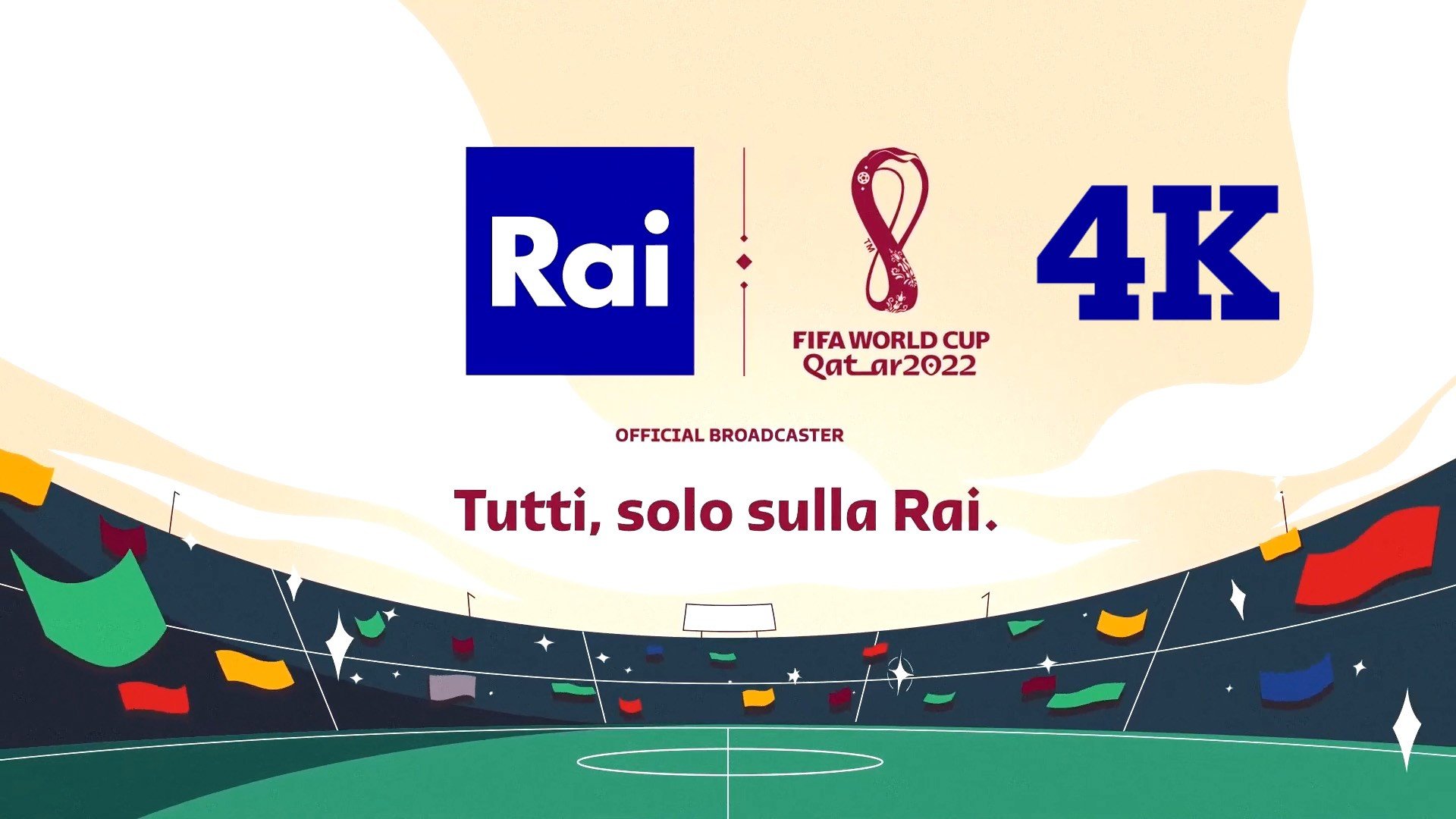 Rai permanently "turned on" digital terrestrial channel 101 assigned to the channel Ray 4K. In fact However, it is not a channel with a classic signal that arrives over the airBut flow channel Activated thanks to the protocol HbbTV (version 2.0.1 or later).
This means to you Smart TV must be connected to the Internet expect Support HbbTV interactive features. Everyone who owns a compatible and properly configured 4K Ultra HD TV (actual activation of the HbbTV function must be checked) will only have to select channel 101 to see it start after a few moments Streaming Rai 4K, also in HDR HLG (Hybrid Log Gamma).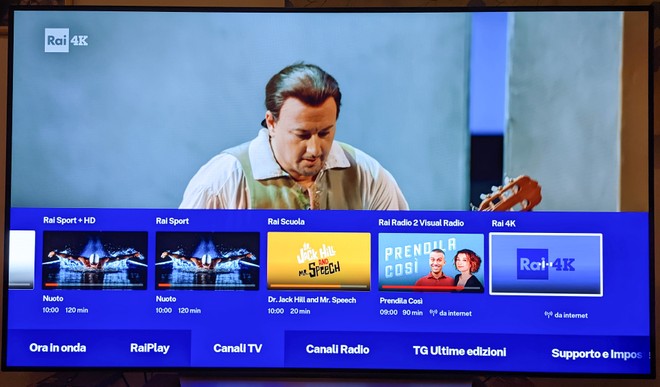 Rai 4K has already been active for years on channel 210 of the TivùSat . satellite platform And it was also identifiable on the digital ground, again thanks to HbbTV's interaction with the Rai TV+ app. An application that allows you to always access the Rai 4K broadcast channel using the arrow on the top of the remote control (after selecting the Rai channel first) and then go to "TV Channels". Rai 4K channel still unavailable from "RaiPlay" app.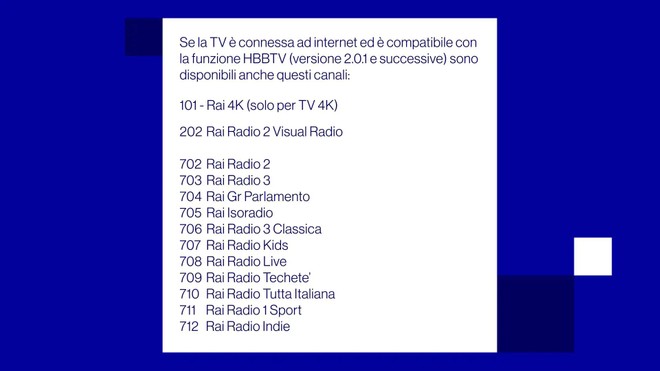 So Rai decided to simplify the use of the 4K channel by "integrating" the broadcast stream directly into the dedicated channel 101, in order to Facilitating its use in light of the Qatar World Cup Which will start on November 20, and unfortunately we will not see the presence of our national team.
At present, 4K mainly broadcasts documentaries, visions and concerts of opera music, using Data flow of about 15 Mbps (with HEVC encoding). We are quite convinced that on the occasion of the live broadcast, this bitrate will go up, perhaps as high as 25Mbps (but this is an aspect that will be verified then).