News
Qualcomm Snapdragon 8 Gen 2 will have a really weird CPU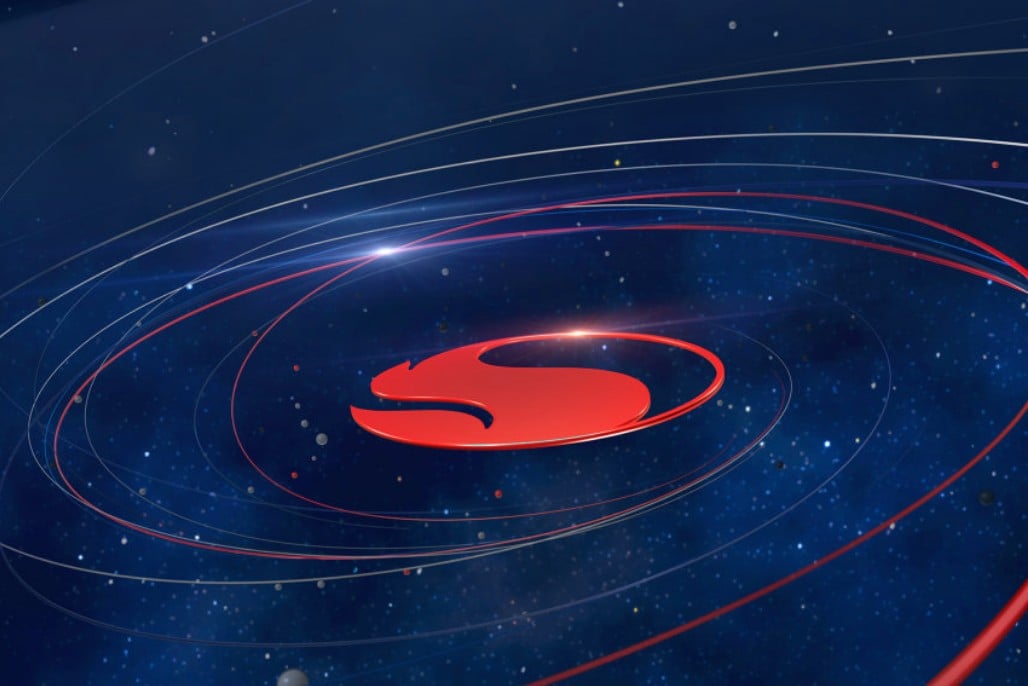 The Snapdragon 8 Gen 2 CPU seems to have a few intriguing surprises in store: one Basic configuration that has never been seen before So far, with four groups of different levels. In a discussion about the early Samsung Galaxy S23 benchmarks between Roland Quandt and Ice Universe on Twitter, the latter said it should work like this:
1x Arm Cortex-X3

2x Arm Cortex-A710

2x Arm Cortex-A715

3x Arm Cortex-A510
So far in high-end chips, we've mostly seen configurations with three groups/levels: a "top" core, three high-power cores and four energy-saving cores (then there's the exception of the Google Tensor chip that uses two apex core, older generation high-power cores and four energy-saving cores for energy); And sure No two generations of high-power cores were used in the same chip.
At this stage, it is worth summarizing the presentation dates of the different cores, and in general making a file A super-fast review of how the world of portable SoCs works (especially Android). Arm, a British company (currently owned by the Japanese company Softbank and which the American NVIDIA has recently tried unsuccessfully to acquire), designs cores for CPUs and GPUs; Manufacturers, such as Qualcomm, Samsung and MediaTek, take these designs, adapt them to their chips as they see fit, and in some cases customize them, add modems, controllers and all other components, and pass the work on to foundries, such as Samsung foundries or TSMC, for mass production. .
Arm releases new projects almost every year, generally in the spring/early summer; In 2021 there was significant news about moving to the ARMv9 architecture and changing the naming to make things clearer and easier to understand. A new version of GPUs, more powerful cores and high-performance cores are available every year, while for energy-efficient cores, the update cycle is little. To summarize what has been coming up in the last couple of years on the CPU side:
2021:

Cortex-X2

Cortex-A710

Cortex A510

2022:

Cortex-X3

Cortex-A715

Cortex-A510 unchanged but improved in terms of consumption (-5%)
So choosing to implement two Cortex-A710s when there is a more modern, direct alternative is a bit surprising. Which, on paper at least and according to Arm, should be superior in every way (+20% energy efficiency and +5% performance). In short, why not put in four of these cores, which are similar to the A710 but are more powerful and have less power? For now, the question remains unresolved, and we hope to learn more in the coming weeks.