News
PS VR2 arrives in February at 599 euros: there is the official announcement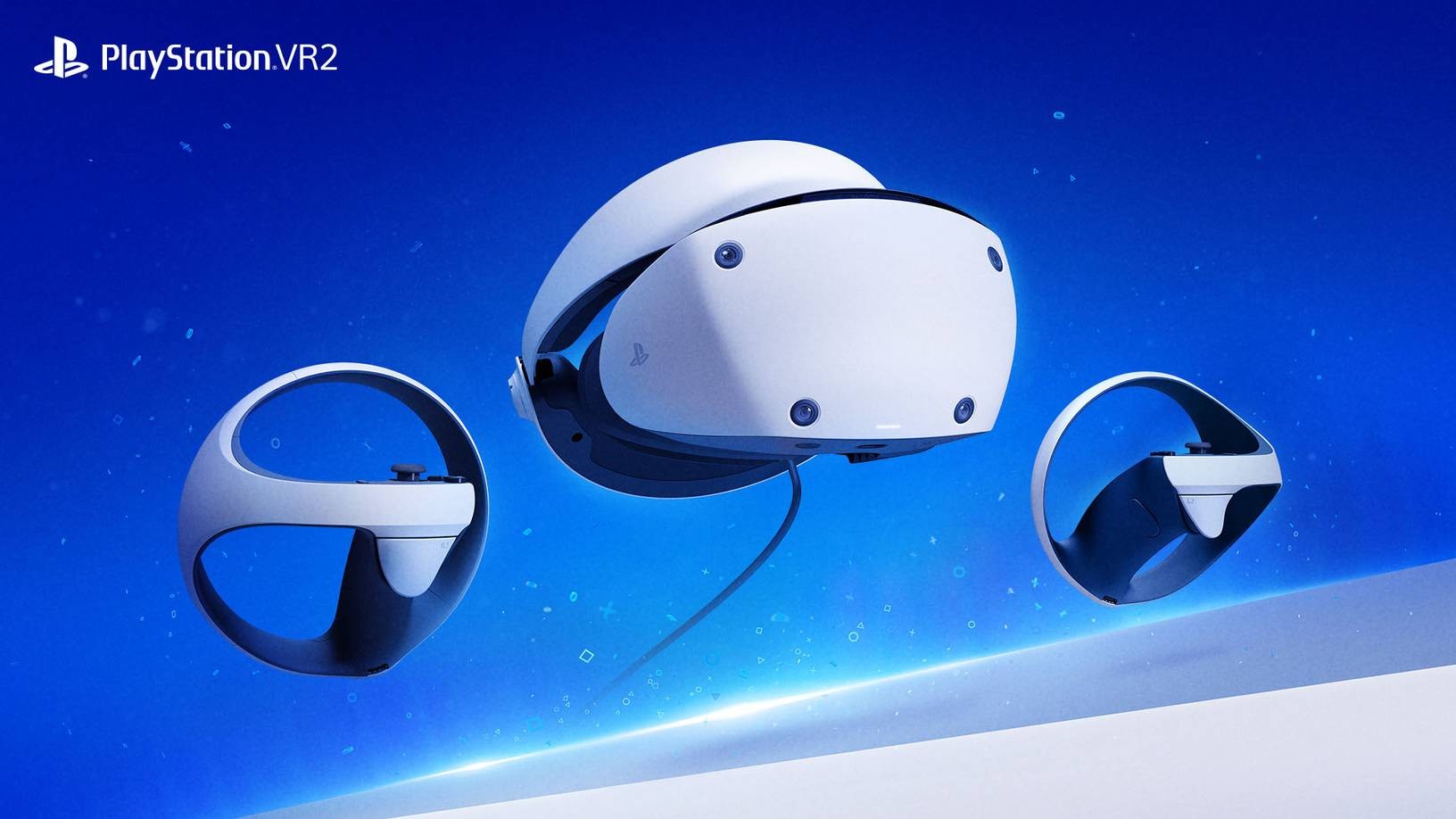 sudden, Sony officially announced the date and price PlayStation VR2The new VR headset designed for the PlayStation 5.
From February 22, 2023Sony main console owners will be able to plunge into the world of virtual reality with purchase PS VR2 costs 599.99 eurosTake home a bundle that includes a helmet, two PlayStation VR2 Sense controllers, and a pair of stereo headphones.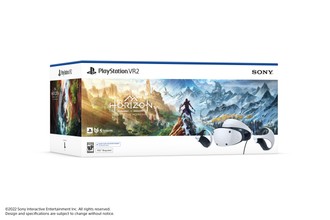 At the same time, a package will be available that includes the digital version of Horizon: the call of the mountainsthe leading VR title of the new headset, which will be proposed on 649.99 euros, Thus 50 euros more than the version without the game. A base dedicated to recharging consoles will also arrive on the market, proposed at a price of 49.99 euros.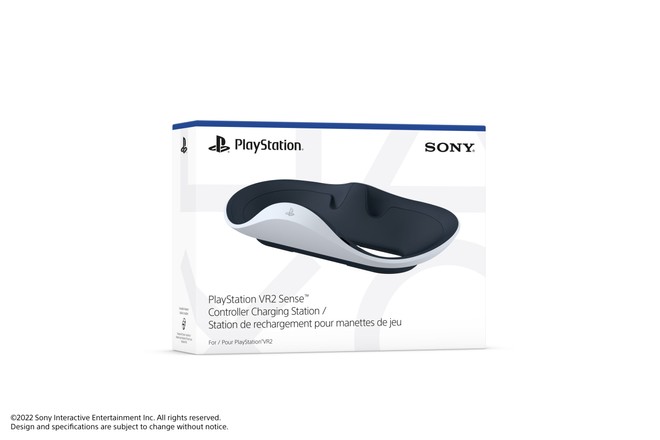 Pre-orders will start in the US, UK, France, Germany, Belgium, the Netherlands and Luxembourg on November 15 It will initially only be available from the official website direct.playstation.comNot yet available in Italy. At the moment, there are no more accurate indications regarding other markets, but it has been confirmed that pre-orders will also expand to third-party channels at a later date.
PLAYSTATION VR2 – KEY FEATURES
We will update the article when new features appear, but in the meantime we remind you of the main features of PlayStation VR2: