News
Prices for Apple Music, Apple TV +, and Apple One will go up soon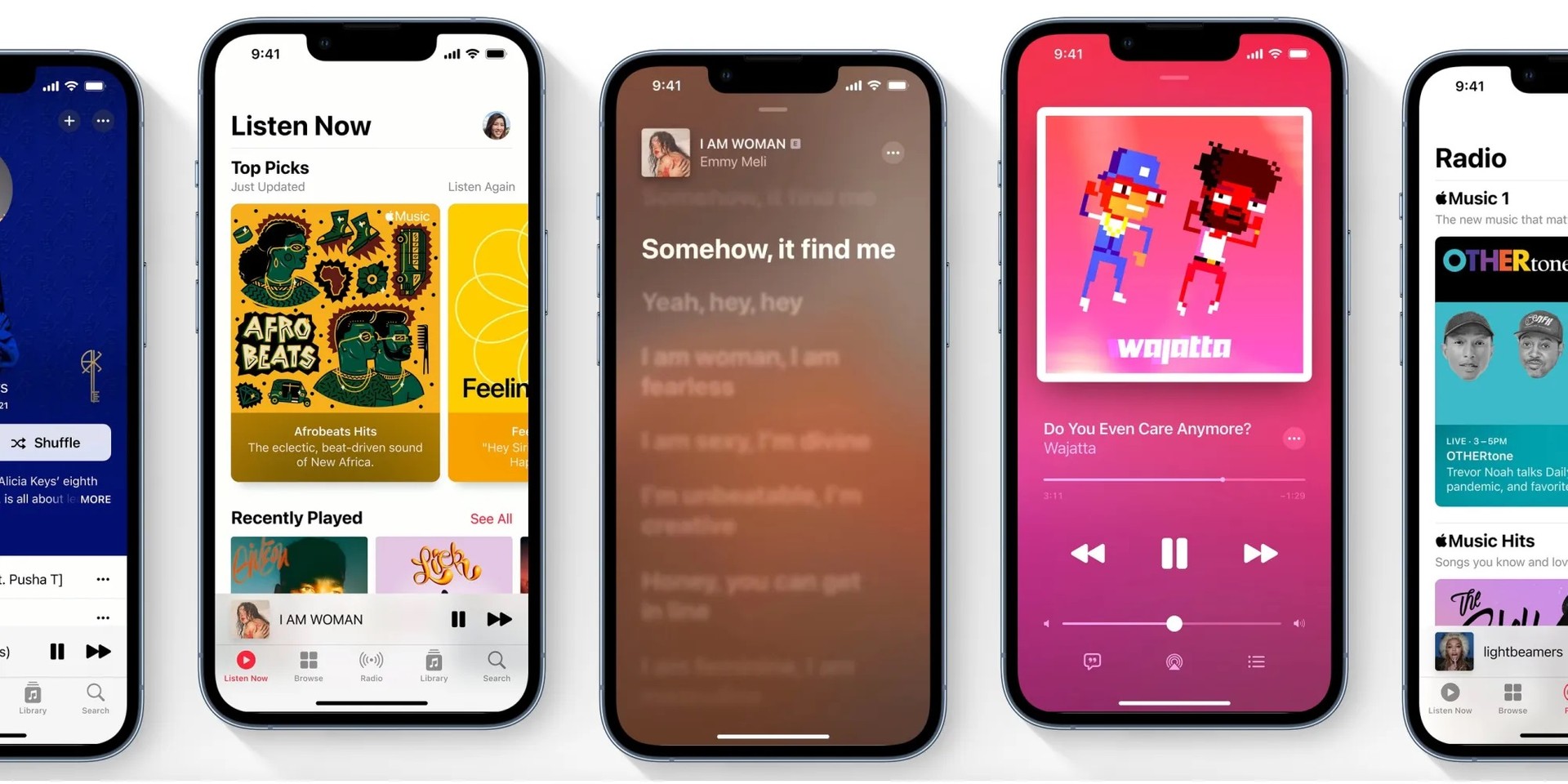 Today is not just the day for new operating systems to be released, but Apple seems intent on raising the monthly subscription prices for some of its most successful services. The site was the first to report this possibility 9to5Mac This should be achieved in the next few hours.
Specifically we are talking about Increase in cost per Apple Music, Apple TV + and Apple One, which should start in the US, and then extend to other markets, at least in theory. The site even quotes an Apple spokesperson, who allegedly said.
Subscription prices for Apple Music, Apple TV +, and Apple One will go up starting today. Switching to Apple Music is due to higher licensing costs, so artists and songwriters will earn more for their music streaming. We're also continuing to add innovative features that make Apple Music the best listening experience in the world. We offered Apple TV + at a very low price because we started with just a few shows and movies. Three years later, Apple TV + hosts a wide range of award-winning and acclaimed series, feature films and documentaries and entertainment for children and families by the world's most creative storytellers.
So what increases are we talking about? Here is what the source reported, which, we remember, has not yet been formalized.
Apple Music
Individual: $10.99 per month (from $9.99)

Family: $16.99/month (from $14.99)

Annual per person: $109 per year (from $99)
+ Apple TV
Monthly: $6.99 per month (from 4.99)

Annual: $69 per year (from 49.99)
Apple One
Individual: $16.95/month (from 14.95)

Family: $22.95/month (from 19.95)

Premier: $32.95/month (from 29.95)