News
Pixel 7 and 7 Pro are the first Android smartphone without 32-bit support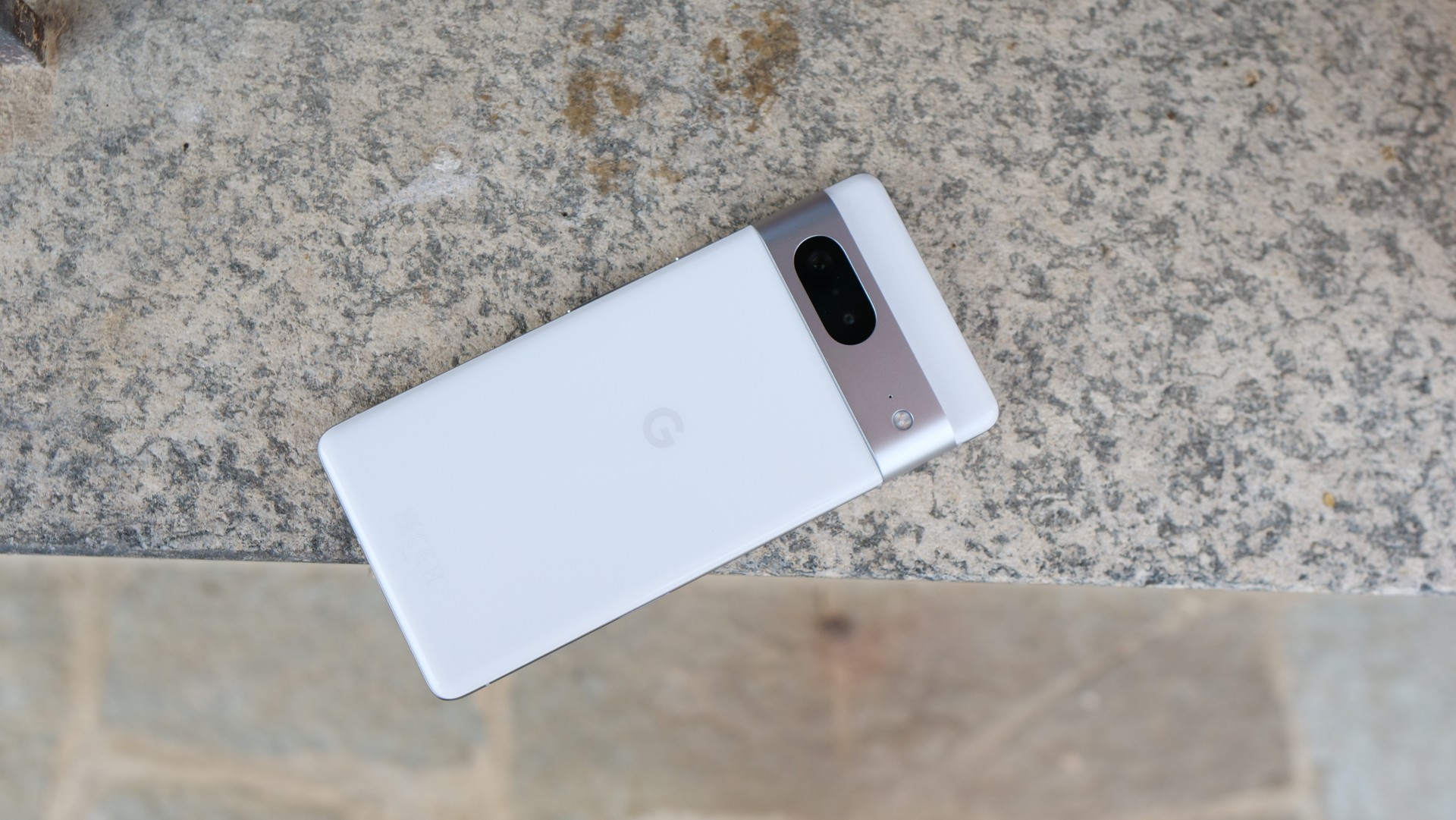 Google Pixel 7 and Pixel 7Pro are the first Android smartphones in history that only support 64-bit apps: Sorry, fans of the incurable Flappy Bird, but you have to choose another smartphone! Google has not made official announcements, but the community of geeks and super enthusiasts including Mishaal Rahman esper.
This shutdown has been in the works for yearsSoCs: CPUs have been 64-bit for some time now, and should include hardware specific for 32-bit compatibility. Also, the Play Store only allows 64-bit apps (new and updated) since 2019. By the way, even old apps that were never updated to 64-bit are no longer available in the Play Store since last year.
Apparently, these two new Google smartphones are based on the "hybrid" architecture of Android 13, which still has 32-bit traces; Specifically, the user space is 32 and 64-bit, while Zygote, the Android process responsible for running applications, is only 64-bit. Interestingly, the Pixel 7's SoC, Google Tensor G2, is theoretically capable of running 32-bit applications: its three base classes support AArch32 instructions.
Recently, rumors have surfaced that the Pixel Tablet, set to be launched next year, will take another step forward and step up Build for Android 13 64-bit Fully Only. Android 14 will complete the journey and will only be 64-bit by default, so the news will extend to devices from all manufacturers.
And therefore, Advantages and disadvantages on the user side? In fact, very few will notice it: as we said, 32-bit applications have practically disappeared from the scene for some time, so you are unlikely to find yourself unable to use the usual programs. Flappy Bird itself, however viral at the time, is now forgotten – not to mention the fact that you can find all the clones you want. "Intangible" benefits include greater security, better performance and responsiveness – and in the future, chip makers may stop executing 32-bit instructions in their microprocessors, freeing up valuable space to fill with more modern hardware, in order to tap into power.