News
Philips Hue Festavia, Officially New Smart Bulbs Ready for Christmas 2022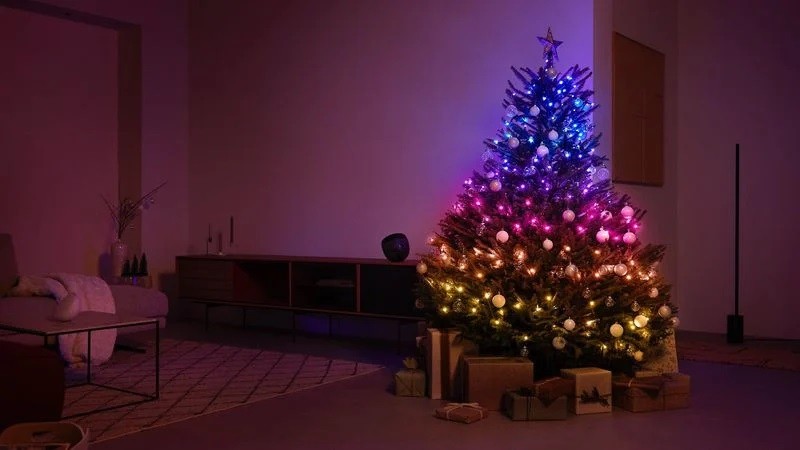 Signify, Philips' manufacturing partner, has created a new product from the Hue line designed to enrich our homes during the holiday season. Philips Hue Festavia chains will be able to create a more welcoming atmosphere, in fact they are equipped with 250 smart mini LED lights running on 20m cable lengthproviding complete flexibility in decorating a Christmas tree, staircase, or any area of ​​our homes.
We're talking about smart lights that we'll be able to manage in every aspect, such as dimming, changing color, turning on and off, setting timers, schedules, and more, all as always inside the Hue app.
Festavia lights will also allow you to choose different color points to create a gradient effect along the entire length of the string, giving you unique colors and combinations. As with all Hue products, the Festavia lights will work in harmony with other Philips Hue lights in the same home and can also sync to the music you're listening to, using integration with Spotify and Samsung SmartThings, allowing the lights to blink, dim and light up with your favorite song or playlists. Preferably Christmas, of course!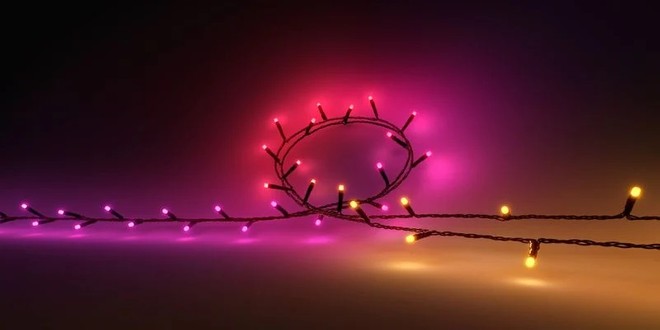 For this occasion they will also be available New features within the Hue . app It is strictly related to the use of lights in Vistavia. for example New Sparkle effect It will make any light shine on the wire, creating a special party effect. On the other hand, if we want to have a more welcoming environment, it will be possible to choose the effect of a candle or fireplace. In addition to the news comes with Vistavia A new style called scatter.
How it works? While the current linear pattern produces a smooth color gradient from one end of the string to the other, the Scatterd pattern will randomly scatter up to five colors along the gamut for a colorful and more Christmas-friendly experience.
All of these possibilities obviously have a cost that has yet to be formalized in Europe, but what we do know for sure is that the Festavia lamps will be available from November 15 on the official Philips Hue website. In fact, we have an indication of the price if we look at the press release, where the cost comes in, expressed in pounds sterling. 160 euros at the exchange rate.