News
Pebble, the unofficial app is updated with 64-bit Pixel 7 support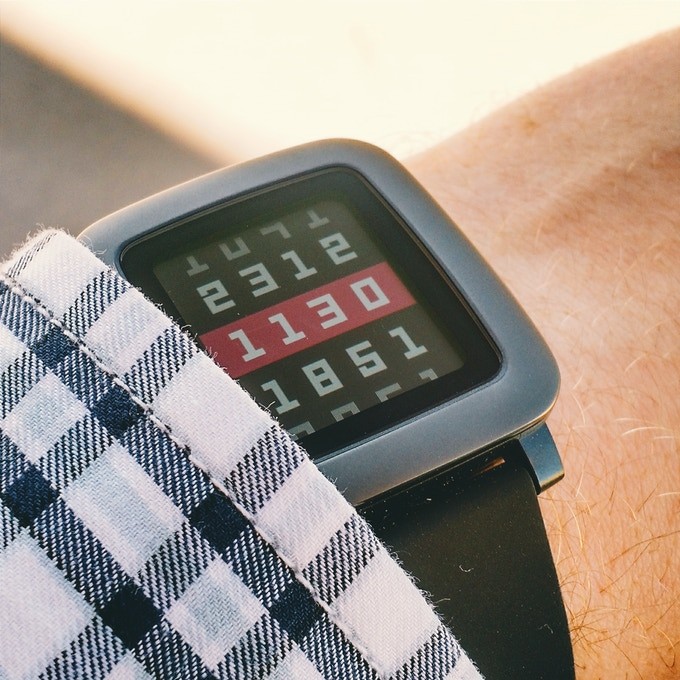 This is an important update for several reasons: first of all, this is to demonstrate that the project is not only still active, but also intends Looking forward to the future. And then with full support for Pixel 2022, there is a file Confirm compatibility (also) with 64-bit smartphones Which will be put on the market in the coming months.
Compatibility offered with Pixel 7 and Pixel 7 Pro (and other 64-bit Android devices only)

Improved reliability of caller ID on newer versions of Android
The developer team remembers that the app is signed with official Pebble keys, and that "Integration with Google Fit is still available".
(Updated Oct 28, 2022 at 11.55pm)