News
Partial solar eclipse visible after 11 years also in Italy | How to follow it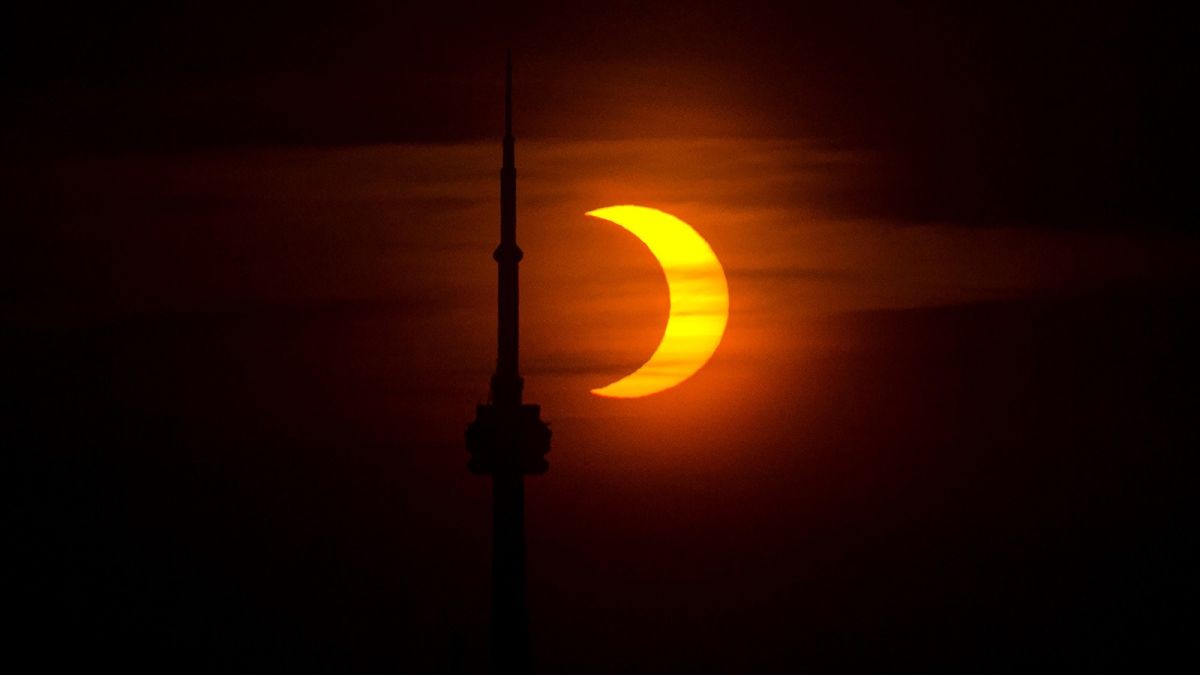 One of the most beloved astronomical phenomena is about to begin, which will be visible from Italy but in a way less beautiful than other occasions. This is a partial solar eclipse It can be recognized all over Italy starting in the north To be discovered also in the south a few minutes later.
For those who do not remember it or do not know it well, this phenomenon is due to the position of the Moon, which places itself between the Sun and the Earth, partially obscuring our parent star, and casting a shadow on our planet. Precisely because the alignment will not be perfect, as in a total eclipse it will only be partially dark. As reference times, you should know that the phenomenon in Belluno will be visible at 11.17 and will end at 13.18 with 29% of the sun's diameter covered. Let's move to Rome where the eclipse will start at 11.26 and end at 13.21 with a percentage of the sun's diameter covered by 27%, while in Palermo the phenomenon will come to life at 11.35 and will end at 13.18 with 22% of the area covered. Diameter. The moment of the peak of the eclipse is expected to be at 12.20.
As we always do on similar occasions, it is good to remind you that it is necessary to act safely if we want to observe the phenomenon firsthand, so The first advice is to contact astronomical societies or participate in organized events If it is located in our area, or Use telescopes or binoculars equipped with appropriate protective filters. Looking directly at the sun is extremely dangerous and can cause irreparable damage to your eyesight, so act with extreme caution and respect the above tips.
The best thing you can do, in case you are unable to follow the event by proper means, is to rely on it Many events online and on YouTubeincluding Virtual Telescope Projectwhich will start live at 11:30. We leave you to follow the link to the YouTube channel so that you can follow the phenomenon completely safely from the screens of your smartphones or computers, enjoy!