News
Paris Motor Show 2022: Leasys Rent becomes Drivalia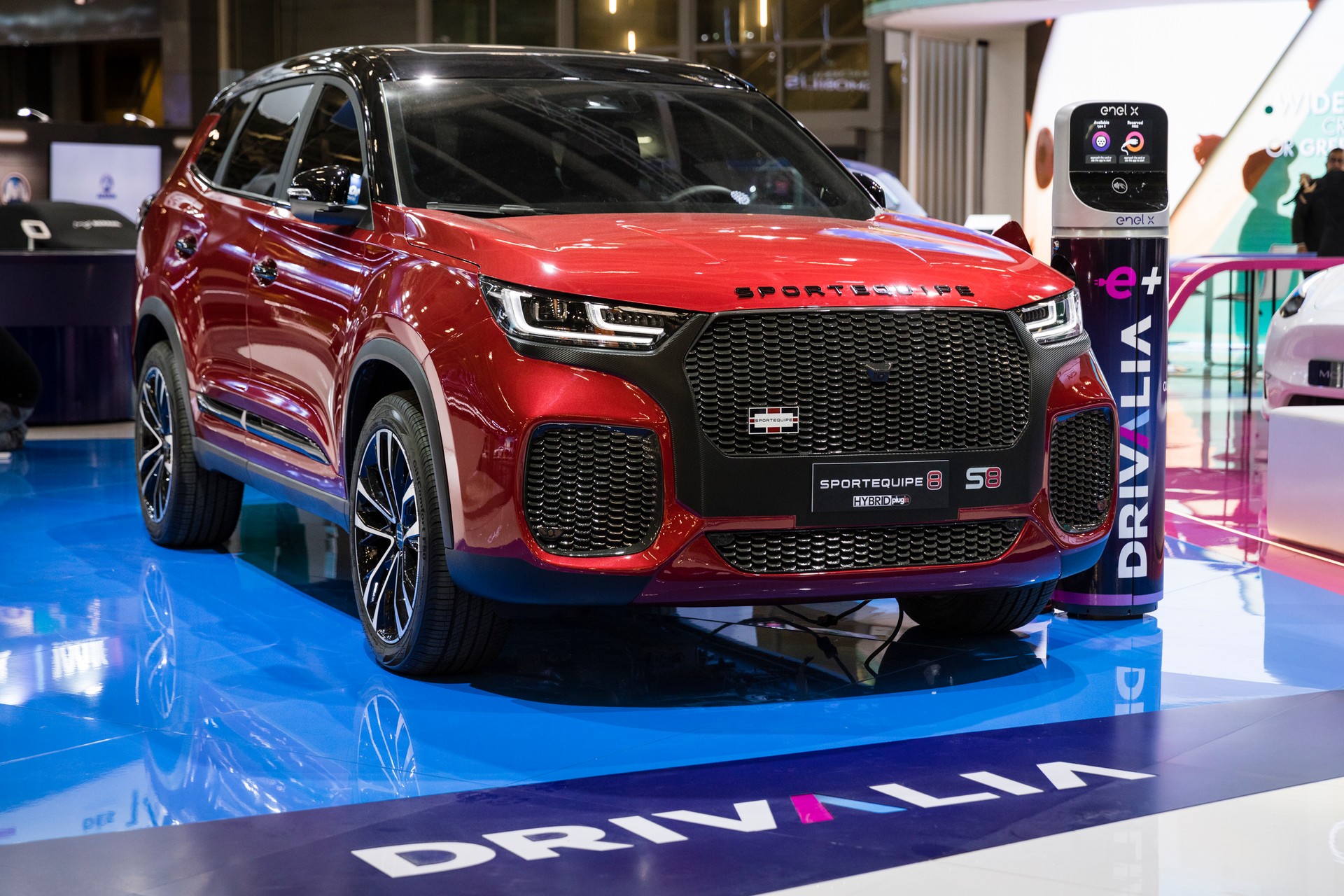 At the Paris Motor Show 2022 There is also talk of rental services. In this regard, comes Officially introduced Drivaliathe new leasing and mobility company of the FCA Bank Group, which goes to Leasys Rent . Legacy Collection. Drivalia's goal is to become one of the main operators in the new mobility sector in Europe.
In detail, the company's new plan is a plan Develop a full range of mobility solutionsFrom electric car sharing to innovative car subscriptions, through leasing that covers all terms. Drivalia will tackle 360-degree mobility, proposing innovative mobility formulas that combine flexibility, digital use, on-demand approach and sustainability. To bring environmentally friendly mobility solutions to more people, the new company will continue to develop car subscription solutions, such as CarCloud and BE FREE EVO.
In addition, it announced the rebranding of its 100% electric car sharing, LeasysGO! , which was Rename e-GO! Drivalia. The service, already active in Turin, Rome and Milan with a fleet of Fiat 500 electric vehicles in free-floating mode, will debut in France in the coming months, and will then be expanded to major European countries.
The company will enter the market as an independent operator, no longer associated with a single automaker, but is open to new opportunities and partnerships, such as the recent one with Tesla. Today Drivalia It is located in 7 European countries (Italy, France, UK, Spain, Portugal, Greece and Denmark), but in 2023 it will extend to Germany, the Netherlands, Belgium, Switzerland and Poland.
Currently, they are located in Europe Over 650 Drivalia Mobility Stores: A network of physical points (there will be 1,300 points in 2025) where all of a company's mobility solutions can be discovered. Shops are fully electrified, with a total of 1,600 charging points, which will become 3,100 in 2025. Drivalia fleet Consists of 55,000 vehicles (160,000 in 2025), 30% of which are hybrid electric or electric (50% will be in 2025). Giacomo CarelliThe CEO of FCA Bank and Chairman of Drivalia commented:
The FCA Bank Group is experiencing an important stage of development in light of the first half of 2023, when Crédit Agricole Consumer Finance will become our sole shareholder, subject to authorization by the relevant authorities. A major project that starts today with the introduction of Drivalia. With our innovative and customizable formulas, and broad international presence, we aim to become a leading European player in mobility of the future, set to be more sustainable and accessible.