News
Oppo Reno9, Pro and Pro +: Technical Features and Display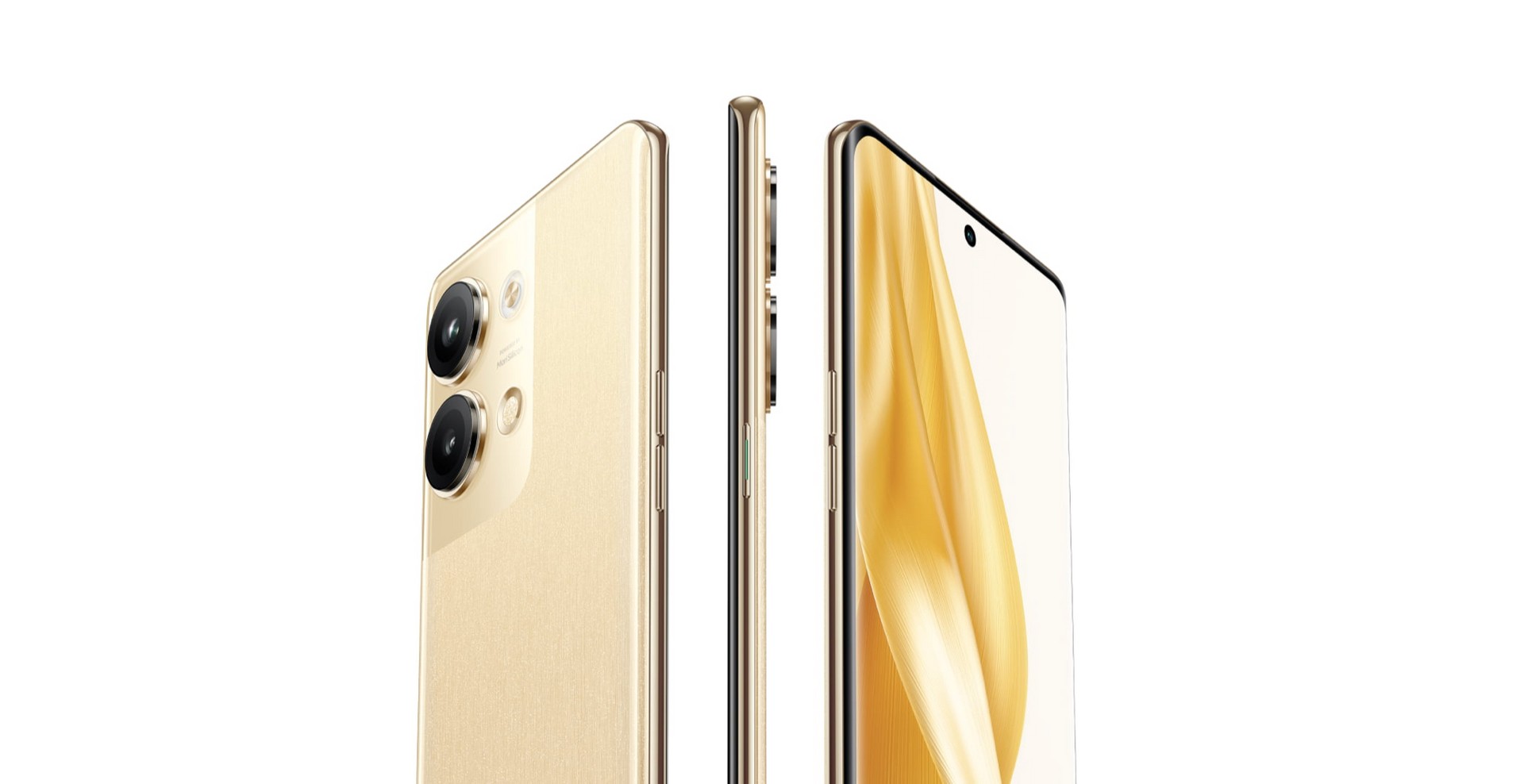 The Oppo Reno9 has already been talked about on several occasions, and it seems that its sales package has also appeared on the net (However, there are still some doubts), then one of the expected models was directly photographed and the first alleged technical characteristics were also reached.
However, like any self-respecting rumor, it is fragmented information, partly the result of speculation rather than true knowledge of the product. Digital Chat Station is trying to streamline Weibo, so let's see what new details can help us rebuild the datasheet. exactly the contrary, The Technical data sheets, given that there will be three smartphones in the series.
The current generation (there are also Reno8 Z and Reno8 Lite).
RENO9 Series: Expected Features
Let's start with the expected models, which as mentioned should be three and be called Oppo Reno9, Reno9 Pro and Reno9 Pro +.
OPPO Reno 9
Mobile platform: Qualcomm Snapdragon 778G

Back cameras:

64 MP main

2 mega pixel

Battery: 4.500 mAh with 67W charging
OPPO RENO9 PRO
Processor: MediaTek Dimensity 8100-Max

Back cameras:

50 MP Main Sony IMX890

8 MP (ultra wide angle?)

Battery: 4.500 mAh with 67W charging
The live image that is believed to refer to the Reno9 Pro shows three rear cameras: so it could be the Pro + variant. We will be keen to investigate this aspect.
OPPO RENO9 PRO +
Mobile platform: Qualcomm Snapdragon 8+ Gen 1

Back cameras:

50 MP Main Sony IMX890

8 MP (ultra wide angle?)

2 mega pixel

Battery: 4700 mAh with 80W charging
We add to this data what appeared previously, which relates to the three smartphones. Also note that the Reno9 Pro and Pro+ should be equipped with MariSilicon X ISPs, and that the Reno9 and 9 Pro should be 7.19mm thick and weigh 174g (Pro+: 7.99mm and 192g):
Screen: 6.7 inch FHD+ OLED with 120Hz refresh rate, PWM dimming 2.160Hz

Fingerprint sensor: built into the screen

Front camera: 32 MP
Update: the first version of the three models
From left to right: Oppo Reno9, Reno 9 Pro, Reno 9 Pro +
11/13
After the first details about the series, here is a file View all three smartphones: The source, as often happens in these cases, is Evan Blass, which in this way allows us to get acquainted with Reno9, 9 Pro and 9 Pro + also closely from the point of view of design. It is evident from the perceptions that:
Reno9 is equipped with curved screenjust like the other two models

Reno 9 Pro + has a back photo module with a small thickness

Reno9 Pro and 9 Pro + are rated "Powered by Marisilicon', confirming the rumors of recent days