News
Opel Vivaro-e Hydrogen, 3 minutes is enough for a full tank of hydrogen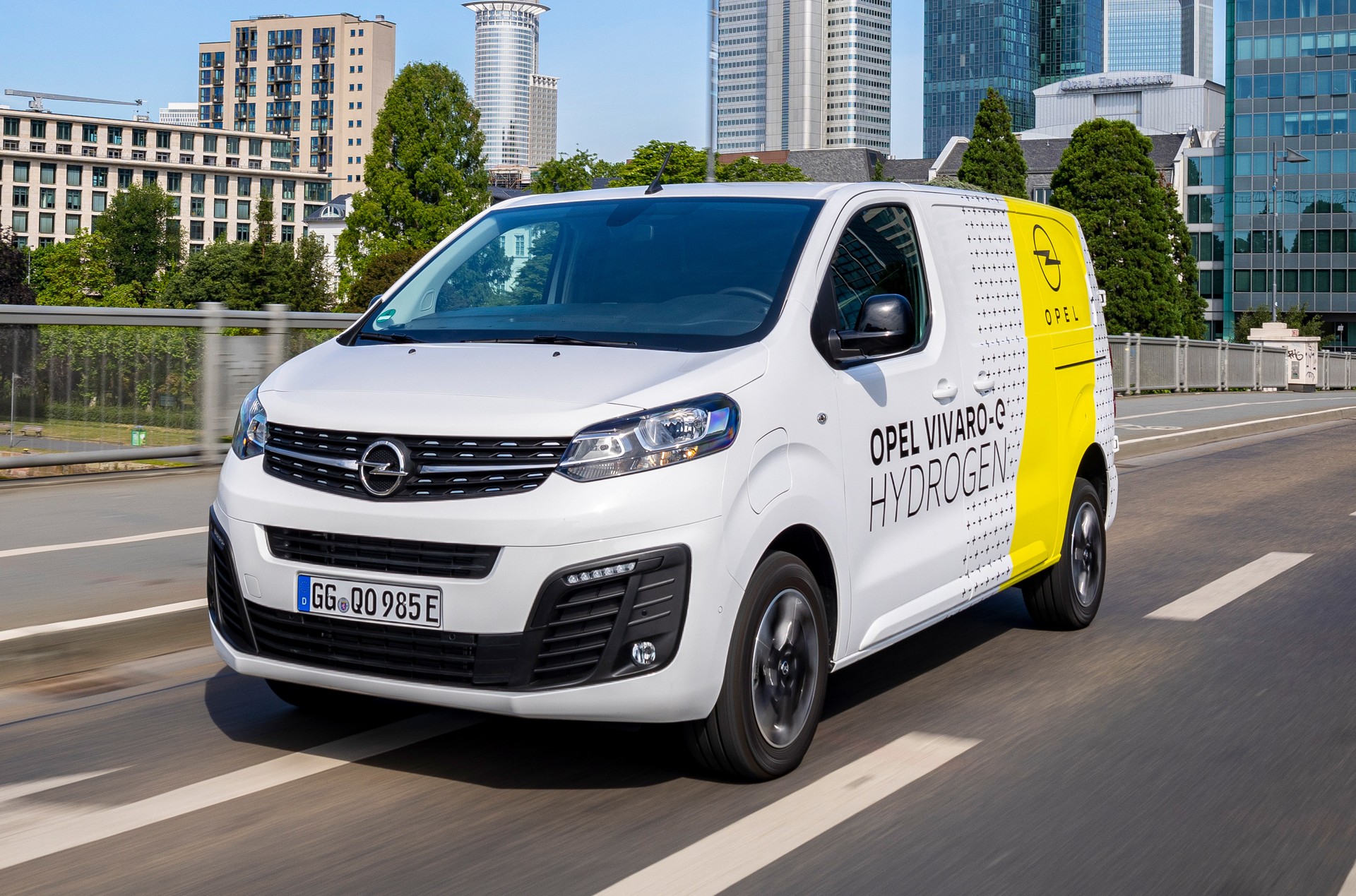 Stellantis is also betting on the fuel cell In addition to electricity, to decarbonize the transportation sector. In particular, the group intends to use this technology in the sector light commercial vehicles. In fact, since last year, some Stellantis brands have begun unveiling their first hydrogen compounds.
for example, Opel Introduced Vivaro-e Hydrogen already available today In France and Germanywith a view to marketing it also in other European countries, provided that an appropriate supply infrastructure is built.
future goals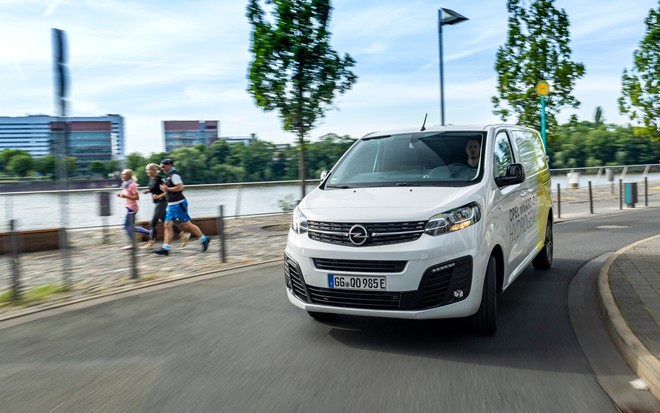 Future Goals confirms that Stelantis believes in fuel cell technology. According to what was said during a small event dedicated to the hydrogen truck, the goal over the next few years is not only to increase the production of these vehicles, but also to launch new ones, and also bring them to the American market.
So, if the first hydrogen light commercial vehicles are introduced in 2021, then Stellantis' goal for 2022-2023 is to produce 1,000 units per year. in 2024 You want to take a very important step forward. In addition to the milestone goal of producing 10,000 vehicles per year, A big hydrogen truck will be launched.
in 2025It aims to increase production, and also introduce the big truck into the US market. Moreover, a fuel cell pickup Specific to the United States. It is clear that achieving these goals will depend greatly on the growth of the hydrogen refueling infrastructure. If today there are about 200 stations across Europe, then by 2030 it is expected that there will be 2500 stations.
That is why, at the moment, the new Opel Vivaro-e Hydrogen is offered only in France and Germany, two countries where the infrastructure for hydrogen refueling is growing rapidly thanks to the investments of the respective governments.
Is it Italy? At the moment, there are only two stations in operation, one in Bolzano and one in Venice. One will soon arrive in Milan as well. It is clear that our country still lags behind on the hydrogen front. Precisely for this reason, there are no timetables for the arrival of the Opel Vivaro-e Hydrogen van in our country.
Opel adds that to facilitate the spread of these vehicles, the commercial offer includes special rental plans that also include maintenance and that take advantage of specific local concessions (about 750 euros per month).
Large loading capacity and 400 km of autonomy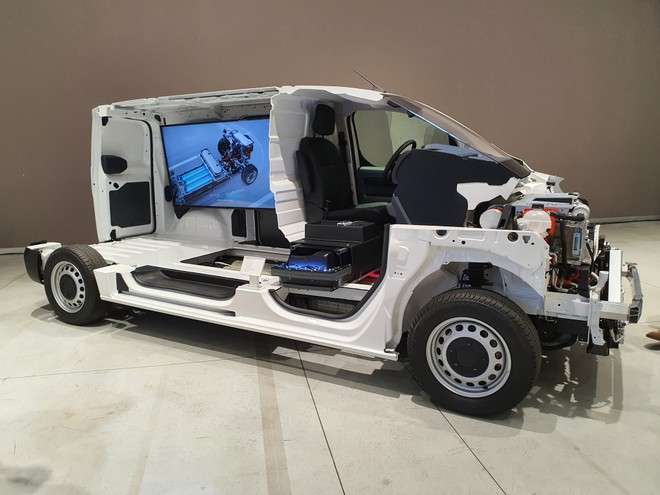 We've already talked about this fuel cell car in the past. Opel highlights the quality of the hydrogen-based energy solution that makes this possible The use of the car is more flexible in the professional field. Compared to the 100% electric model from which it was derived, not only is the autonomy higher but the refueling times are much lower. In fact, Hydrogen filling takes about 3 minutes To be able to move again. This way downtime can be reduced and productivity can be increased.
Available Opel Vivaro-e HYDROGEN In two lengths: M and L. (4.95 and 5.30 m) and has already joined the fleet of Miele, the German manufacturer of luxury household appliances. the car has Payload volume up to 6.1 cubic meters and capacity of 1000 kgIt has a towing weight of 1000 kg. Loading/unloading is easy thanks to the sliding doors on both sides and the rear doors.
Inside the passenger compartment, the Multimedia Navi Pro infotainment system can be managed via voice recognition or from the color touch screen and is compatible with Apple CarPlay and Android Auto. Navigator with maps of Europe, dynamic route indicator and TMC. Like the dual battery electric and versions with internal combustion engines, Opel Vivaro-e HYDROGEN offers Various assistance systems Which increases safety. Among other things, the equipment includes a panoramic rear-view camera with 180 ° vision, a blind-spot alarm, front / rear parking assistance.
As for the powertrain, Opel says the truck can rely on one 100 kW (136 hp) electric motor With 260 Nm of torque. there The maximum speed is up to 110 km/hWhile acceleration from 0 to 100 km / h takes 15 seconds. To power the engine, a system has been developed that includes the combined use of a battery and a fuel cell system.
Specifically, the Opel Vivaro-e HYDROGEN has features 45 kw fuel cell system It is able to generate enough power to allow the car to travel at a constant speed. there 10.5 kWh Li-ion battery Placed under the front seats ensures peak power (Provides an additional 90 kW) when more power is needed, such as during acceleration. The battery can start the engine on its own if the hydrogen runs out.
The Opel Vivaro-e HYDROGEN can count on 3 tanks at 700 bar with a total of 4.4 kg of hydrogen. Independence according to the WLTP cycle up to 400 km (350 km with hydrogen and 50 km with battery alone). The boat can also be recharged in the conventional way up to a maximum power of 11 kW. The Opel Vivaro-e HYDROGEN is produced in Rüsselsheim, Germany.