News
Online counterfeiting and cybercrime: Crime & Tech report powered by Amazon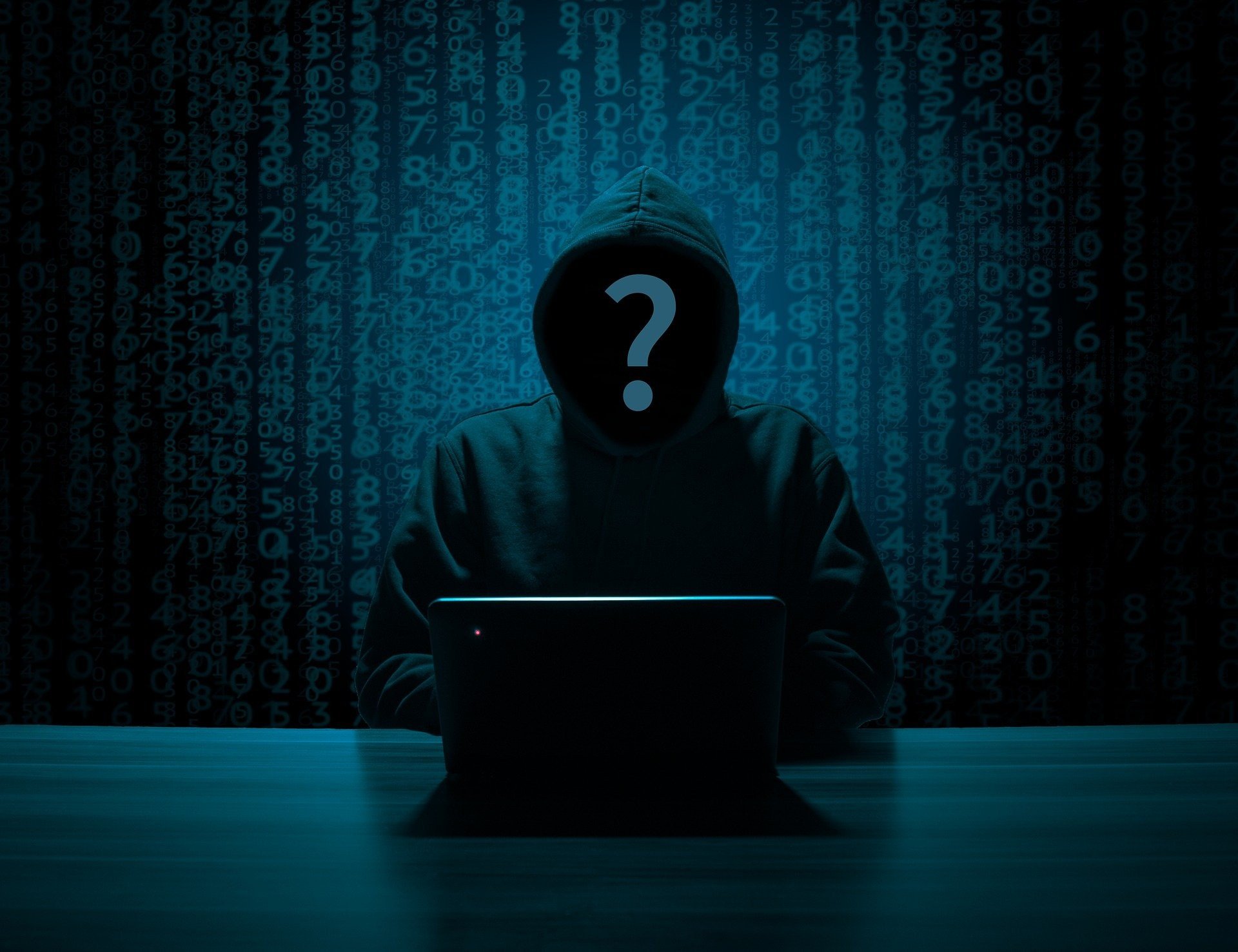 A conference was held last day to discuss the final analysis of the FATA project created by Crime & tech, a subsidiary of Università Cattolica-Transcrime, with the support of Amazon and in cooperation with the Ministry of the Interior – Department of Criminal Police Headquarters – Department of Criminal Analysis.
The topic of discussion focused on the ever-increasing correlation between phenomena such as online fraud, financial crime and cybercrime in general, and the data is not very convenient for users, who increasingly have to pay close attention to every action performed online.
Fraud and scams are on the rise There are accurate data arising from yesterday's date, which we will inform you of, according to the press release.
Payment frauds, the spread of malware and identity theft through known technologies, such as phishing or skimming, are also on the rise, a recent analysis by the European Union Intellectual Property Office revealed. The results tell us that about 49% of the 1,000 fraudulent web domains analyzed, relating to 20 intellectual property rights holders, were used to sell counterfeit products, and to steal personal payment and navigation information for unfortunate people.

Between 2016 and 2019, Instagram accounts used to sell fake products, advertise external links to proprietary sites, or exploit them to spread malware and other malicious software, increased by 171%.
But not only negative information appeared, during the conference a discussion also took place about possible ways to remedy this negative trend to the detriment of consumers. Thanks to the participation of government representatives and industry experts, it was concluded that one way to address these issues is to intensify cooperation between the public and private sectors to quickly reach functional solutions in the anti-counterfeiting and anti-counterfeiting sector. Money laundering (such as financial intelligence units, banks and other obligated entities) or cyber security and advanced forms and tools for early detection of fraudulent sellers and shell companies.
This is an excerpt from the announcement of Governor Vittorio Razzi, Deputy Director General of Public Security – Central Director of the Criminal Police.
"The Criminal Analysis Service of the Central Criminal Police Department, the Joint Office of the Public Security Department of the Ministry of the Interior, has addressed important issues related to the laundering of counterfeit proceeds through the Internet and related financial flows; in this context, a comprehensive procedure aimed at identifying different and innovative strategies for prevention and contrast is a priority. To deal with this widespread and constantly evolving criminal phenomenon, it is necessary to continue implementing cooperation between various public and private actors, developing cross-sectional training activities and preparing any useful engagement tool that brings together different skills to meet the challenges of the future."
Amazon's counterfeiting unit alone prosecuted or prosecuted more than 600 fraudsters in the US, UK, EU and China over the course of the year, an increase of more than 300% compared to 2021. Civil cases were filed against more than 170 counterfeiters in US courts.