News
OnePlus for the environment, you buy a phone and plant a tree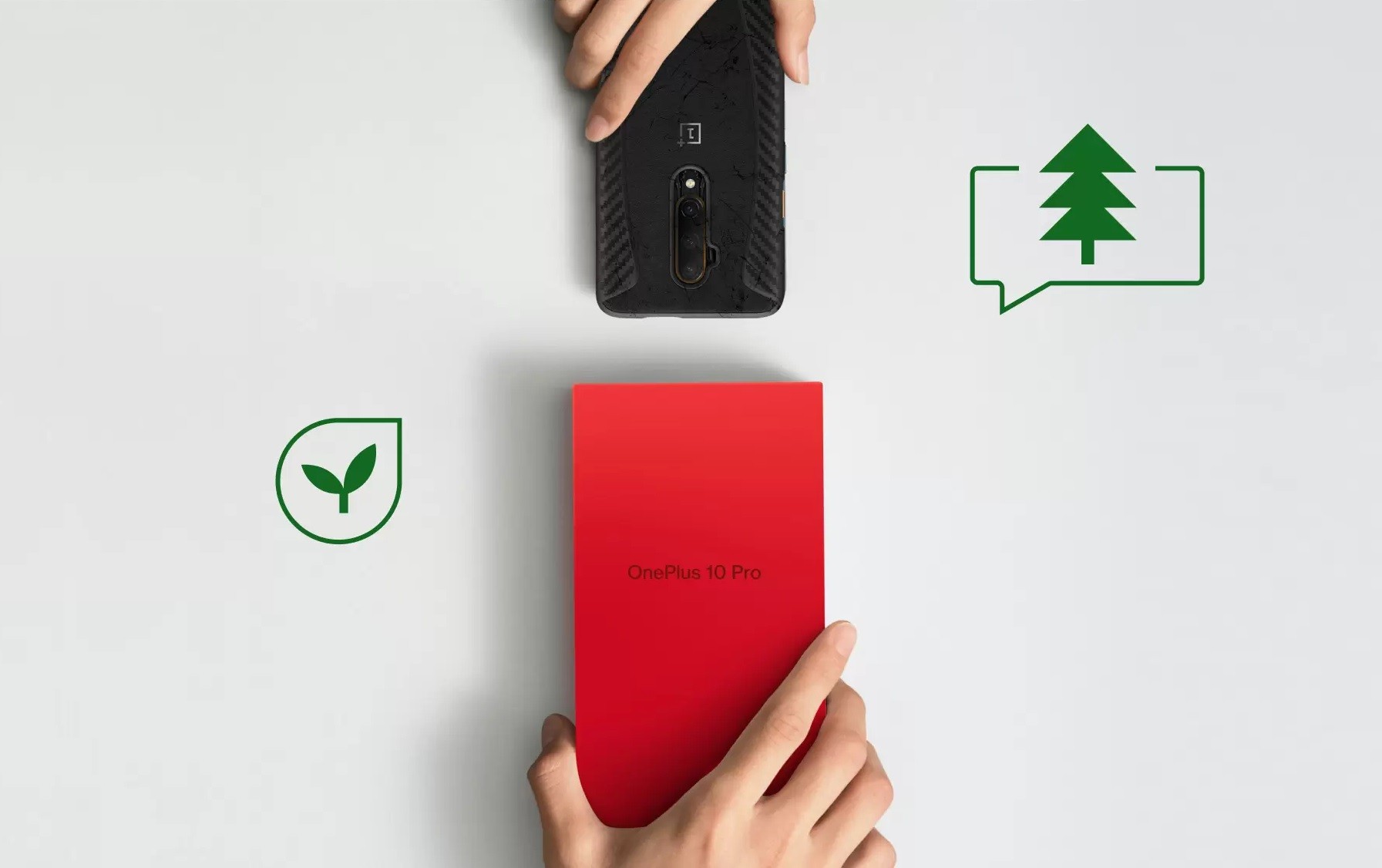 Today we are talking about a new green initiative implemented by the global technology brand OnePlus, which today just announced its new commercial program designed to reduce the impact of OnePlus products on the planet.
By partnering with climate organization environmentalists, OnePlus is committed to Plant a tree for every phone purchased through commerce at OnePlus.com. OnePlus aims to plant thousands of trees over the next year as customers replace their old phones with newer OnePlus models, such as the OnePlus 10T, OnePlus Nord 2T and OnePlus 10 Pro. The trees will be planted in areas designated for forestry companies around the world and will help improve the planet we live on.
Here is a statement from Thomas Lampen, Head of European Strategy at OnePlus.
"A spirit of solidarity and concern for our users have always been central to the OnePlus experience. By planting a new tree every time our users buy a new phone, we can help them make a real difference for our planet.This collaboration with Ecologi, in parallel with OnePlus' ongoing commitment to the environment, will help us reduce our impact on the planet and become an increasingly sustainable company.".
Linda Adams, Head of Partnerships at Environmental Scientists, also joins the choruswho added:
"Although there is still a lot to do in this area, it is good to see how OnePlus is taking concrete steps to reduce the environmental impact of its products, through its New Trade Program and its support for several reforestation projects. Given its significant presence in the global electronics market, we hope For OnePlus to lead by example for other companies in the sector, inspiring them to join the fight against climate change."
OnePlus customers can now take advantage of the trade-in program by visiting OnePlus.com. For every phone exchanged, OnePlus is committed to planting a tree for future generations. Users will also be able to take advantage of some special trading offers, such as a barter bonus that will be available throughout the month of October.
In this way, users will be able to Trade in their old phone for new OnePlus models, like the OnePlus 10T and OnePlus 10 Pro, to get an extra $200 back on top of the phone replacement value.
(Updated Oct 5, 2022, 6.10pm)