News
One UI 6, Samsung confirms: seamless updates will arrive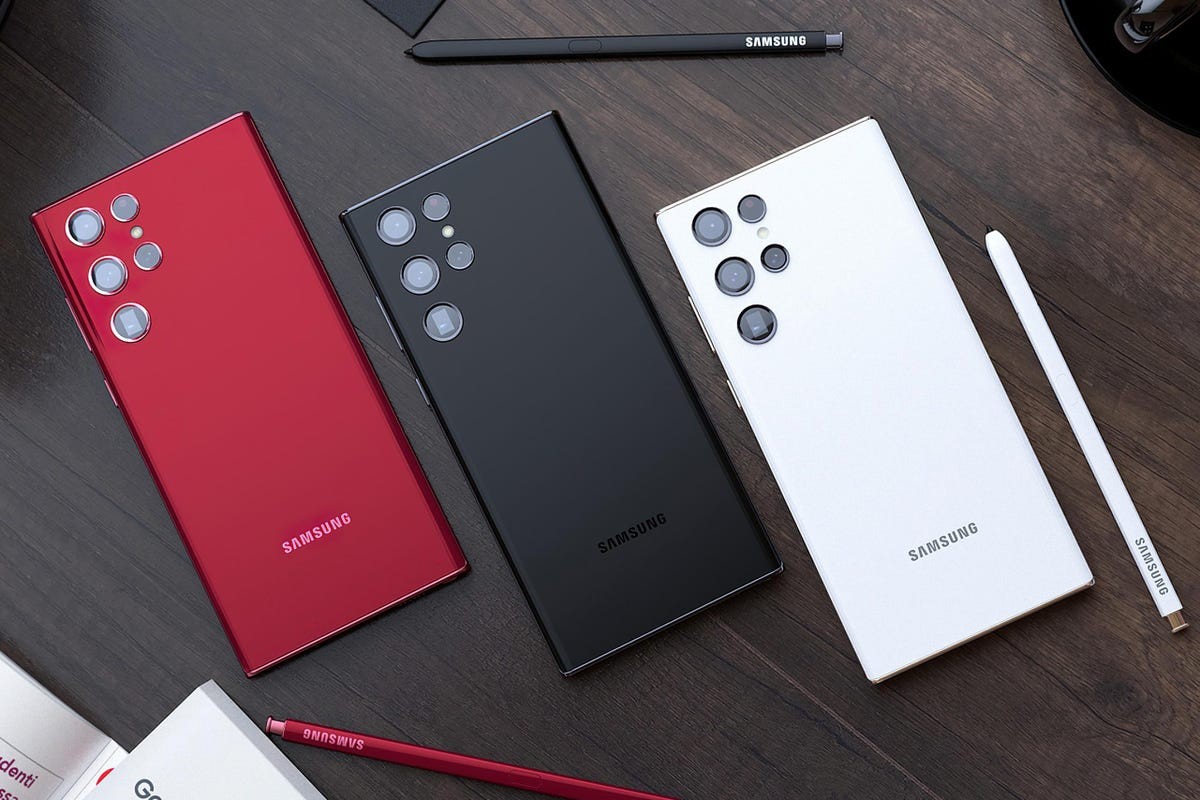 One UI 5.0 based on Android 13 is close to us, but There is indeed reason to look forward to One UI 6: Apparently, Samsung has finally convinced itself to adopt i Smooth update: It's an important change considering it's the biggest Android smartphone maker on the market — and by far. Of course, not because he had many other options: With the introduction of Android 13, Google made its implementation mandatory. The rule is not retroactive, so it will only apply from original Android 13 devices and later; It remains to be seen if Samsung will decide to make the feature available for older products as well, but we're totally skeptical – quite a few manufacturers have, so far. Not even Google.
Seamless Updates has been around for several years now and is a solution for distributing and applying system updates. In short, the idea is to create two equal partitions, for example A and B. The two partitions contain the same data, but the system only starts one of them, for example A; When a system update arrives, it is installed in the background on the inactive partition, so in our example, B is installed. Once the procedure is complete, Just restart the system to make B, with the new update, the active partition; Over the next few days, always in the background, even A will be updated by copying B to perfect, etc.
The solution has some advantages and some disadvantages. In the foreground we have:
Pros: Installation times. In fact, a reboot is enough to apply a system update. The downtime of the device is thus reduced to a minimum.

Pros: repetition. If for some reason the update fails and the system fails to boot, you can reboot using the partition that has not yet been updated.

Cons: space. The internal memory should generally download a few gigabytes to keep the partition active, which is "always idle"; However, it should be noted that it is not a complete and complete copy of the entire operating system, but only the part affected by the update (thus excluding many pre-installed applications, for example).
Anyway, Samsung has been limited to saying that One UI 6.0 will arrive next year, without going into more details. During an interview with colleagues from the Android Authority, Vice President Hyesoon "Sally" Jeong was able to connect other topicswhich we summarize briefly below:
The One UI Brand It will continue to exist at least as long as Jeong works for Samsung.

For One UI 5, the goal is to distribute it to All smartphones are compatible with the end of the year.

Not a single user interface will reach Chromebooks and Samsung Smart TVs.

Samsung confirms I work closely with Google for Android development. Stock Android and one user interface will always have a different look, but they will include each other's major features and inventions when they see fit.

Samsung has significantly improved its update management practices, and stated that it is not only about establishing trust with its users, but also Sustainability. If users use smartphones for a longer period, this means that fewer products end up in landfills and thus Samsung's environmental impact is reduced.