News
One UI 5.0, tomorrow the presentation at SDC 22: the release is closer than ever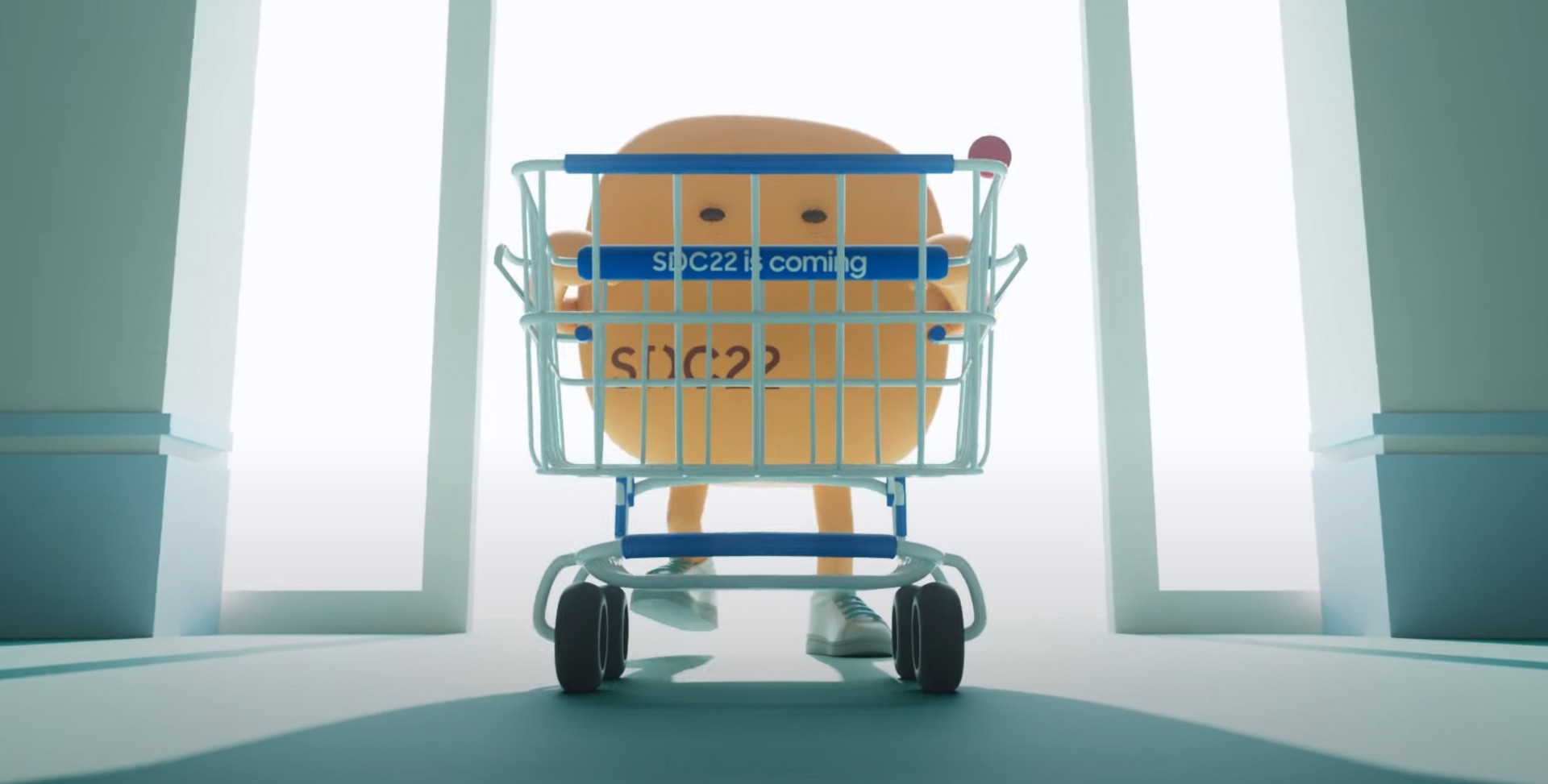 One UI 5.0 It will be officially presented in Samsung Developer Conference 2022. The session dedicated to the latest version of the OS interface is scheduled for 11:30 AM PST, 20:30 in Italy, entitled "What's new in One UI 5We will discuss New features introduced And all the customization and productivity tools.
The Galaxy S22 series was the first to get the beta version. Will he also be the first to upgrade to the stable version?
Although nothing official has been mentioned yet, it is expected (or hoped) that Samsung will reveal during the session final roadmapIn addition, it is not at all excluded that at the end of the conference, Samsung did not decide to launch One UI on the first smartphones (Galaxy S22 is definitely the first suspect, since it was the first to get the Beta).
To learn more about One UI 5 based on Android 13, we invite you to review our articles on this topic.