News
Official Redmi A1 +: the same as the A1 but with a fingerprint reader for 5 euros more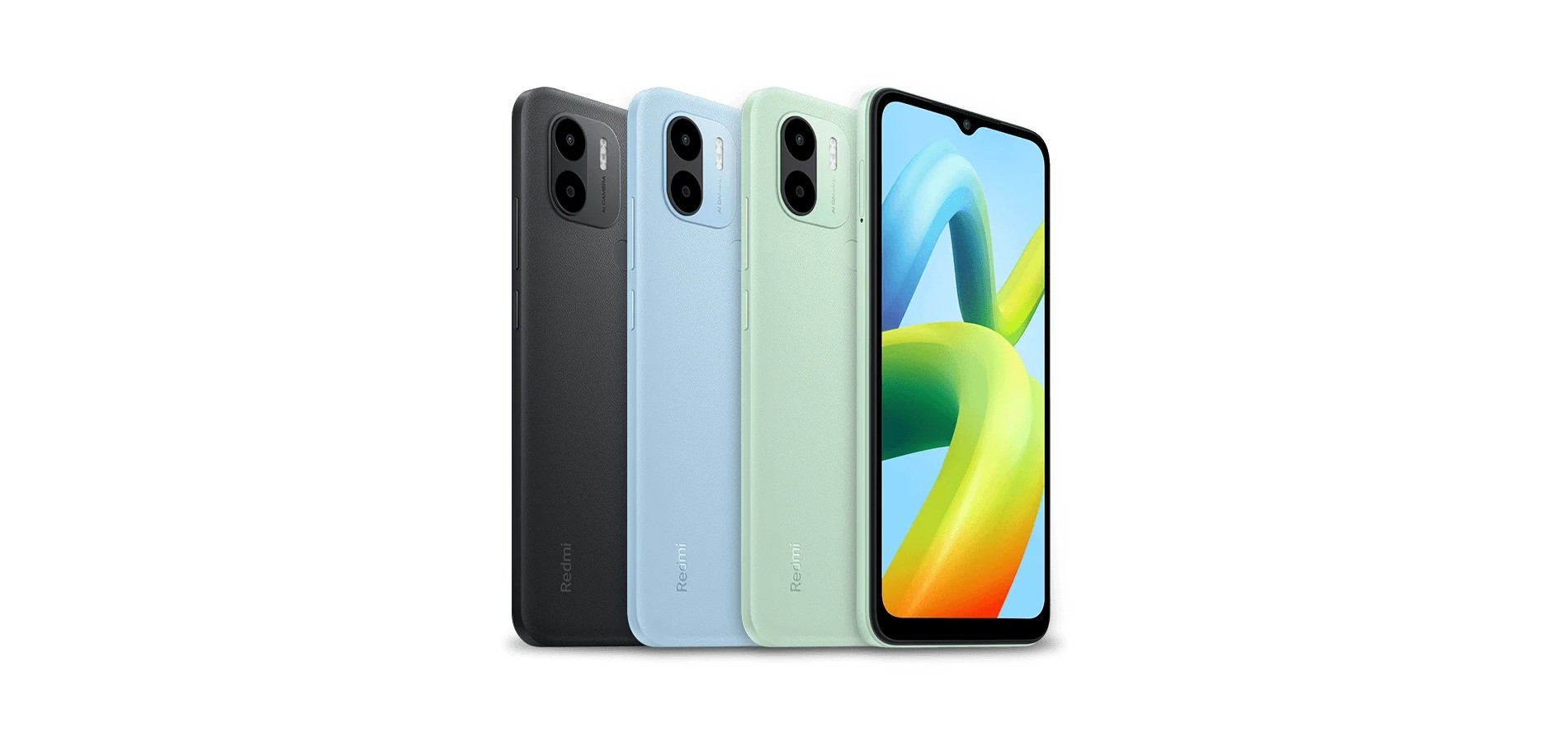 About a month after the presentation of the Redmi A1 in India, the Xiaomi subsidiary relaunched with one Very light review For a product that is still essentially the same. The dimensions of the Redmi A1 + and those of the standard variant so to speak correspond to the millimeter, the balance needle stops at the same point and the technical basis is identical.
In short, it seems that only two differences: version with larger memory RAM (3 GB) with the same internal memory and the presence of a file Fingerprint Reader on the back surface. This is also the only aesthetic difference for a product – Redmi A1 + – which also offers the same colors compared to its smaller brother. he have A higher price, but only slightly: In fact, a fingerprint reader costs the equivalent of About 5 euros more.
Redmi A1 + Suggested in two different kinds of memory in colors Light green and light blue And the black to me:
2 + 32 GB: 6,999 INR, about 87 EUR at the current exchange rate

3 + 32 GB: INR 7499, about 94€.