News
Official Huawei Pocket S: new foldable features and price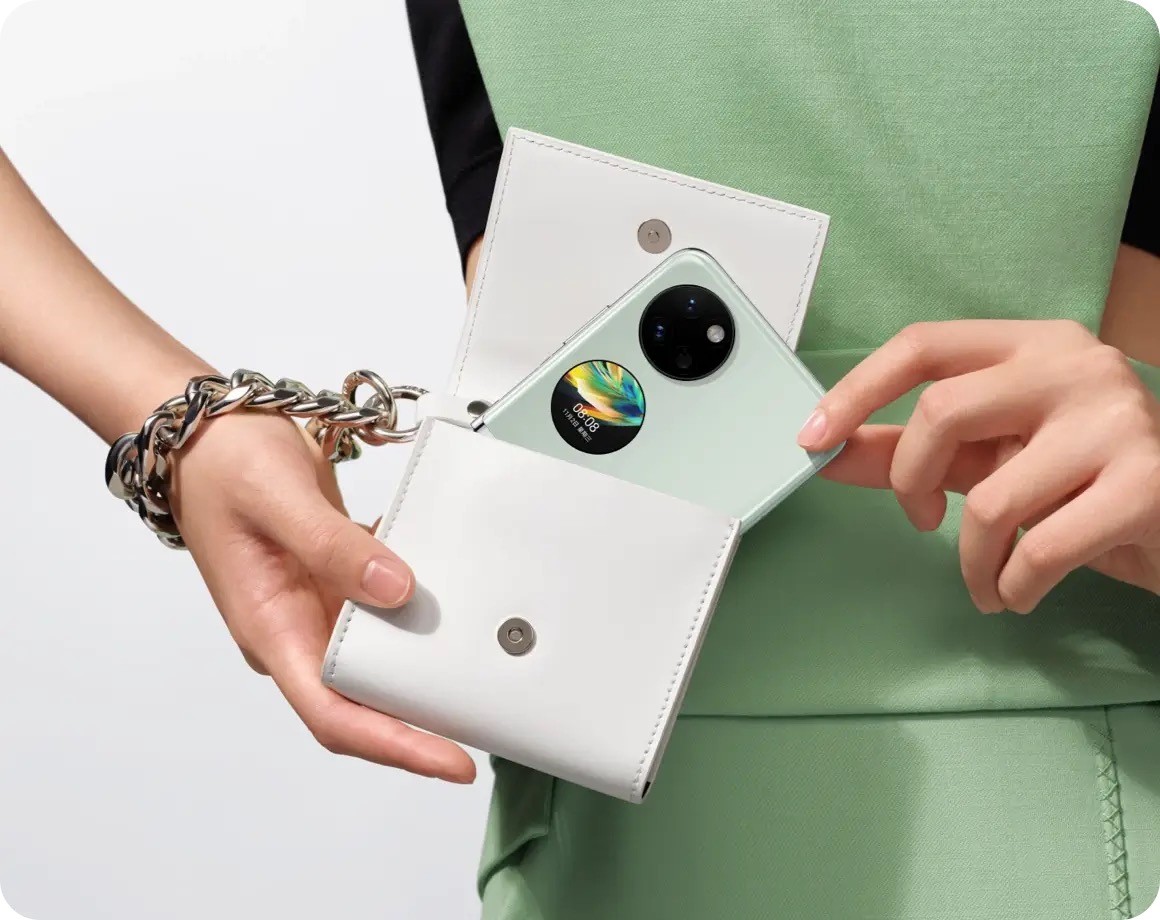 Huawei Pocket S Officially presented today in China: as it was announced in recent days, the foldable smartphone can be considered a more "economic" version of the P50 Pocket clamshell that we had the opportunity to try out at the beginning of the year, given that the two are only the differences between the two worried Healer – Here's one Snapdragon 778G 4G To replace the existing Snapdragon 888 4G on the original model – e External camerasTwo on the Pocket S versus three on the P50 Pocket.
The Pocket S is recognized as the first foldable smartphone to receive Swiss SGS certification for hinge strength, and is capable of withstanding 400,000 openings and closings according to tests. Equipped with an internal main display 6.9 inch OLED With FHD + 2790×1188 resolution, refresh rate up to 120 Hz And 300Hz touch sampling, the external screen is small 1.04 inch OLED Round shape with 16.7 million colors, 340×340 resolution, and up to 60Hz refresh rate.
Under the body, it was said, there is a Snapdragon 778G 4G, octa-core with 4 Cortex-A78 at 2.42 GHz and 4 Cortex-A55 at 1.8 GHz, the internal memory is instead available in 128, 256 and 512 GB with the ability to expand it up to an additional 256 GB via NM card. Connection side, smartphone Compatible with 4G networks It supports Bluetooth 5.2, USB-C 2.0, WiFi 6 and NFC.
There are two types of external cameras, the main one from 40 MP With XD Optics Computational Optics and Ultra Wide Angle of 13 mega pixelthe inner is instead 10.7 mega pixels. battery from 4000 mAh Charging speeds up to 40 watts And the operating system is HarmonyOS 3.0.
Huawei Pocket S is available in China at the following prices:
128 GB: Approx. 5988 yuan 831 EUR

256 GB: about 6,488 yuan €901

512 GB: about 7,488 yuan €1040