News
Official DJI Mavic 3 Classic: Price drops, camera (almost) on top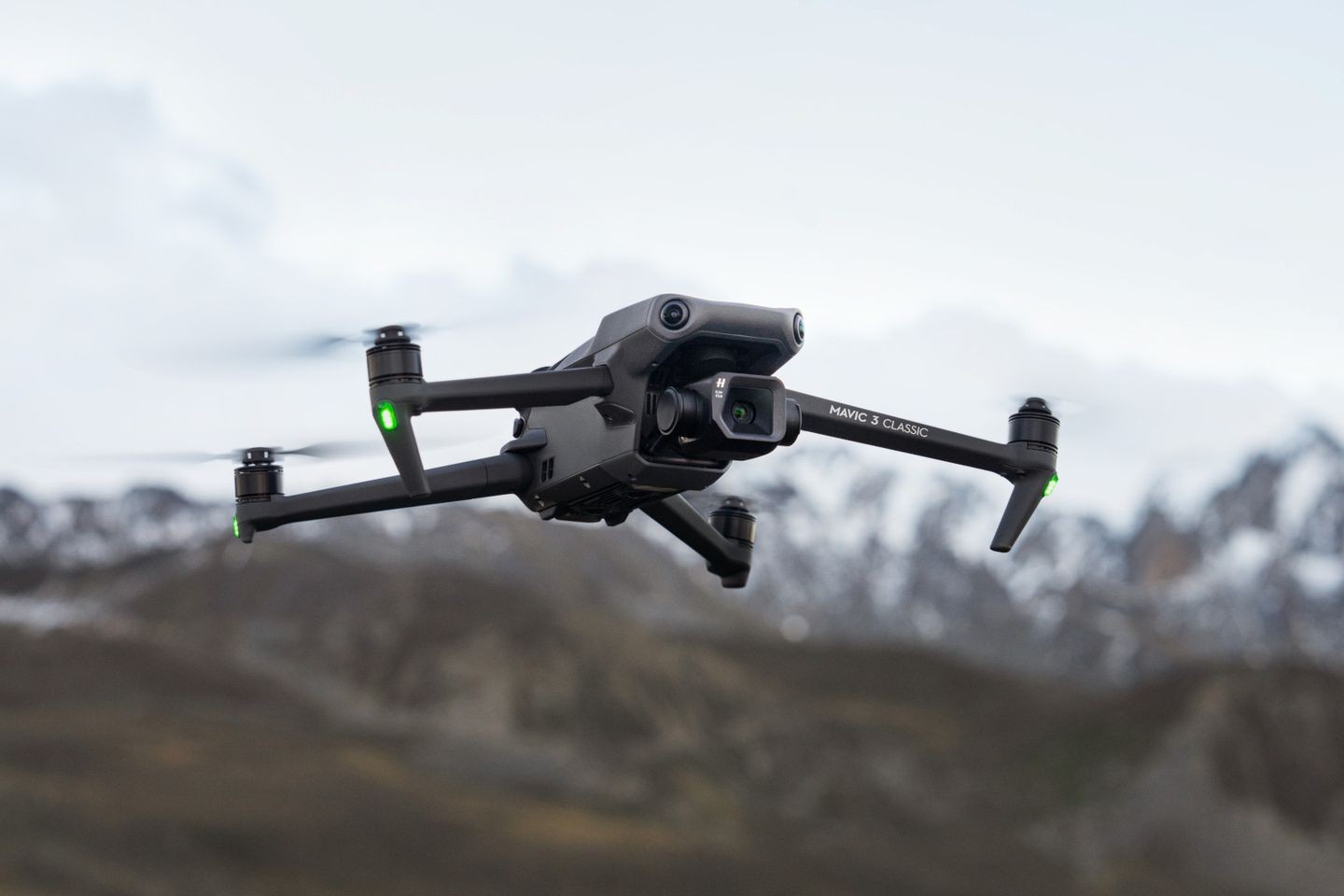 As the rumors of the past few days predicted, DJI It announced the new version of the Mavic 3 that aims to offer many of the features of the original model in a lower price range, with some small sacrifices. The new version is called DJI Mavic 3 Classic.
The new Mavic Classic 3 features Same camera with CMOS from 4/3 to 20 MP Hasselbladthe maximum flight range of 46 minutes and the O3 + transmission system of the original Mavic 3 drone (which allows you to watch 1080p / 60 fps video up to 15 km), Without being able to rely on an additional telephoto lensCompatible with DJI RC Pro, DJI RC and DJI RC-N1. We therefore find the same quality with respect to the main camera, while the first concession concerns the removal of the camera dedicated to zoom.
Classic 3 MAVIC . FEATURES
For the video sector, the Mavic 3 Classic camera can Movie shooting at up to 5.1K/50fps, 4K/60fps and 1080p/60fps using H.264 and H.265 codecs, while for slow motion we'd go instead to 4K/120fps and 1080p/200fps. Both photos and videos can be captured in uncompressed formats, so in 12-bit RAW and 10-bit D-Log. We also reported that the photographic sensor is equipped with a lens with a focal length equivalent to 24mm, and a variable aperture between f/2.8 and f/11, thus allowing to reach 12.8 stops from the original dynamic range.
Designed in collaboration with Hasselblad, other Mavic 3 Classic camera features include Hasselblad natural color lotion, which reproduces photos and videos in authentic, accurate color directly, and the HLG HDR photography system, designed for filming that does not require color adjustment in post-production. There is also a video night shooting mode that reduces visual noise to allow clearer shooting, even in low-light scenarios such as sunrise and sunset.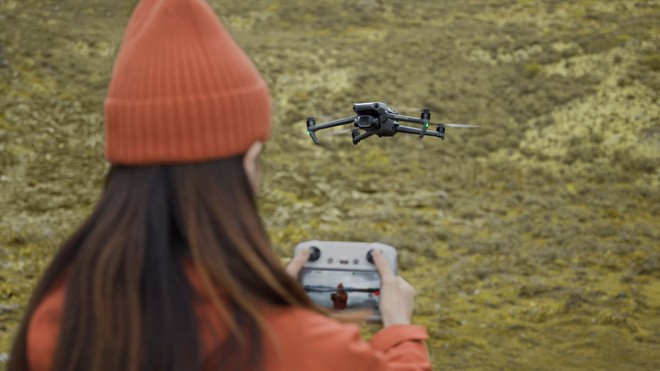 Finally, we also find other classic features typical of the Mavic 3, which use artificial intelligence algorithms, such as the system Active Track 5.0And the master shots and auto shooting modes QuickShotsas well as support for time-lapse shooting modes and panoramic finishes.
There is also a cruise control function that allows pilots to set a constant flight speed for their drone, allowing them to focus exclusively on shooting and reducing camera shake due to manual cruise control. For file sharing, the Mavic 3 Classic integrates connectivity Wifi 6 Which allows you to take advantage of the fast transfer option to quickly send photos and videos to the smartphone 80 MB/secWithout the need to connect to the remote control.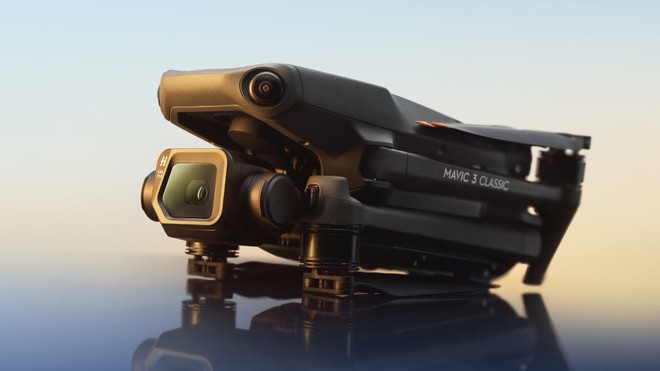 As for the provision of sensors, we find 8 optical sensors to detect obstacles In line with APAS 5.0, which allows you to plan independent routes. View job also back to home It scans the environment up to 200m and allows you to plan the best way back. It's clear that there are all the classic ADS-B and GEO 2.0 functionality and all certifications to work in the US (licensed by the FAA) and in Europe, thanks to the achievement of the world's first C1 certification for an A1 class drone.
Price and availability
The DJI Mavic 3 Classic can be pre-ordered starting today on the official DJI website (where you'll also find more details and information) and in two DJI stores in Rome and Milan, while it will also be available at authorized distributors in 3 configurations. from the next day November 9:
● Mavic 3 Classic (drone only) It does not include a remote controller or charger and is perfect for anyone who already owns a DJI drone and is ready to take it one step further with the best in the range Mavic 3 camera.It is compatible with any DJI RC-N1, DJI RC or DJI RC Pro Present. It was available at 1509 EUR.
● Mavic 3 Classic with DJI RC-N1 Charger and Remote Control. It was available at 1,609 euros.
● Mavic 3 Classic (with DJI RC) with battery charger and DJI RC remote control. It was available at 1,759 euros.
● Mavic 3 Classic Fly More Kit Includes two smart flight batteries, a battery charging station (100W), a 65W car charger, and three pairs of silent fans. It was available at 609 EUR.