News
NIO focuses on Europe and brings ET7, ET5 and EL7 electric cars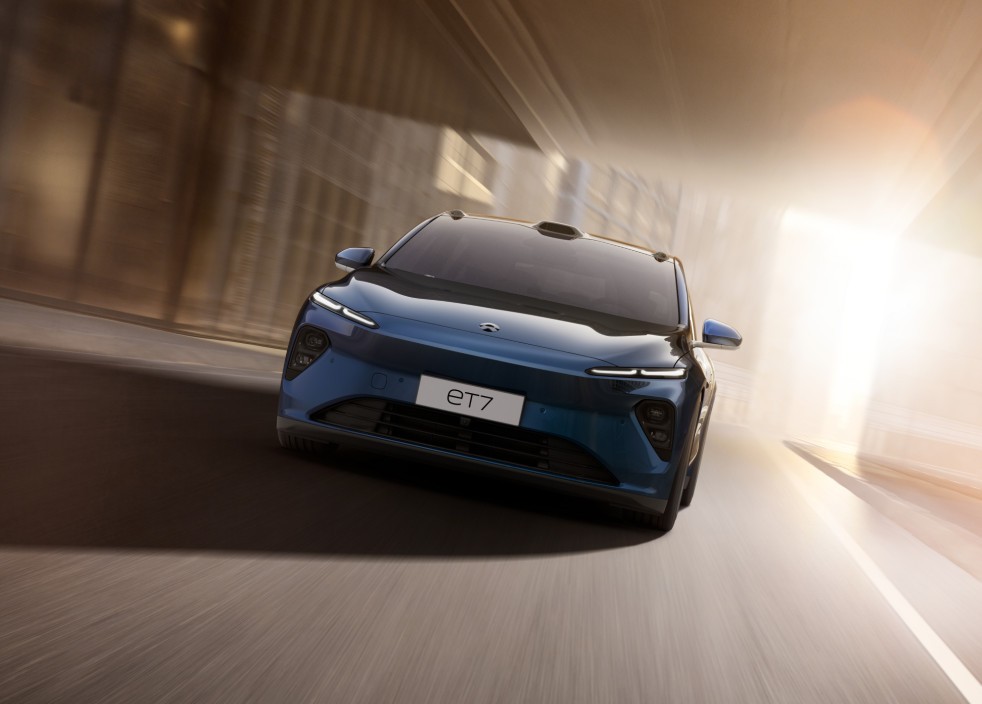 NIO It aims to be a premium global brand for electric vehicles. L 'Expansion into EuropeTherefore, it is an important part of an ambitious growth plan. Yesterday evening, the Chinese automaker held an event in Germany, in which it presented new information about its expansion program on the Old Continent. After landing in Norway in 2021, it's time for NIO to get serious.
In fact, the Chinese manufacturer has now officially arrived Germany, Netherlands, Denmark and Sweden. Other European countries will follow in the future. As for Italy, there is speculation that NIO could arrive in 2024. But there will be a way to understand this better over the next few months.
models for europe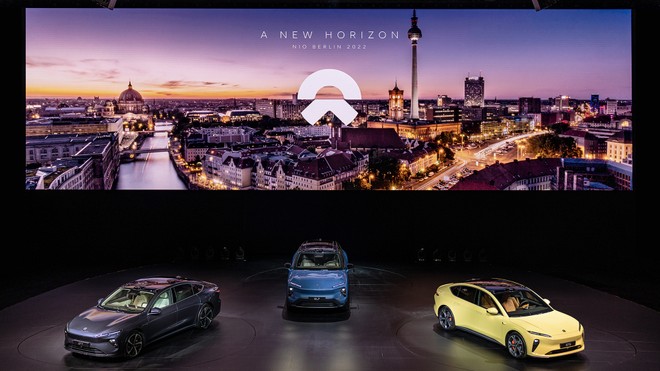 In Norway, NIO brought in ES8 Electric SUV. Now, with the entry of many other markets on the old continent, the Chinese manufacturer has decided to expand the range of its models, introducing the latest generation of electric cars. In particular, it will carry the brand ET7, EL7 and ET5 models.
In particular, the NIO ET7, the flagship of the Chinese manufacturer, can already be ordered in Germany, the Netherlands, Denmark and Sweden. Deliveries will begin as early as October 16th. On the other hand, the EL7 SUV and ET5 sedan can already be pre-ordered but deliveries are expected, respectively, in January and March 2023.
All of these models are based on NIO's NT2 platform and are designed to meet all of the most stringent safety standards. NIO's CSU (Rechargeable, Interchangeable, Upgradable) architecture allows for recharging and battery replacement. The battery replacement system is one of the most important elements of NIO's strategy.
NIO subscription – subscription cars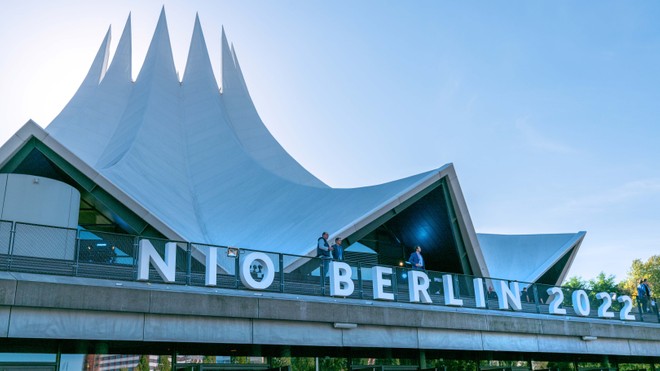 NIO decided to introduce its cars with one A special subscription format called NIO . subscription. This is a particularly flexible formula where cars can be rented with contracts starting from just one month and up to 60 months. Thus, users can choose the vehicle that best suits their needs.
For all subscription models, NIO offers a file full package Which includes, among other things, insurance, maintenance, winter tires, a free car and the ability to exchange batteries.
New ET7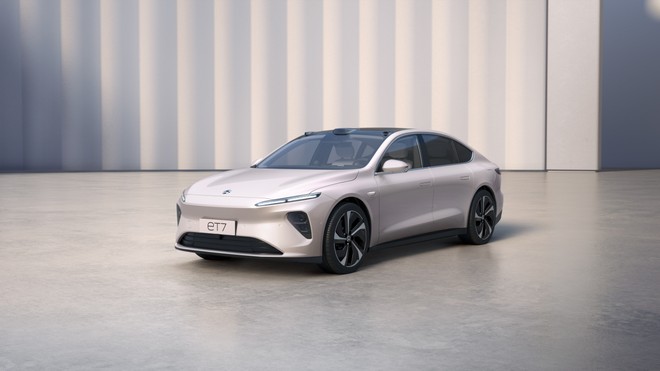 We have already written several times about the flagship NIO. It is 5,101 mm long and offers plenty of space inside the passenger compartment thanks to a 3,060 mm wheelbase. The powertrain consists of a twin electric motor. This means that all-wheel drive is available.
In general, there is what is available 480 kW and 850 Nm of torque. Speaking of performance, NIO claims 3.8 seconds to go from 0 to 100 km/h. The maximum speed is 200 km / h. For now, ET7 will be available with a battery 75 kWh or 100 kWh. NIO is also working on a 150 kWh complex which should be available next year. At the moment, the autonomy reaches, respectively, 445 km and 580 km.
How much does ET7 cost? Speaking of the German market, of course, the cost of the subscription formats that can be seen on the NIO website may vary depending on some criteria such as car accessories and rental term. However, you must be prepared to spend an initial amount of at least 1150/1190 EUR per month (36-month rental).
NIO ET5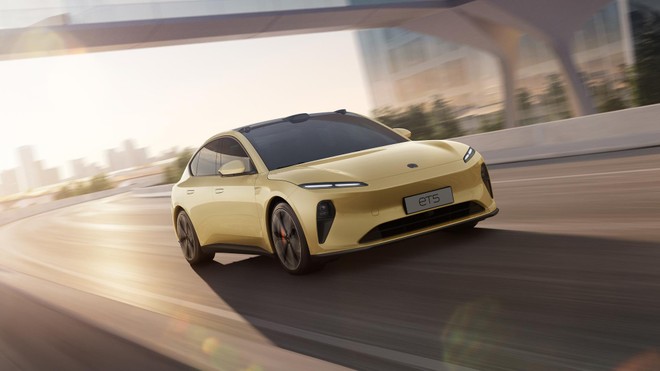 This sedan should be seen as a rival to the Tesla Model 3. It's obviously smaller than the ET7 with its 4,790 mm length, and it can count on a powertrain that's always made up of two electric motors. In this case, however, there 360 kW with 700 Nm of torque. Going from 0 to 100 km / h takes 4 seconds, and the maximum speed is 200 km / h.
Also in this case we have two types of batteries: from 75 kWh and from 100 kWh. The 150 kWh storage tank is expected to be available next year. So, the autonomy, respectively, reaches 445 km and 580 km. Speaking of subscription prices, always those of the German market, we start at around 999 euros per month.
New EL7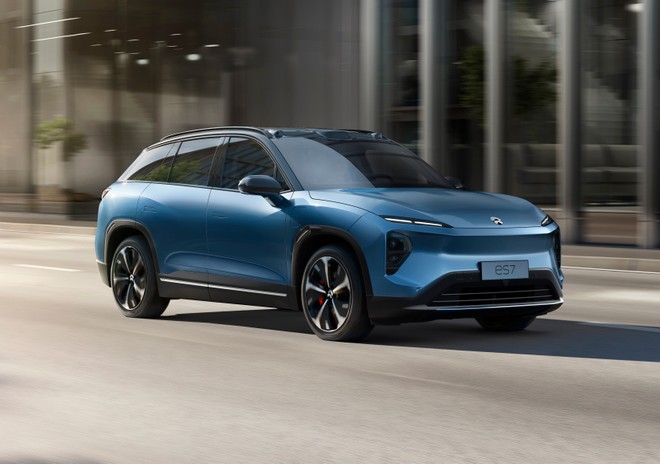 This model in China is called ES7. In Europe, the name was changed to avoid a potential legal dispute with Audi that we've talked about in the past. This SUV measures 4,912 mm in length and features the same powertrain as the ET7 sedan. So, a twin motor with a total power of 480 kW. Present, of course, all-wheel drive. From 0 to 100 km / h it takes just 3.9 seconds.
The batteries are always those of 75 kWh and 100 kWh allowing a range of 394 km and 513 km respectively. The complex will have a capacity of 150 kWh which will increase the mileage significantly in the next year. As for subscription prices, they start at around 1299 euros per month.
Battery replacement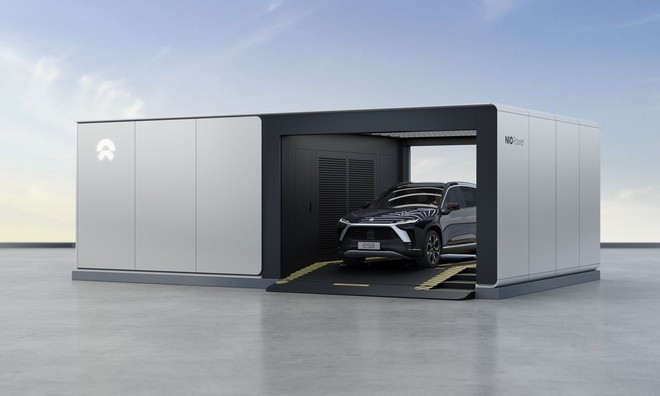 NIO is very self-reliant Battery replacement service. In Germany, there is already an active station between Munich and Stuttgart, while the one in Berlin is nearing completion. In 2022, NIO plans to build 20 switching power stations in Europe. In 2023, this number is expected to reach 120.
Talk about traditional shipping thanks NIO NFC . Service Customers will have access to 380,000 charging points in Europe.