News
Netflix with ads: What do you think of the new plan? | vote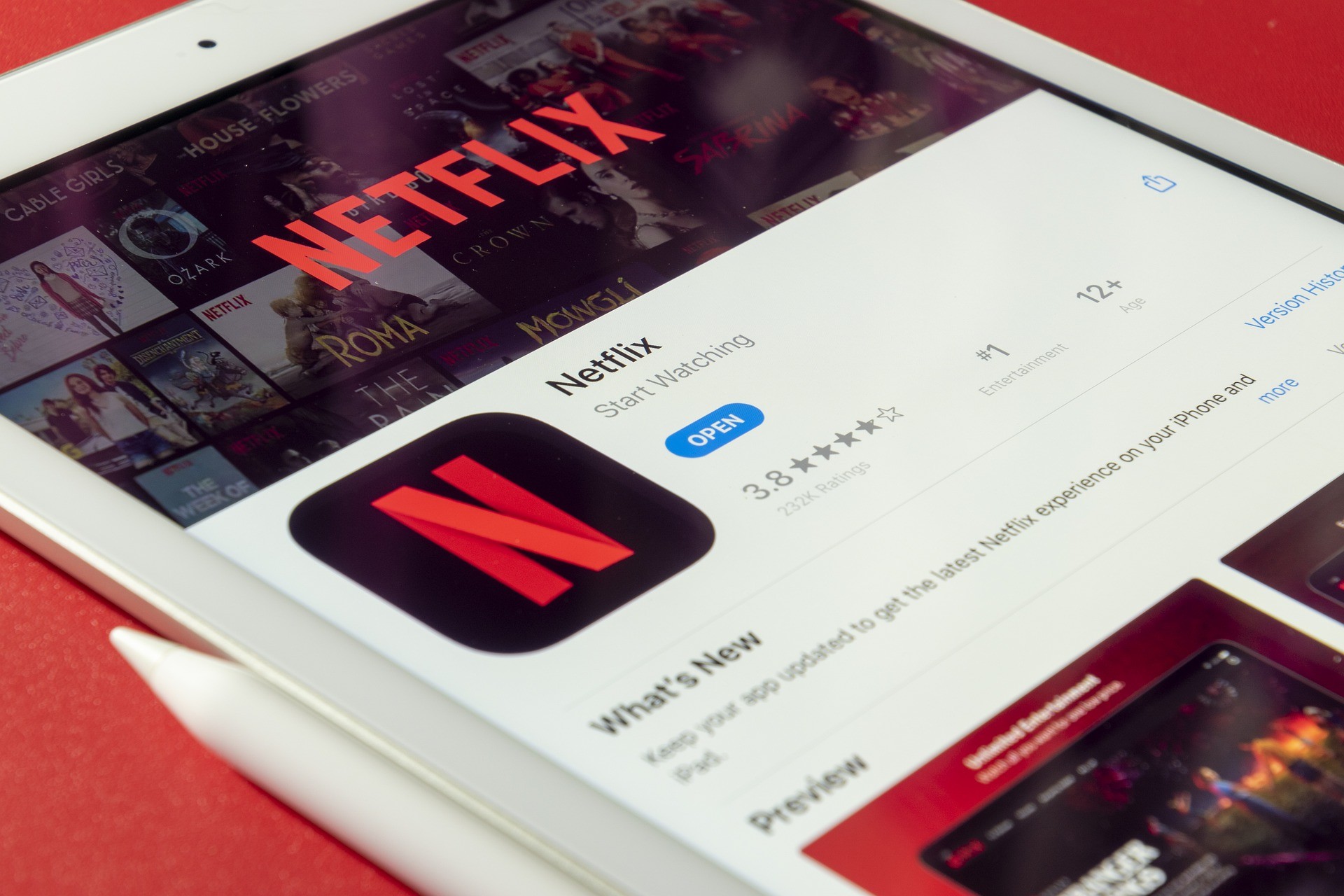 Last night, Netflix officially announced what it's been promising for some time, a plan that's cheaper than the current ad-supported base. The streaming company did so in response to a relatively difficult period after years of growth and prosperity — even paying subscribers dropped earlier this year, for the first time. So we asked ourselves how many of you readers are interested in the initiative and in general what your relationship with Netflix is, in an increasingly rich market of alternatives and ever-rising prices. Before proceeding with the actual survey, it is worth mentioning The main terms and features of the new plan:
Coaster 5.49 per month

It will be available from November 3 at 17:00

On average, 4-5 minutes of commercials will be shown for every hour of content

Commercials will last between 15 and 30 seconds

Commercials will be shown first and during Content, whether movies or TV series

Microsoft Initiative Technology Partner

A very limited number of catalog titles may not be available immediately due to licensing issues

As on the Basic plan, display quality will be limited to HD 720p

As in the basic plan, you will not be able to download content to watch it offline

This has not been confirmed but it is very likely that, as on the Basic plan, you will only be able to view one content at a time
The very basic survey: one question, four answers to choose from. We'll leave it online all weekend, and we'll be evaluating on Monday. Let's know!