News
Netflix, the basic advertising plan arrives in Italy: prices and timing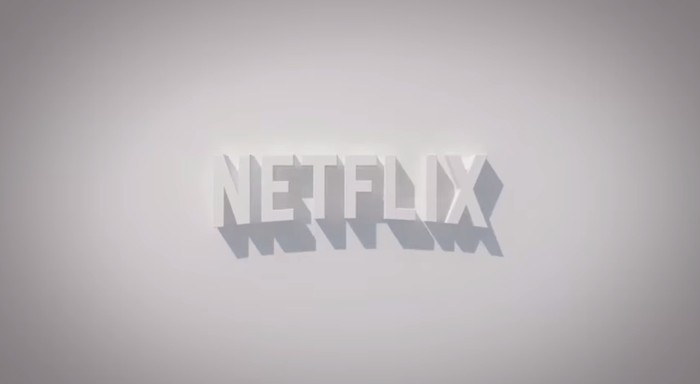 On November 3, 5:00 PM, Netflix's "Ad Basic Plan" arrives in Italy: will cost 5.49 €The American company announced. The company says that like the basic ad-free plan, video quality will be limited to HD 720p. You won't be able to download any content for offline viewing and a small number of content may not be available due to licensing issues, at least at this early stage.
How will advertising work
Netflix says they'll be there About 4-5 minutes of advertising On average per hour of watched content. Commercials will last between 15 and 30 seconds and will be shown before and during Movies or episodes from series. Remember, it has been emphasized in the past that Microsoft will be the initiative's technical partner.