News
Motorola Razr 2022 (3500mAh): Live Battery | Start 8.30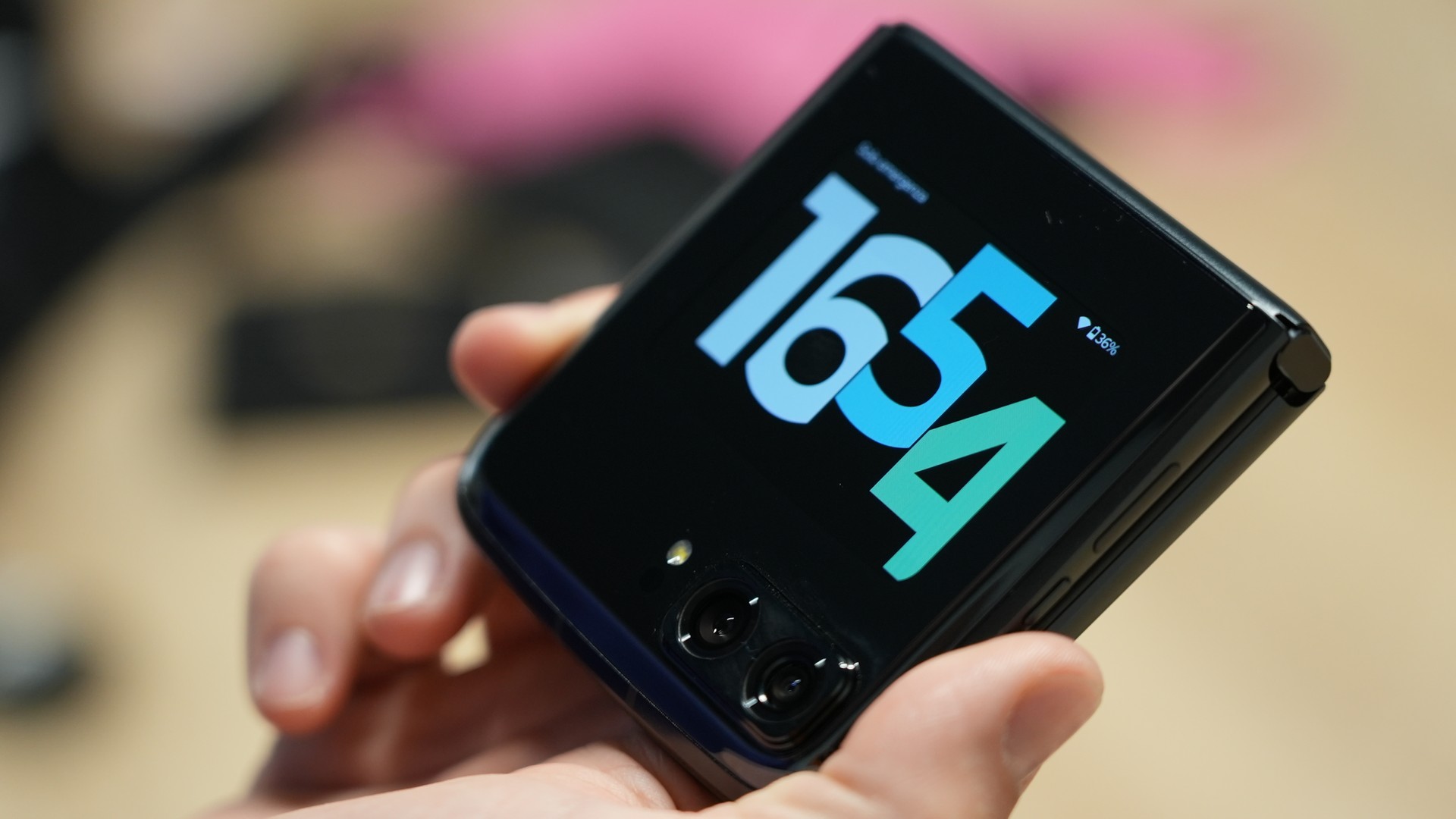 Live in progress!
The page will refresh automatically.


19.43
Dinner on the Trishtina train


19.29
In night selfies, the flash function is not bad


19.11
Other updated statistics.


18.53
difficult night pictures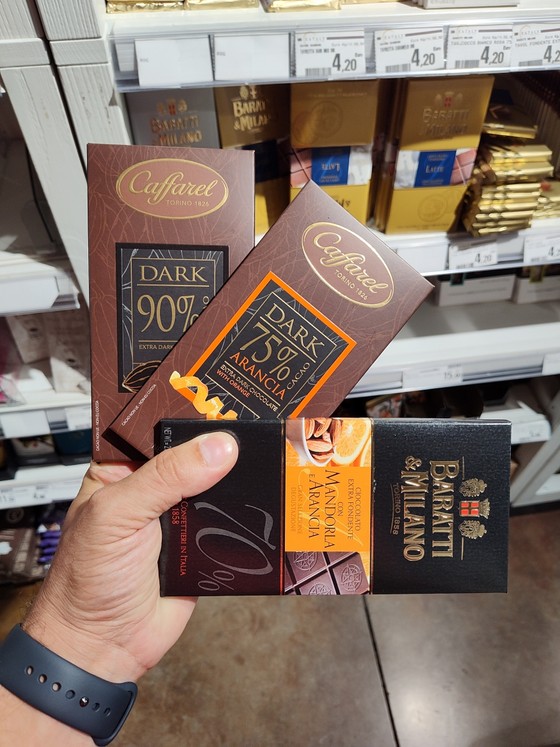 18.02
Hard to choose hahahaha


17.50
And here's the new stats a little late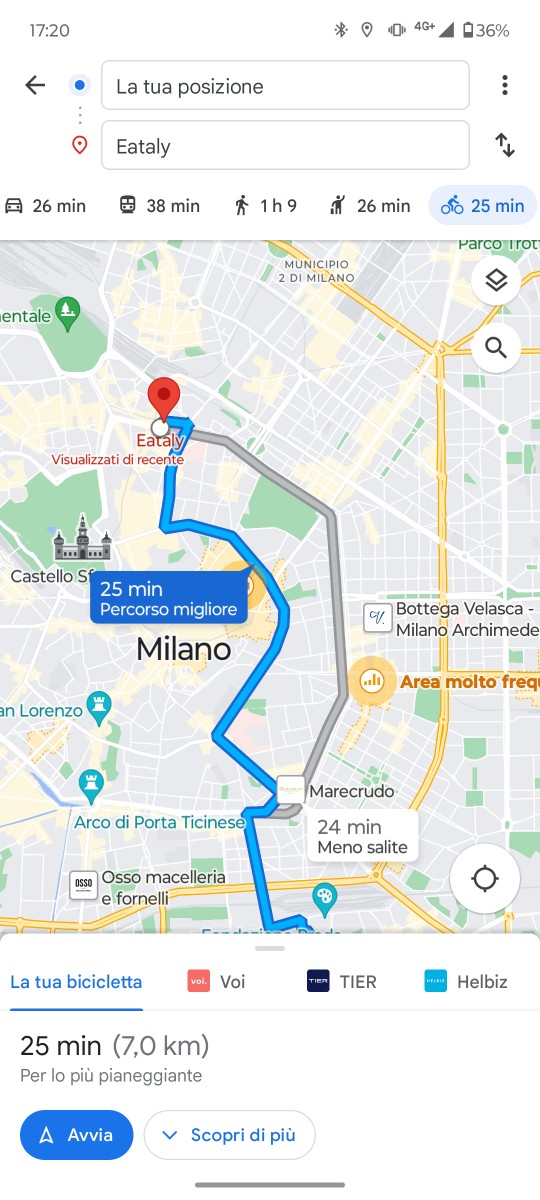 17.21
It starts again, the statistics as soon as I stop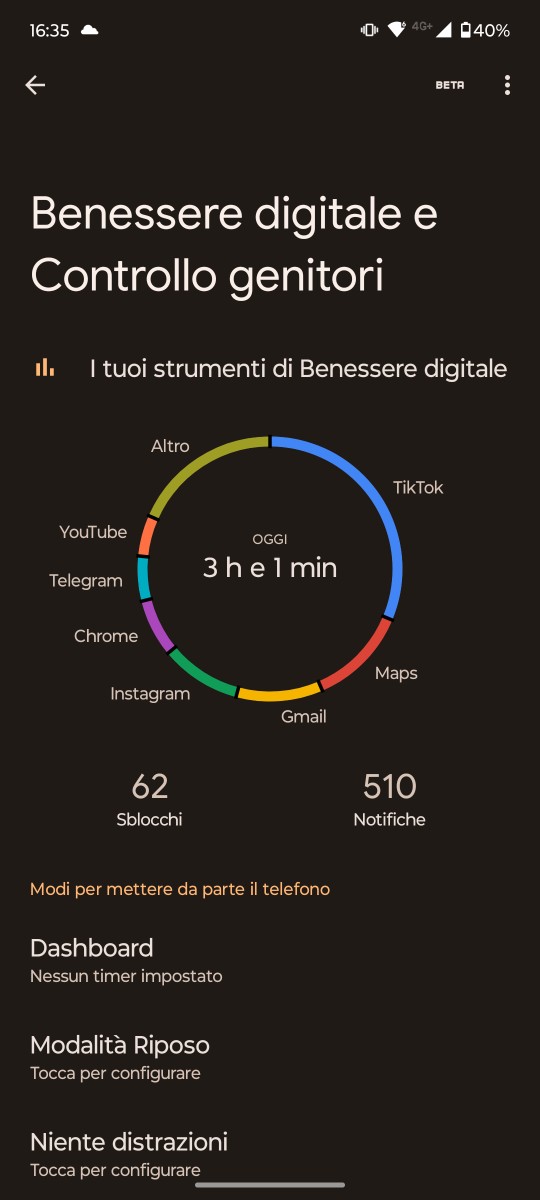 16.36
However, it's not really nice to use…


16.36
I still use social media and calls a lot. Another hour and then I'll start moving around Milan again.


15.50
For those who requested, you can manage the phone part even with the screen closed. If you answer when the screen is off, the speaker will start by default.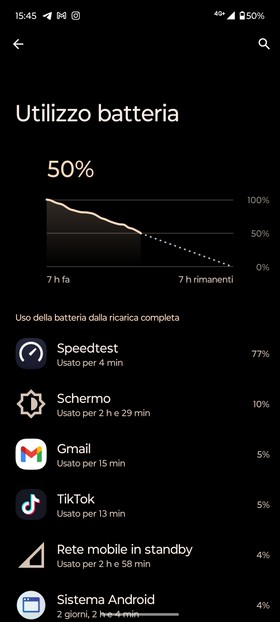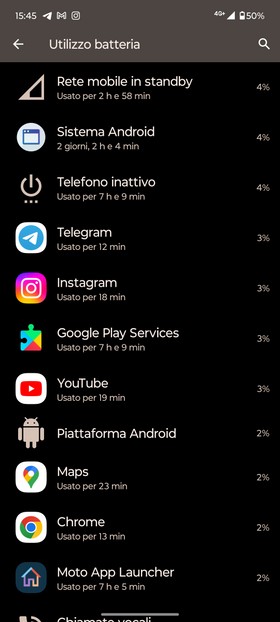 15.46
For now, it's holding up better than I thought. Please note that Wi-Fi has been used for a maximum of 2 hours. However, the evening will be difficult with many flights. we will see 🙂
14.45
This is instead for the Google phone app which adapts to the chosen colors of the user interface. In fact, it does not change at the graphic level but allows the color to be changed based on the theme. better 🙂


14.40
Note this is the call screen. Very beautiful and classic for Android. The only thing I don't like is the numeric keypad to dial the number.


14.38
new update. Frequent use of calls in this watch and emails and miscellaneous.


13.38
New stats after lunch break 🙂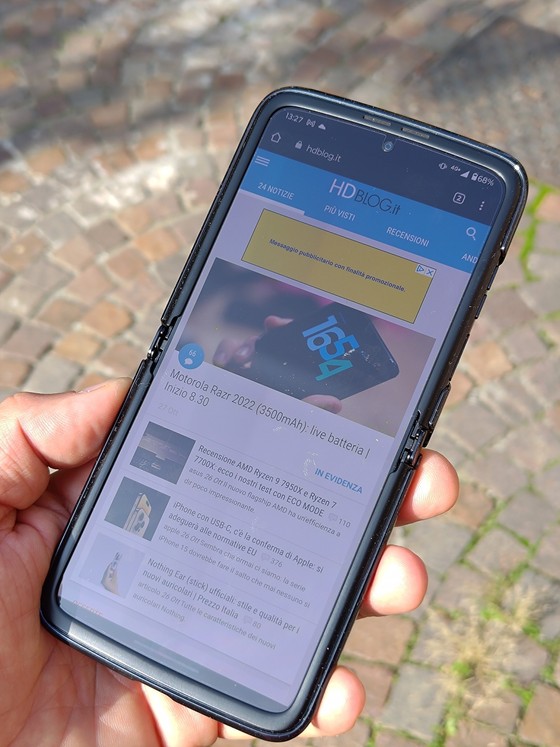 13.30
Not bad at all from the outside


13.03
Here are the screens that you may understand better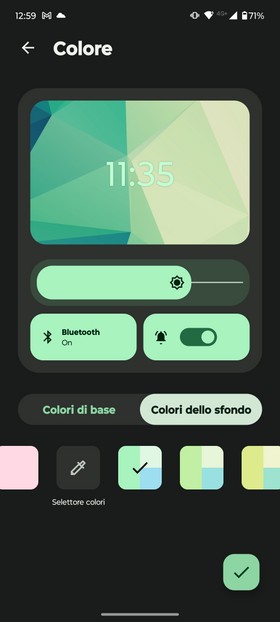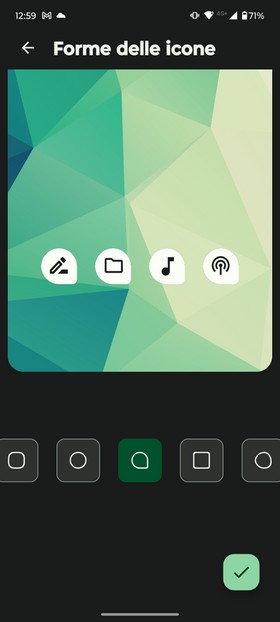 13.00
Some pixel style customizations for icons too


12.57
Excessive use of external screen 🙂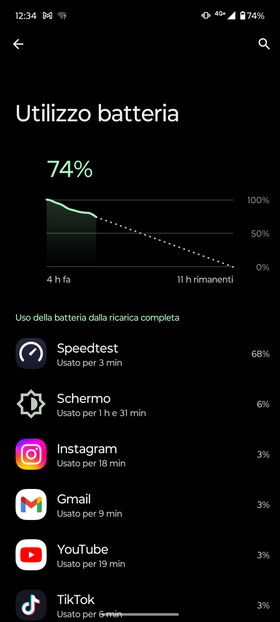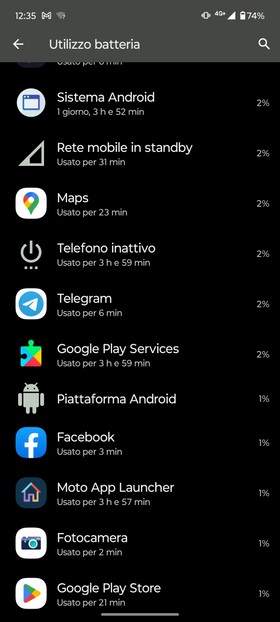 12.42
Another update. Use enough social media and YouTube during the meeting to watch a few things 🙂


12.36


Another update. Use enough social media and YouTube during the meeting to watch a few things 🙂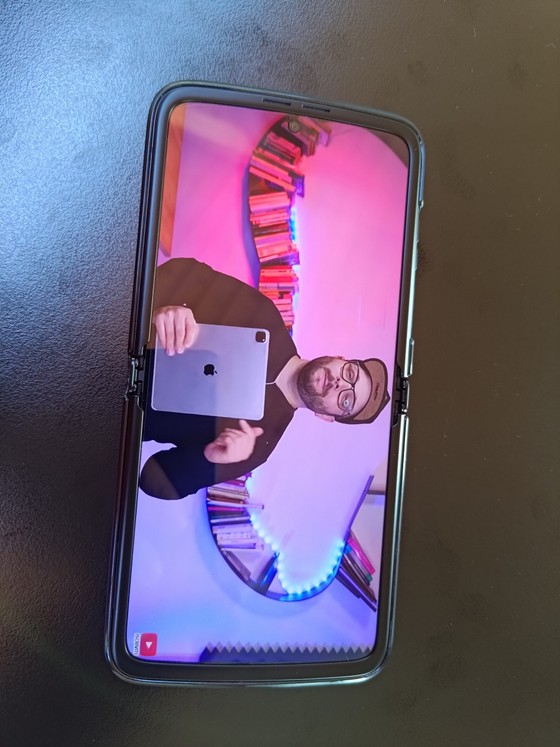 12.20
A little YouTube now! very big screen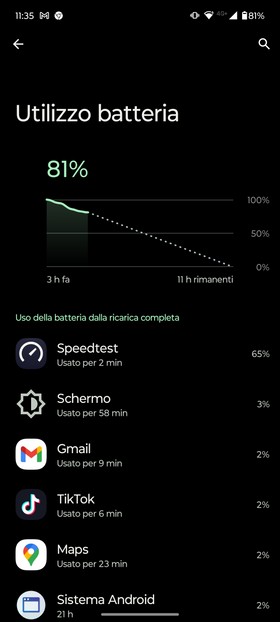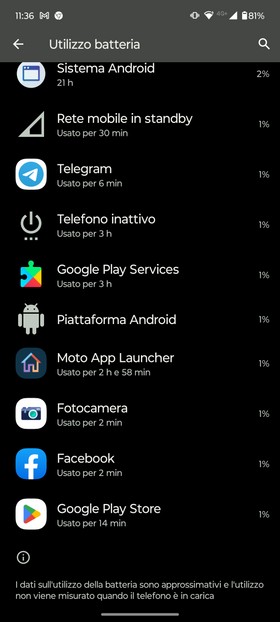 11.37
Another update. Less used in a meeting of about 40 minutes.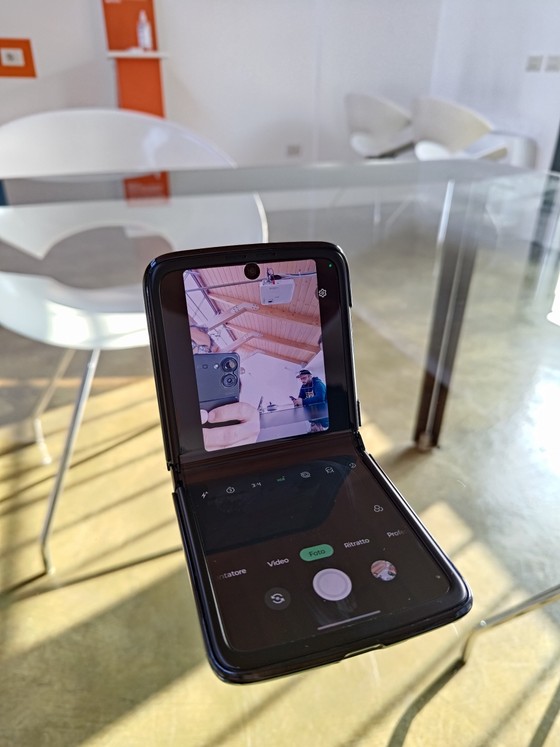 11.13
And it seems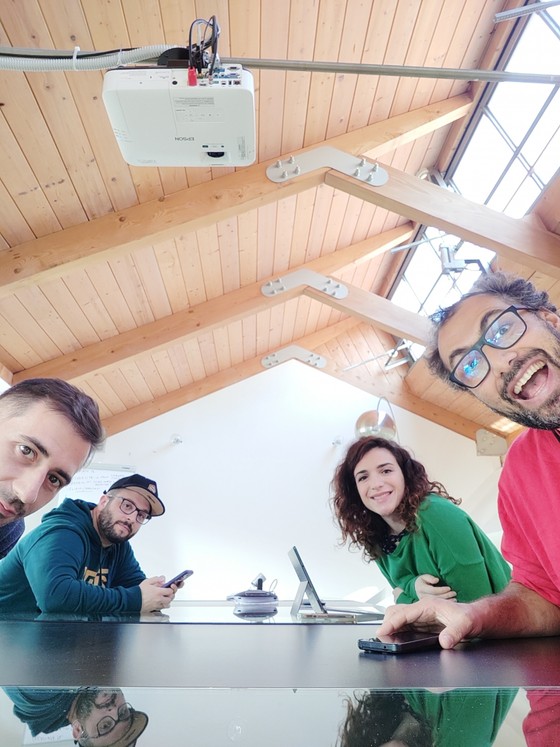 11.13
Selfie time in a meeting with the use of folded


10.51
This is what they look like


10.49
The nice thing about the external display is that you can manage multiple panels.


10.36
Here are the new stats. Maps were mostly used with the external monitor turned on.


10.21
Errata, the option to increase the number of icons in the house is available. A bit awake I was looking for it in the wrong list 🙂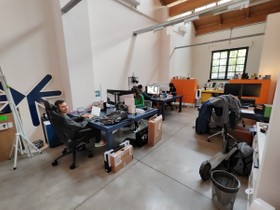 10.13
He arrived at the office. Wide angle and natural 🙂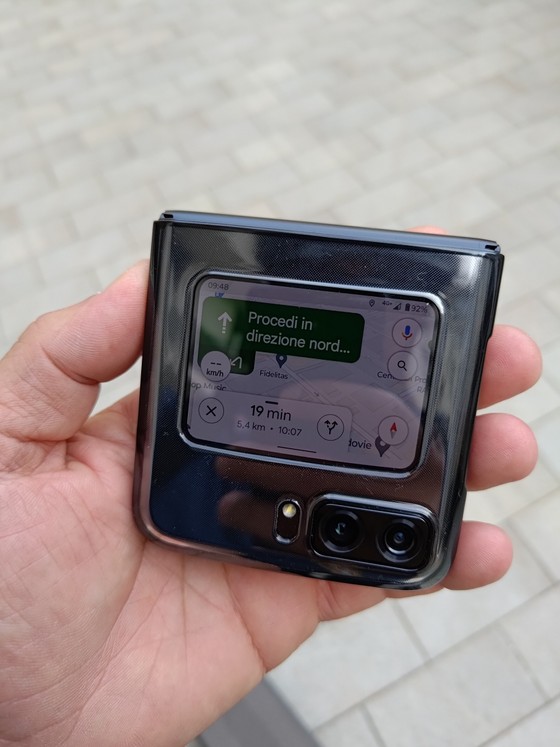 09.49
Very pleasant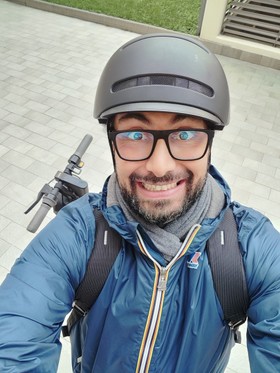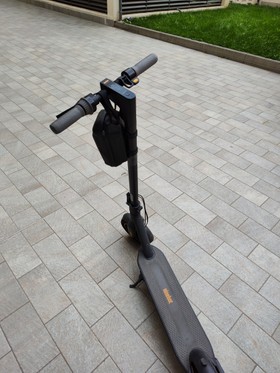 09.46
Ready to go a few miles with Maps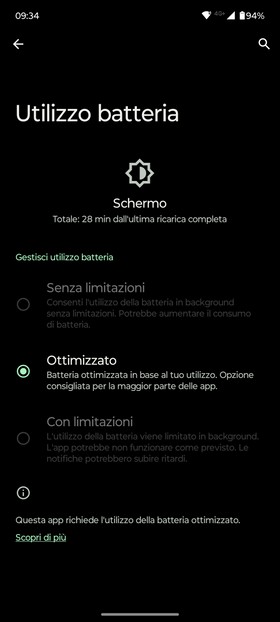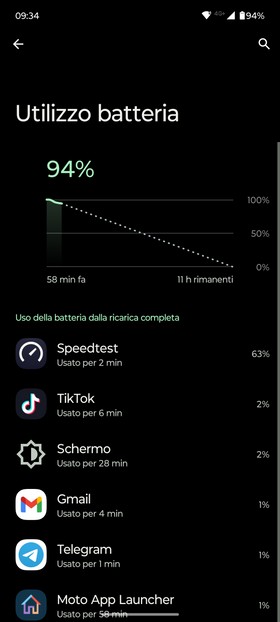 09.35
First usage stats.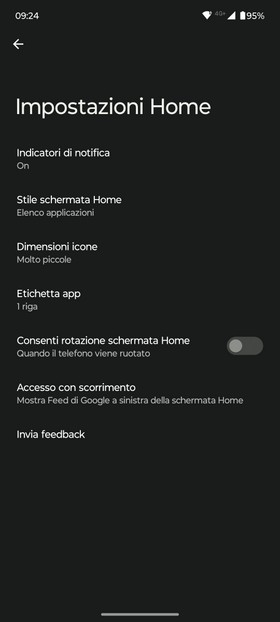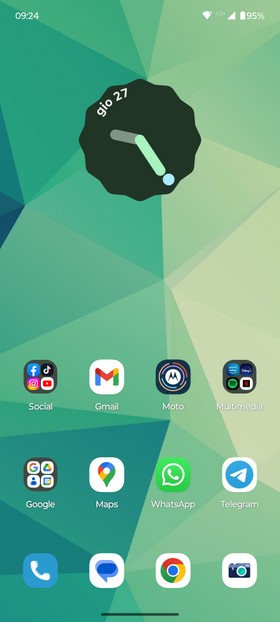 09.25
Unfortunately, at the moment there is no possibility to make the house more dense with more than 4 icons. Obviously it would be enough to change the Launcher, but it's a limit given the available space.
09.01
Small note, I don't know why the speed test app cuts some side typing. I haven't noticed any issues with other apps yet 🙂


09.00
Motorola's network has always performed great. And yes, the small bandwidth was upgraded yesterday xd


08.37
Good morning all. Delayed a few minutes but here are all the battery settings before starting this live 🙂