News
Moto Watch 200, a story from the past: first details and photos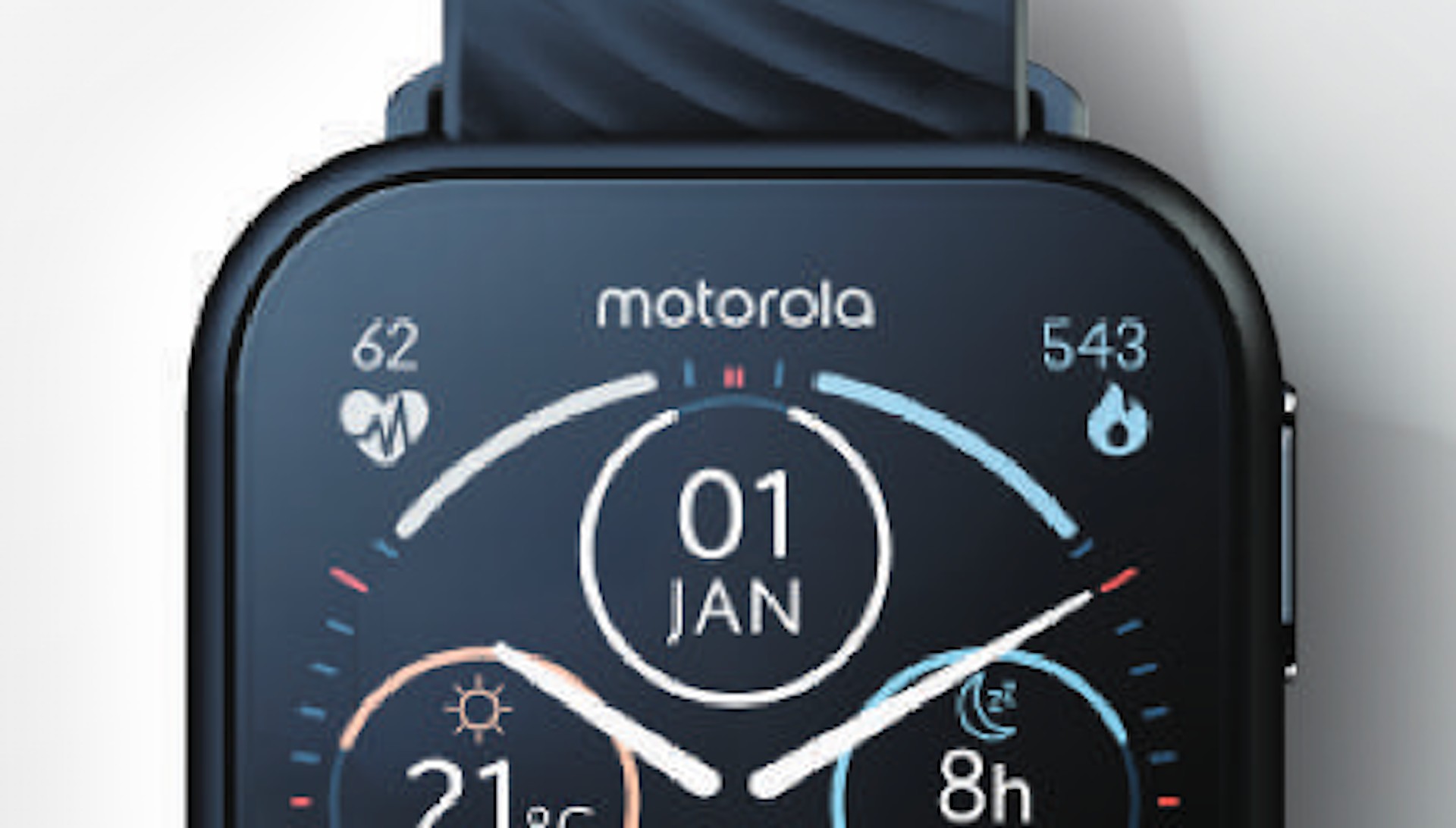 Moto watch 200 Coming, at least so it seems. After all, The Winged House announced its Watch 100 predecessor in November of last year, so the timing appears to be in sync. Confirmation comes from FCCwhich recently adopted the smartwatch, and at the same time revealed some features (and some images).
What you see above is the Moto Watch 200 sales package as seen on the FCC website. The smartwatch appears on the front, with one highlighted square shell With rounded corners and two physical buttons on the right side. So here's a fundamental change compared to the Moto Watch 100, a circular device that along with its successor seems to have only the style and texture of the strap (in silicone, apparently).
Some of the features of the MOSWZ200 model are revealed by the document that shows the schematic diagram of the bottom of the smartwatch – the part that touches the wrist, so to speak. From here it is clear that the product contains a file aluminum bodywater resistant up to 5ATMshe has GPS Integrated and contact Bluetooth LE And it has a sensor to measure heart beat.
It wasn't mentioned in the FCC papers, but the Moto Watch 200 will almost certainly be based on the proprietary operating system Moto Watch OSas well as its predecessor. Let's then expect a low price, similar to the Watch 100 that was introduced in its debut $99.99. Then it will be understood whether the wearable will also reach our country or not.