News
Monster Hunter is preparing to return to mobile in 2023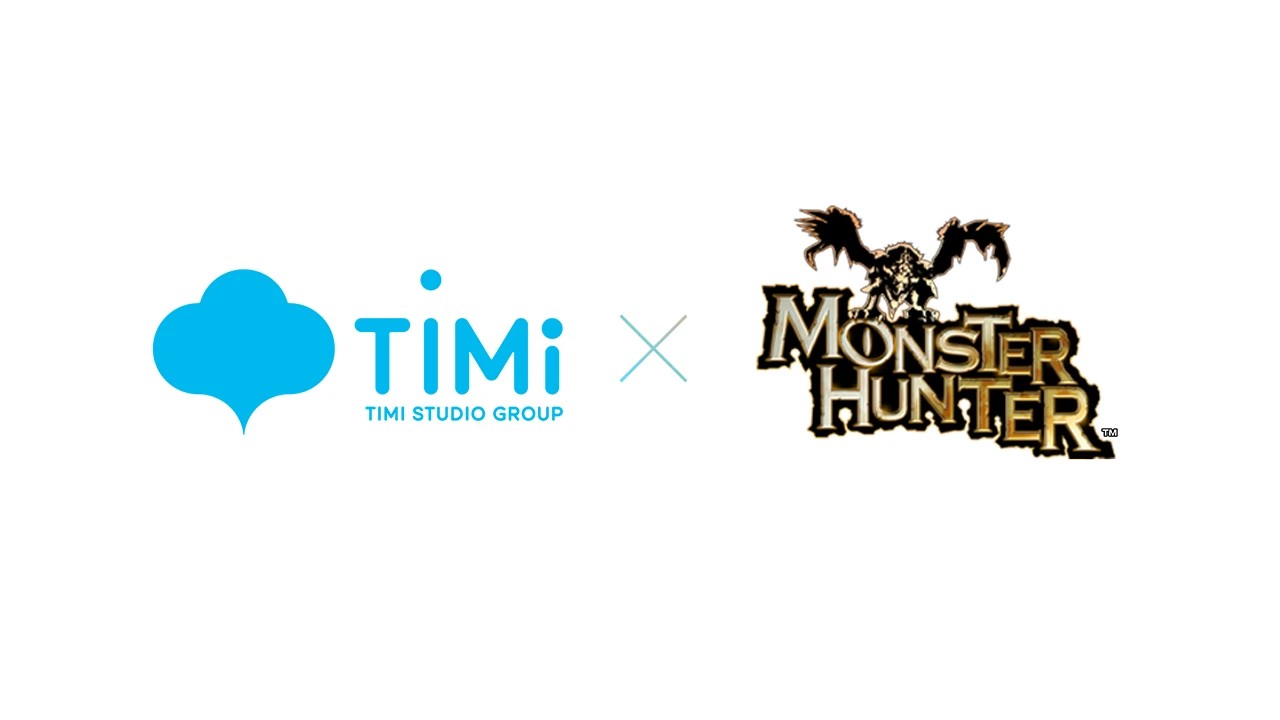 The mobile world continues to be increasingly attractive to the big players in the gaming sector, so it's no surprise to find that Capcom has announced Monster Hunter series landing on mobile platforms. In fact, it is a comeback, as some smartphone titles were also published in the past, but then everything went into oblivion and we never returned to work on projects related to the franchise.
The development of this new title has been commissioned TiMi Studio Collectiona Tencent subsidiary that has also worked on projects such as Call of Duty Mobile, Pokémon Unite and Arena of Valor, which are some of the most successful mobile products in recent years.
There aren't many details about the game at the moment, but TiMi confirmed that the title will refer to it faithfully reproduce the hunting spirit Which has been inhaled into the main chapters of the series, while introducing a new gaming experience designed for 100% enjoyment from a smartphone.
It now remains to understand what the chosen formula will be, but it is likely that even in this case we will find ourselves before Free to play title with in-app purchases that focus mainly on the aesthetic aspect. On the other hand, the versatility of armor is one of the strengths of the series and previous games presented by TiMi confirm that Team ability in To be able to offer you free balanced gaming experiences that don't result in pay-to-win. The conditions for an interesting title are all there. Now we just have to wait for more details.