News
MINI electric, production passes from Oxford to China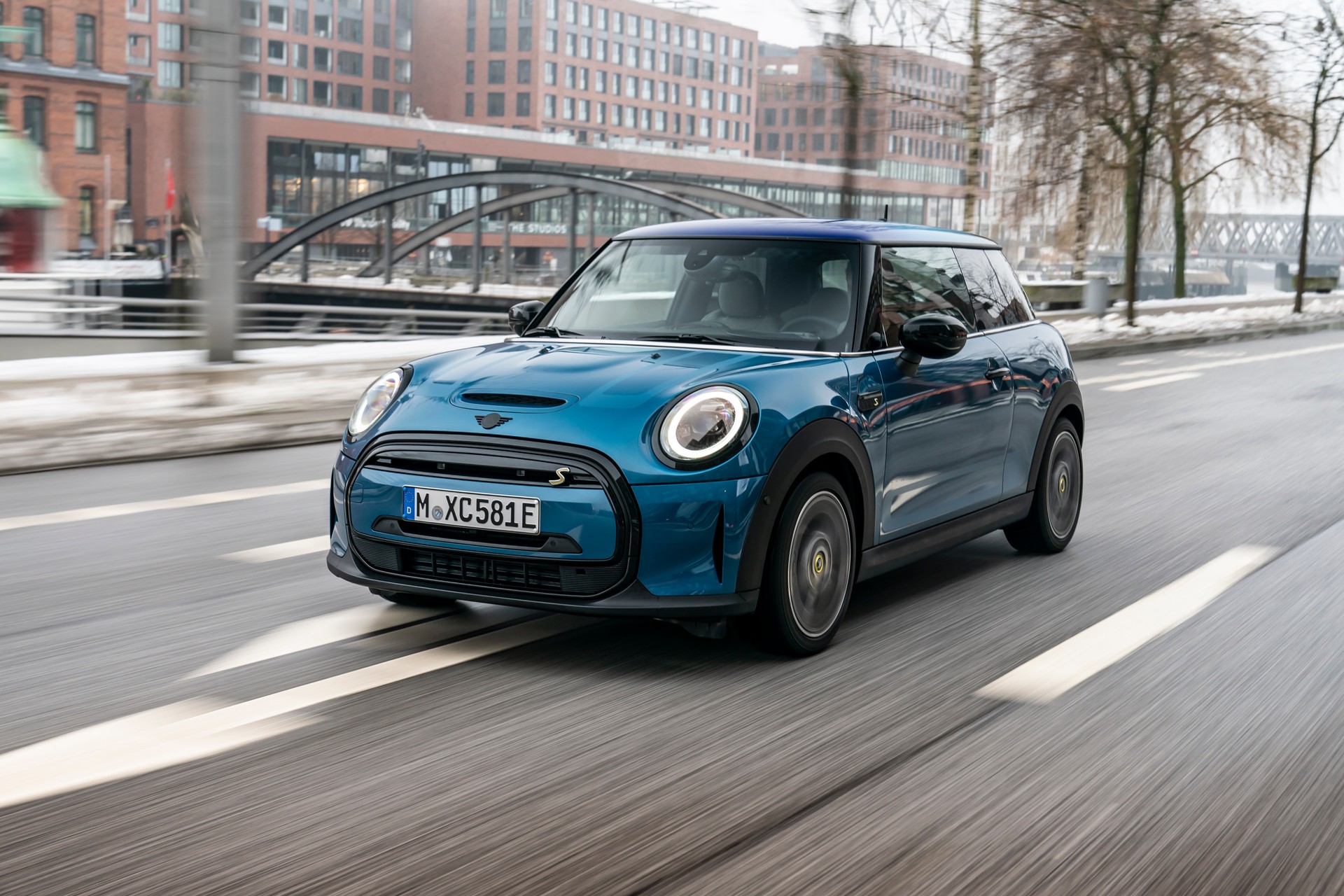 The BMW Group decided to Transferring production of electric MINI to China. Currently, this battery-powered model is built in the UK at the Cowley plant in the Oxford suburbs. Production will end next year as part of the British brand's new business plan that will begin in 2024. The UK plant is said to be producing 40,000 electric Minis annually.
What is the future for the Oxford factory?
The new industrial plan includes, among other things, a new structure for production sites. Where will the electric MINI be produced in the future? British brand car battery assembly will be held in Zhangjiagang factory From the joint venture with Great Wall Motors.
A future electric MINI Aceman will also be produced at this location. Instead, the new MINI Countryman, which will also be electric, will be built at the BMW Group's Leipzig plant. However, by also following this option to move the production of electric MINI to China, the future of the Oxford plant Doesn't look like he's in danger.
In fact, the MINI 3-door, 5-door and convertible internal combustion models will continue to be built for export to the US, Japan and the Middle East until 2030. However, this also means that no other new models will be produced on this site until 2030.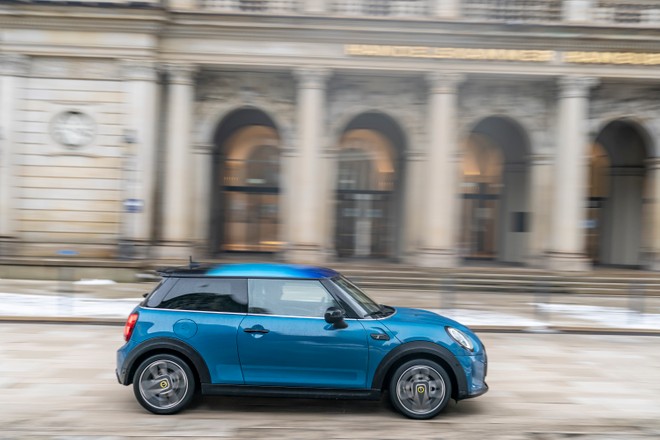 Stephanie WurstHe explained, number one at MINI, that the decision to move production of electric MINI to China is based on the fact that the British plant is not sufficiently organized to build battery-powered cars on the same lines as the endothermic ones. In addition, he also denied rumors circulating about the possibility of selling the British plant to China's Great Wall Motors.
The plant, however, in the future It will be restructured Only for the production of electric cars. However, there are no exact timetables. MINI Number One, on the other hand, has left the door open to the possibility of producing Great Wall Motors cars under the Ora and Wey brands at an unspecified time in the future at this plant.