News
Microsoft Access, PC Manager: CCleaner style optimization app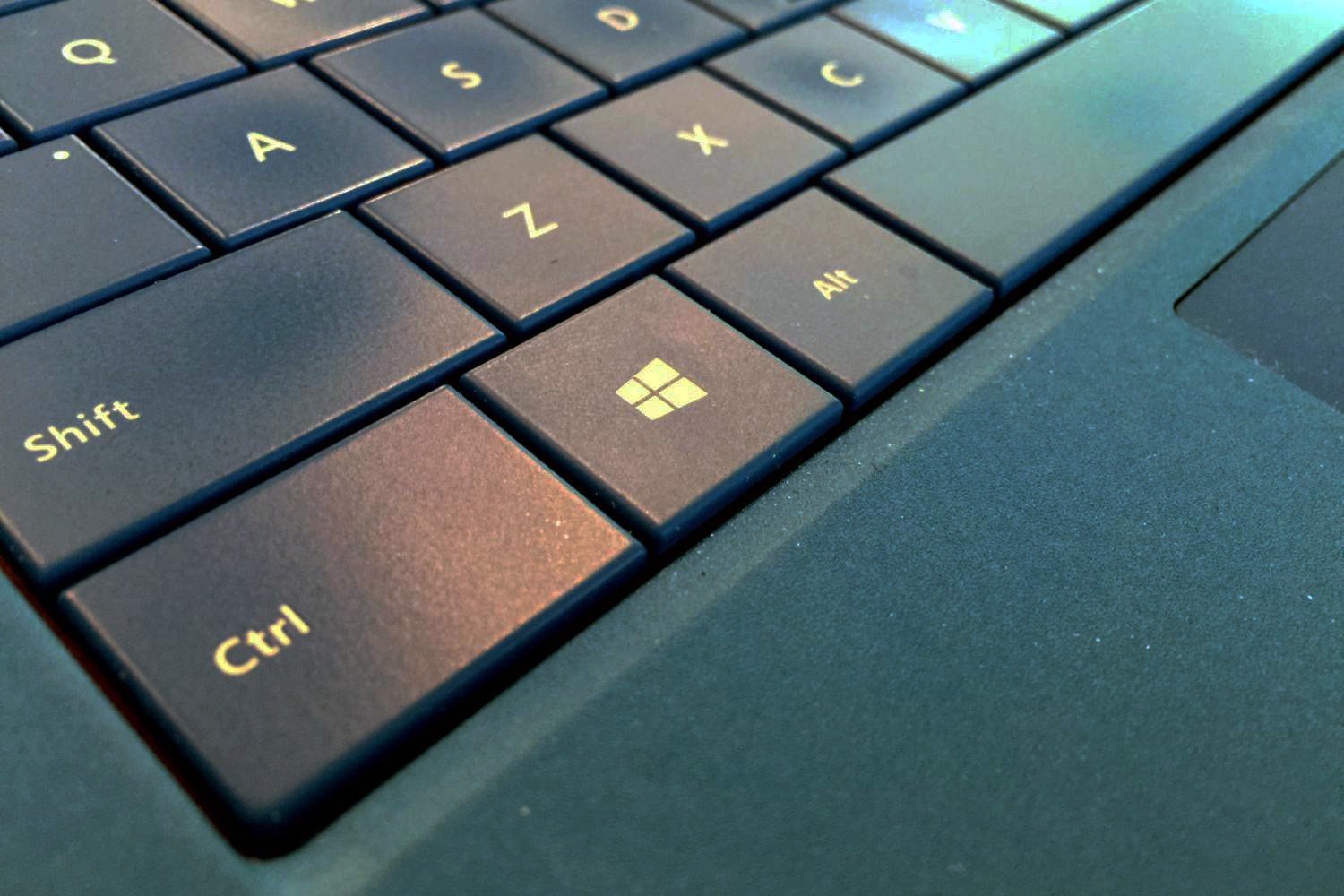 It seems that Microsoft has decided to compete with applications that "clean" and improve computer performance, such as CCleaner: the Redmond giant that was introduced in the past few hours. computer managerIt is specially designed for the latest versions of its operating system, namely Windows 10 and Windows 11.
PC Manager, available in the first trial version, allows you to perform those operations that we can define as classic programs of this type: Remove temporary files and free up RAMManage storage, quickly close tasks, manage apps that launch automatically when Windows starts, and more. Technically, all the features are already directly accessible from Windows, but here they are collected in one place and are easier to use – a symbolic example: here a button is enough to change the default browser, while in Windows 11 … well, forget about it.
Storage Manager allows you to identify and delete any apps you rarely use, and you can perform multiple full drive scans – for example searching for any useless or very large files. On the home page, file boost button It is in plain sight – in fact it can only make sense on older and poorly performing systems, because it only frees up RAM and deletes temporary files.
It is not clear at the moment what is the future of PC Manager, since it is currently available on the official Microsoft website, but this site is in Chinese. The company's intention appears to be to limit it to this market – otherwise the global informed community would also be involved, based on what has happened in the past in similar situations.