News
Meta, $24.6 million fine in the US: Little transparency in political ads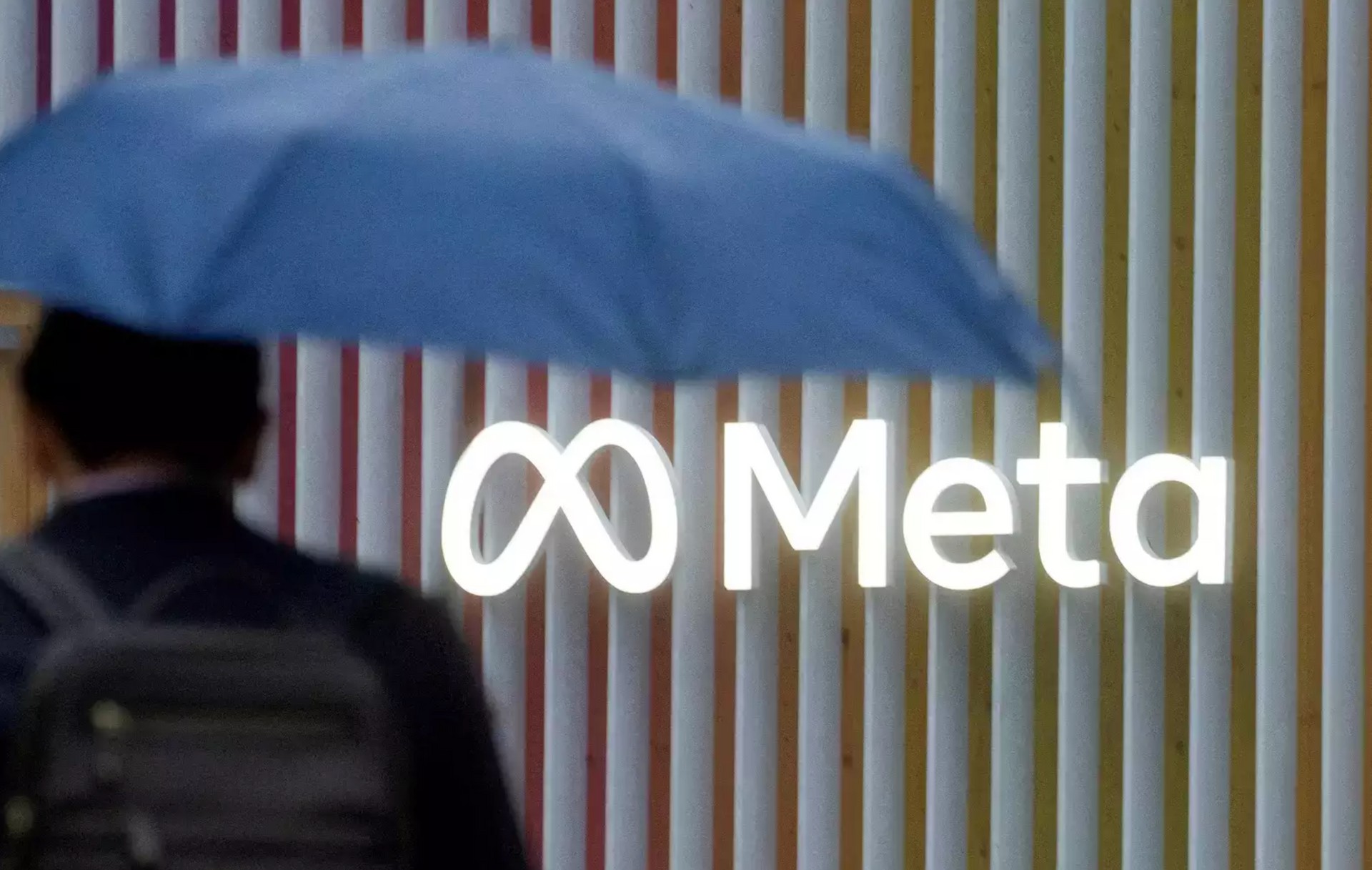 The week doesn't end well for Meta, given a Washington court fined giant Menlo Park $24.6 million. According to what came out of the sentence, Meta allegedly committed more than 800 violations of Fair Campaign Practices Acta 1972 law requiring all political advertising run by a company to be registered and made available to the public.
The company was sued in 2020 – when it was still called Facebook – for failing to comply with Washington state obligations and among its shortcomings was not recording important data such as addresses of sponsors of political campaigns and appointments. and the costs incurred by them.
In August Mita tried to defend himself With the aim of declaring the law unconstitutional, since this is – until now – almost impossible to follow, given the vast amount of data and information it requires, as well as the excessively negative impact on free political debate. The lawyer who sued Meta, Bob Ferguson, introduced the company Too arrogantprecisely because of trying to repeal the law and behave in a very non-transparent manner towards local legislation.
In the past, Meta/Facebook had already had to pay a fine of $238,000 for another story related to political ads, which led to a boycott of the sale of political ad space for local elections in Washington, but it did not stop the sale of those spaces. Of national importance, in the middle of the latest record fine. Meta has not yet commented on the story, but it is likely that he will appeal to overturn the ruling.