News
Mercedes chooses Rock Tech Lithium to supply lithium for batteries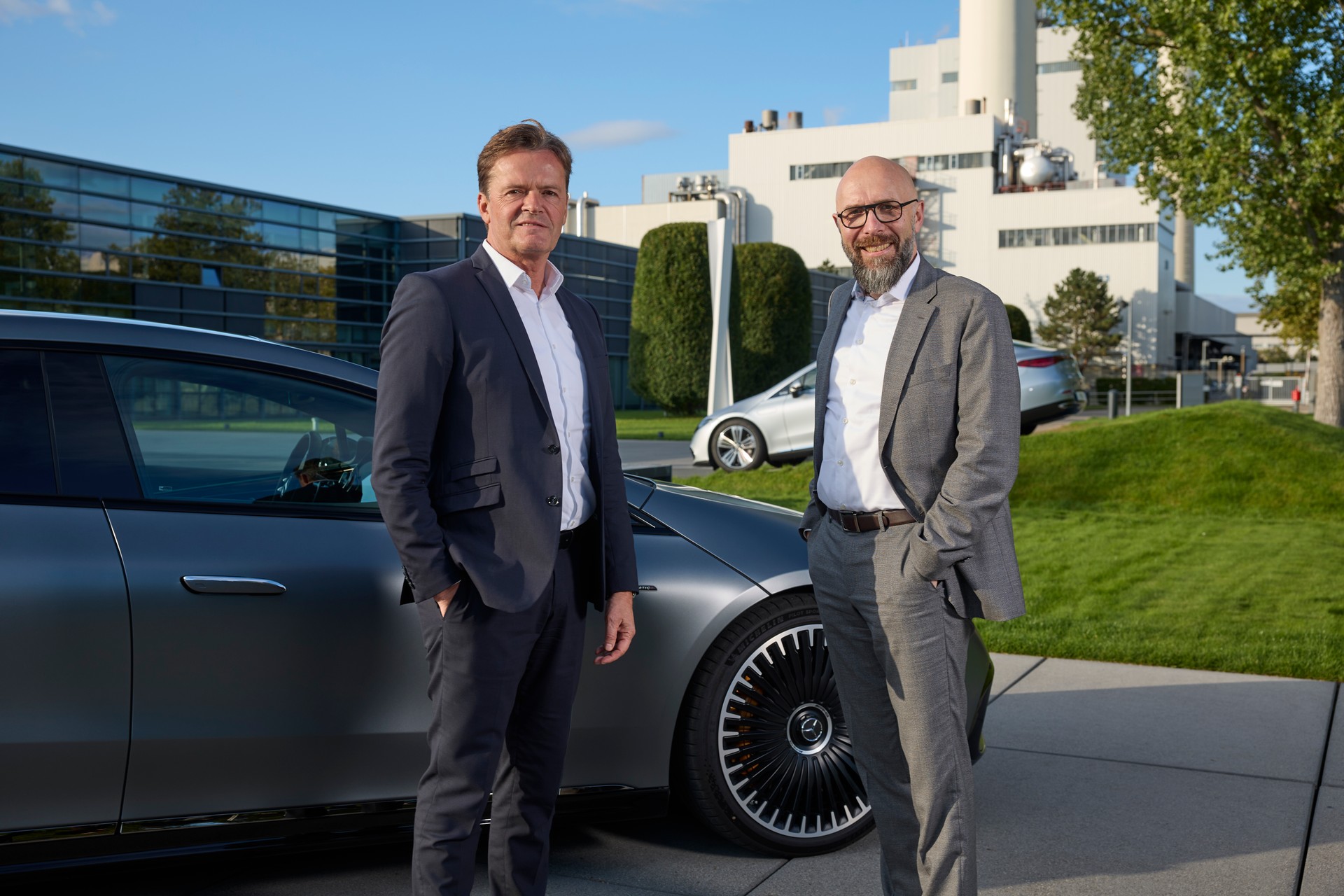 mercedesAs we know, they are very focused on electric cars. Its ambitious plan also includes building a series of factories to produce batteries through its partners. However, to achieve the accumulators needed to support the construction of electric vehicles, it is necessary to ensure the adequacy raw material supply. Precisely for this purpose, the German automaker Choose Rock Tech Lithium to supply lithium hydroxide in the next years.
In particular, the manufacturer will annually receive an average of 10,000 tons of lithium hydroxide which makes it possible to create batteries capable of powering approximately 150,000 electric cars. supply It will start in 2026. The lithium hydroxide will then be processed at a German plant.
The agreement calls on the two companies to work together to create a roadmap to achieve lithium hydroxide production CO2 neutral by the end of 2030. In addition, you also expect that all of the lithium hydroxide that Rock Tech supplies will come from mining sites it controls."Responsible Mining Safeguards InitiativeIt is an alliance of NGOs, trade unions, communities, investors, mining companies and raw material buyers with over 50 different members.
These entities work together to develop and establish strict standards for the responsible extraction of raw materials. "Sustainable" lithium extraction and processing will allow Mercedes to move forward with success Reduce carbon dioxide emissions During the entire life cycle of its electric vehicles. Marcus SchaefferMercedes' chief technology officer commented:
This large amount of lithium, obtained directly from Rock Tech, Mercedes, will help promote the localization of the production of European battery cells. Along with more supply partnerships, 10,000 tons of lithium per year will play a key role in securing lithium supplies for battery manufacturing in Europe to help achieve our ambitious electrification goals.