News
Mediaworld, fined more than 3 million in Italy for misleading promotions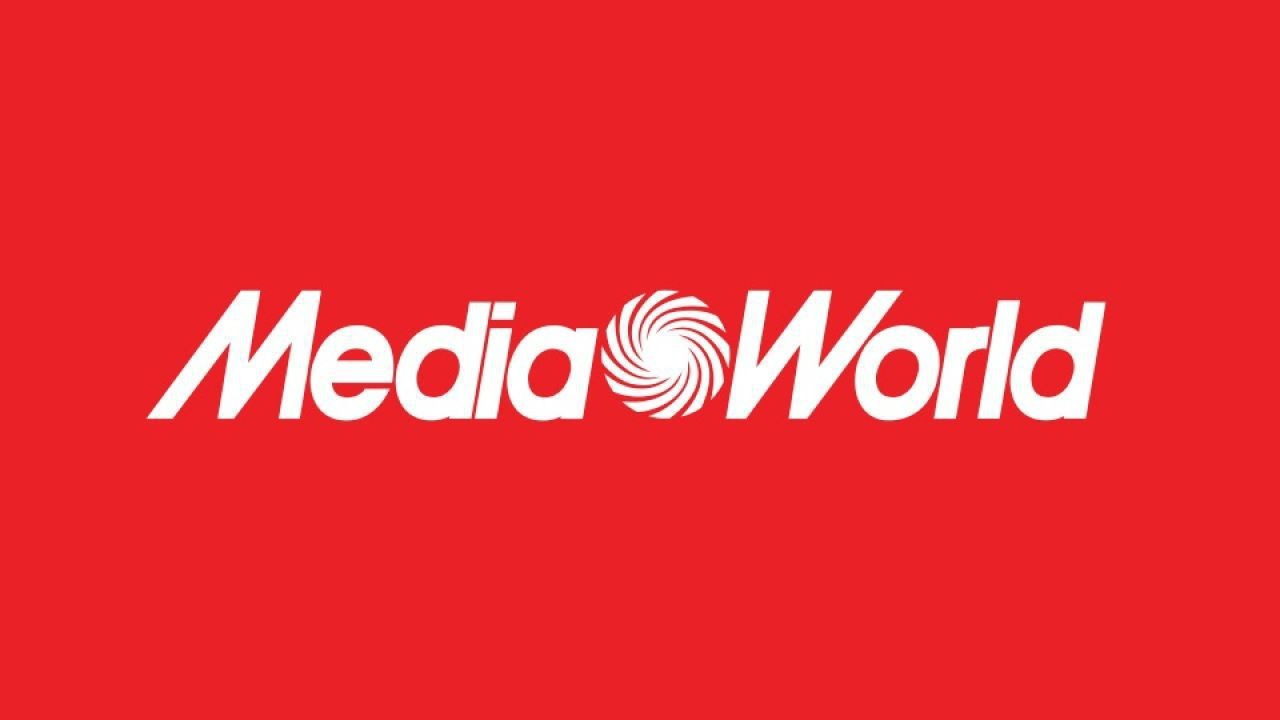 AGCM Mediamaket . sanctionedThe company that owns and controls the brand Media World due to unfair trading practices. The Italian antitrust authority confirmed this in "Many Mediaworld Stores" From top to bottom of the peninsula Misleading promotion methods to sell some products.
Specifically, the AGCM recognized that items often presented as being promoted, whether in flyers or in in-store signage, were combined and sold with an accessory, Thus attracting the consumer who ended up paying a higher priceother than advertised.
MediaMarket and Media World, explaining the authority, resorted to their incorrect and aggressive practices It forces the consumer to buy accessories that he or she would not normally buyand thus incur an unexpected and unnecessary additional cost.
It is clear, as the AGCM continues, that the crime relates to the most attractive products such as smartphones, computers, tablets, game consoles and televisions, which are priced high on average and which are periodically categorized as "on offer". Effective connection, which is the discount connection, which is mitigated by ordering one or more accessories.
For antitrust, this practice is able to Significantly limits freedom of choice of consumers regarding the product to be purchased and surreptitiously induces them to make a business decision to purchase a product they would otherwise make, violating the duty of care and incorporating incorrect business practice.
The authority cites an example of various confirmed cases, the case of a consumer who noticed the Redmi Note 9 in a flyer for 159 euros. When he got to the store he had to choose Whether to buy it with a protective film On the screen is already applied with the extension Additional cost 25 EUR Or give up on your purchase. Another practice, slightly different, is cartels Show! or Take advantage of it now! On baskets that hold a product and an accessory together, with a one price above. Upon checkout, it was discovered that the displayed price relates to the product without the matching accessory.
We've just mentioned a few of the many cases mentioned in the authority's document: The survey started from Consumer Reportsso it should happen to you too Know that whistleblowing leads to tangible results. Mediamarket – and thus Mediaworld – has been penalized for 3.6 million euros: 3 million 20% increase for regression.