News
Maserati GranCabrio, development tests continue. For the first time in 2023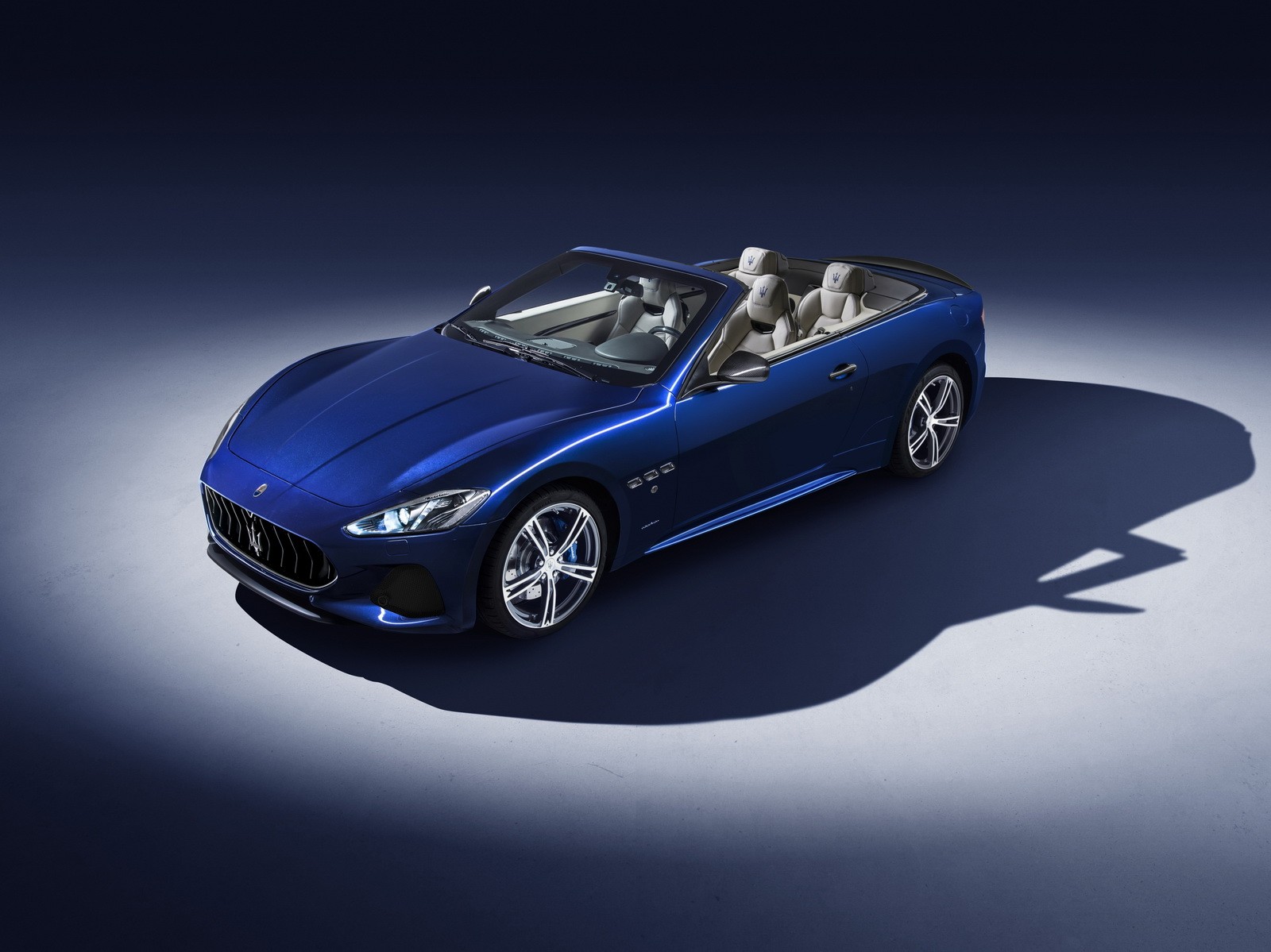 Maserati in 2023 The GranCabrio will also debut, which will also be offered in the Folgore version, 100% electric. The convertible model of the new generation of the GranTurismo has now been intercepted on the road during classic tests. spy photos They show a car with a camouflaged livery but it is possible, however, to note several interesting aspects.
Although the car's design details are hidden by camouflage, the differences with the GranTurismo coupe should be minimal and will be limited to the roof and some details of the rear luggage compartment door. As can be seen from the pictures, the file Hood will be in canvas.
The interior should not show any particular changes. Therefore, in addition to digital devices with a 12.2-inch screen, we will also find the new infotainment system MIA (Maserati Intelligent Assistant) with a 12.3-inch screen.
For endothermic models, GranCabrio should always be offered Alternatives to Modena and Trofeo Like a coupe. Therefore, we will have a 3-liter V6 Nettuno capable of delivering 490 hp (600 Nm) in the Modena version, while in the Trofeo version 550 hp (650 Nm).
The spy photos show the endothermic model, not the electric model, which would have a powertrain featuring Three electric motors with a capacity of 300 kW the one. Due to the convertible version's potential weight gain, it is possible that the GranCabrio will offer slightly less performance than the new GranTurismo.
However, there will be a way to find out more as the debut is still several months away. Before that, more information and spy photos will definitely appear. Therefore, next year Maserati will launch a new exclusive car with very exciting features that will enter the niche market.
[Foto spia: CarScoops]