News
Maserati and Barbie unleash their Grecale style inspiration: so compelling, in just two samples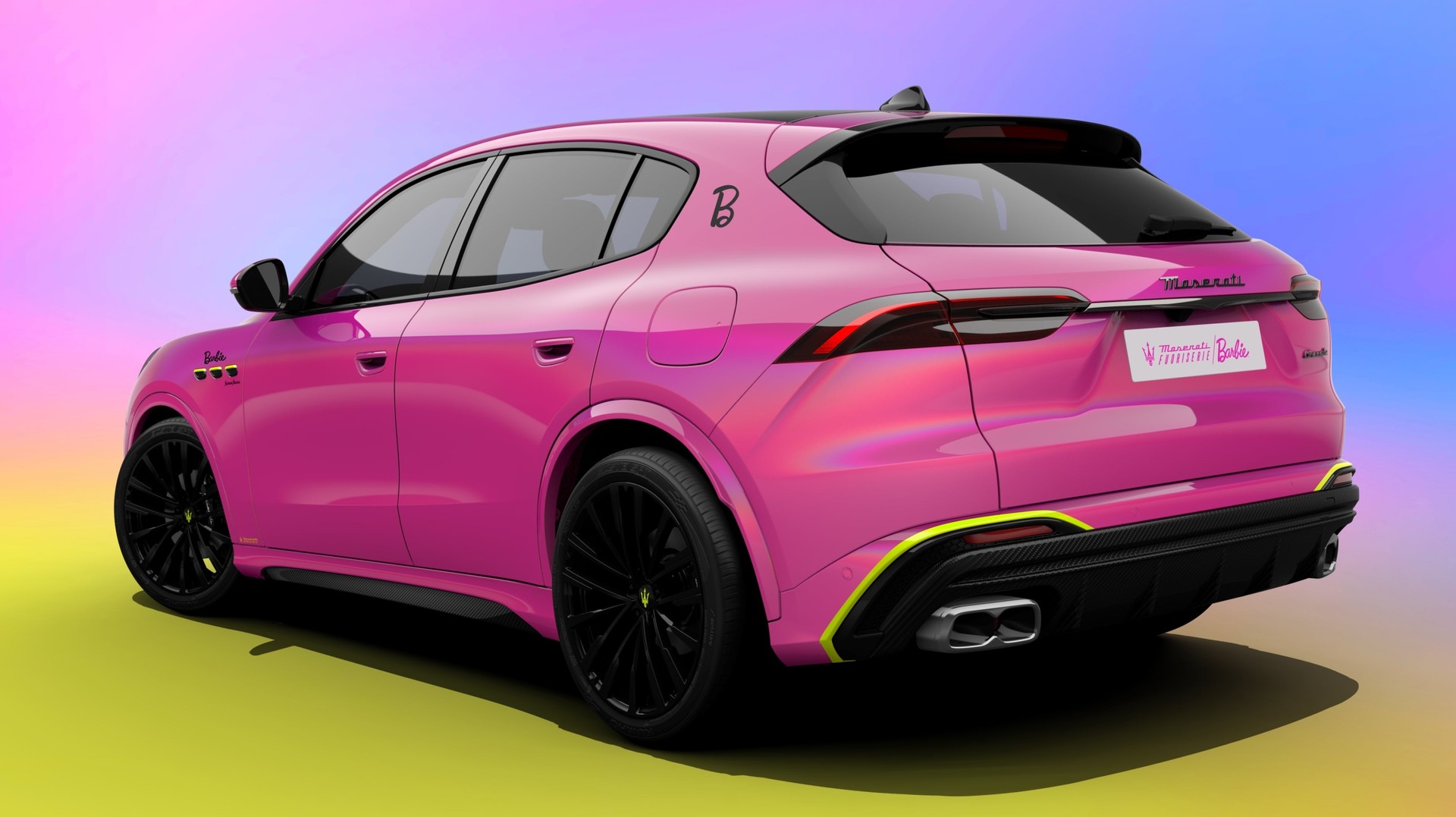 They unleash creativity by working together Maserati and Mattel To give the unprecedented customization of the latest Grecale SUV to the Trident, and by heart, to the entire automotive world. A collaboration inspired by the personality and style that defines the Maserati brand and the Barbie brand Limited Edition Grecale Barbie.
A limited edition Maserati Grecale Barbie, it really is. only two samplesfirst presented as one of Neiman Marcus' Gifts of Imagination 2022 during the launch evening organized by the luxury department store in Los Angeles. The strange initiative has a useful background: A portion of the proceeds (10%) will go to the Barbie Dream Gap Project, the project Mattel collaborates with non-profit organizations around the world to provide equal opportunities and remove barriers to the lives of girls and girls. Learn more about the second car – says Maserati – It will be available in 2023″.
Under the iconic rose Full Barbie style with an iridescent finish provides a unique rainbow effect on sunny days There is Grecale Trofeo, a version that is not so docile: A 3-liter 6-cylinder Neptune engine with 530 hp and 620 Nm, 0-100 km/h in 3.8 seconds and a top speed of 285 km/h, to pass in a flash – where the law allows – From a business meeting to a magical event.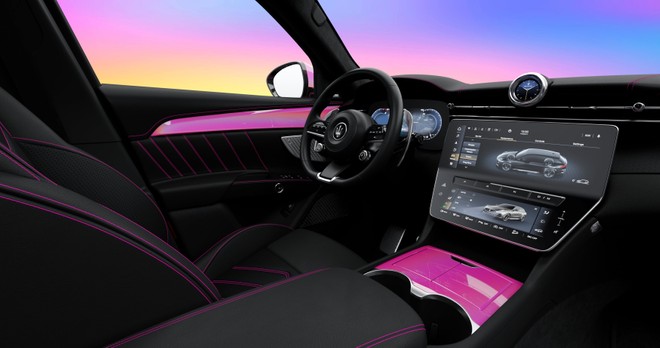 on me riser Rear instead of a trident there Classic B is the most famous doll in the world, a badge also found on the headrests to signify the black interior with pink stitching on the seats, dashboard, upholstery and doors. On the outside, it's all in classic Barbie pink that anyone can recognize even from a kilometer away, with small acid yellow details on the Maserati sportsmanship-inspired bumper, fenders and grille. price? extremely confidential , But it is undoubtedly higher than the 115 thousand euros required for the Grecale V6 Trofeo. It is said to be around $330,000.