News
Mac Pro with Apple Silicon in 2023, new MacBook Pro and Mac Mini coming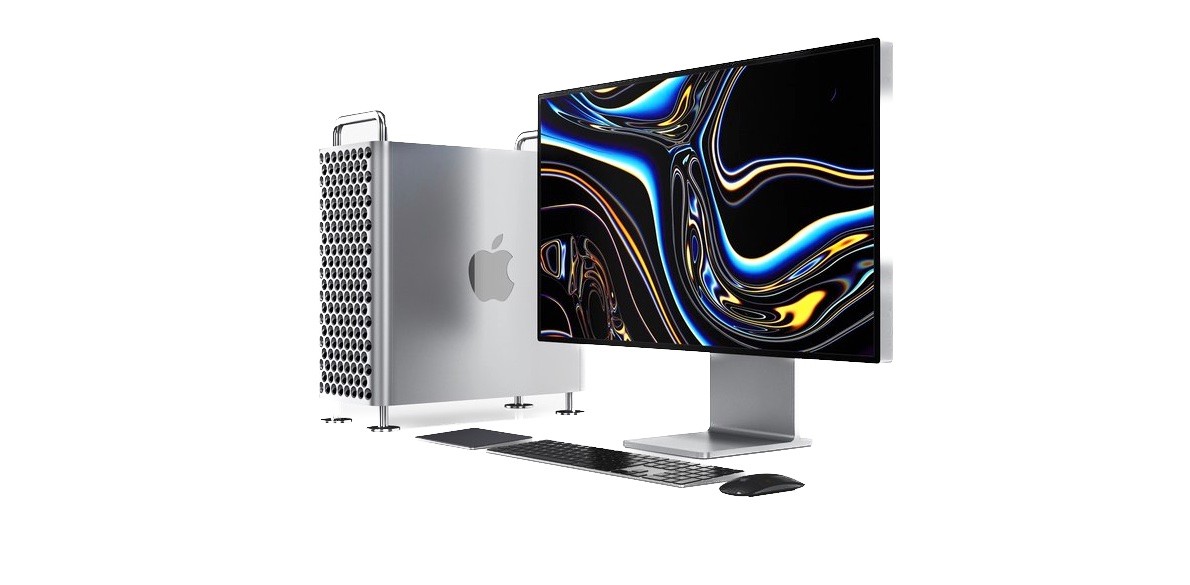 After launching the new range of iPhone, Apple Watch SE, Series 8 and Ultra, iPad Pro with M2, 10th generation iPad and new Apple TV, Apple is also expected to launch a new generation of MacBook Pro with M2 processors in the future months Pro and M2 Ultra and a new Mac mini.
Moreover, according to Bloomberg's official journalist Mark Gorman in his regular weekly newsletter, Apple is also continuing to develop the first Mac Pro with an Apple Silicon processor whose testing has intensified in recent weeks. According to Gorman, this Mac Pro should provide double or even four times the power that the next M2 Max will get. Remember, the latest Mac Pro dates back to 2019.
For wizards shortcuts, It is assumed that "M2 Ultra" and "M2 Extreme" are used. With options of 24 and 48 CPU cores and 76 and 152 graphics cores respectively, plus up to 256GB of RAM. The tests will, for now, be conducted on a configuration with a 24-core CPU (including 16 cores for higher performance and eight more efficient cores), 76 graphics cores, and 192 GB of RAM. The operating system used on this device will be macOS Ventura 13.3, the first version of the new operating system to be launched today.
As for the MacBook Pro 14 and 16 inchInstead, it should have these usual options with the M2 in the Pro and Max versions. The latter is equipped with a 12-core CPU (eight more performing cores and four more efficient cores), a 38-core GPU and a maximum RAM equal to 64 GB. As for the current generation, it will also be for the next The same configuration capabilities are provided for both models.
Moving on to the Mac mini, the next generation should incorporate the same M2 processor that debuted in recent months on the 13-inch MacBook Air and MacBook Pro. Gurman said that Apple will also test a Mac mini with an M2 Pro processor, with a larger amount of cores, but he did not say if it will hit the market or not.
As for the launch window, both MacBook Pro and Mac mini Expected by the end of the yearSoon, for the Mac Pro, we'll likely have to wait until next year.