News
M 125 Performance Seat, Two Guinness World Records for Electric Scooter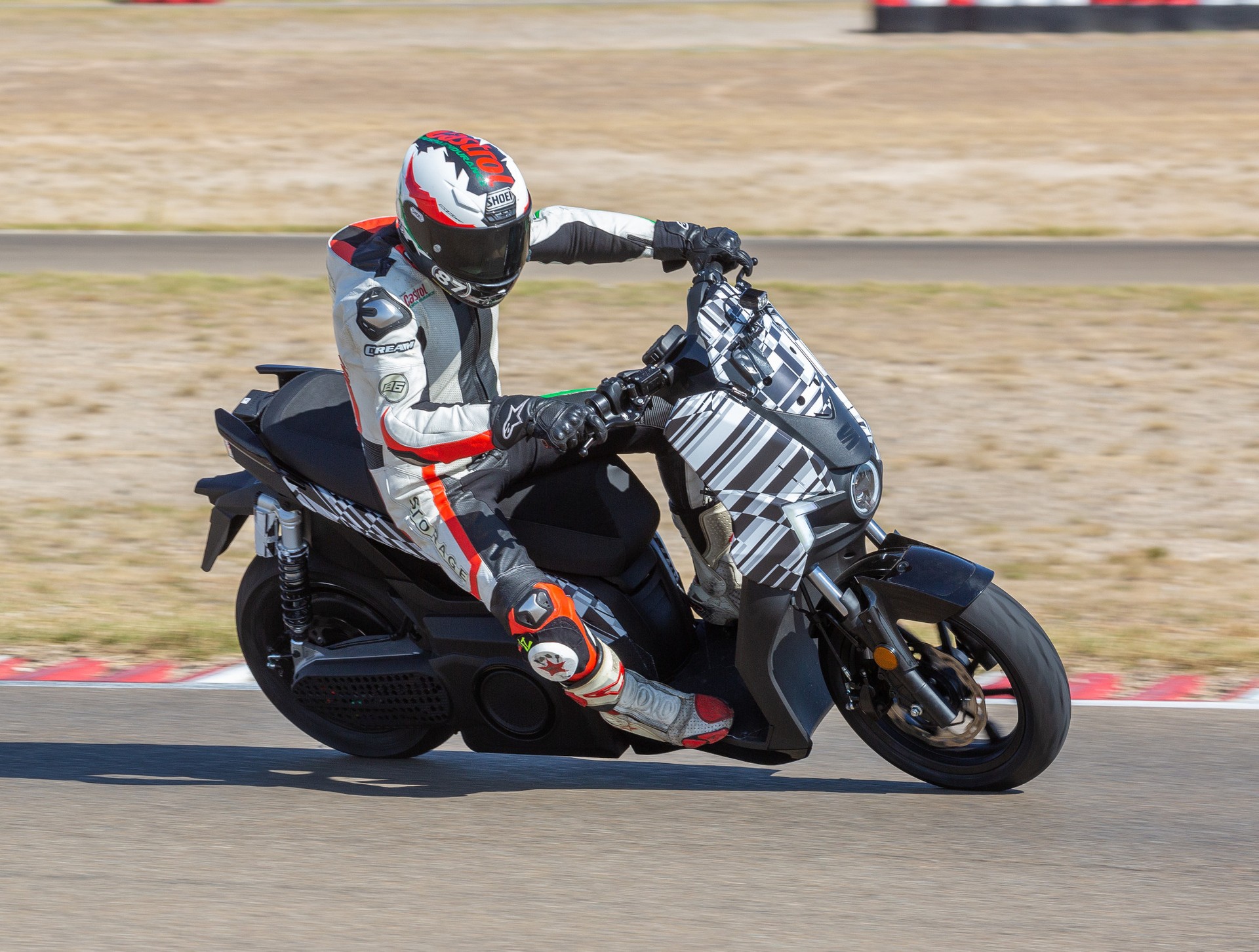 seat He got Two Guinness World Records sequentially. However, it is not about cars but about New SEAT MÓ 125 Performance Electric Scooter Which will be officially unveiled on November 8 in Milan during the EICMA. As we know, the Spanish brand has in the past created SEAT MÓ, a new division dedicated to developing products and services for urban mobility. Among the products presented in the past, the SEAT MÓ 125 electric scooter is already available in Italy. Apparently, a new version of this battery-powered two-wheeled vehicle is on the way, details of which will be revealed soon.
So the Spanish manufacturer wanted to aim for two new records to launch its new electric scooter in the best possible way. Let's get into the details.
Over 2500 km in 48 hours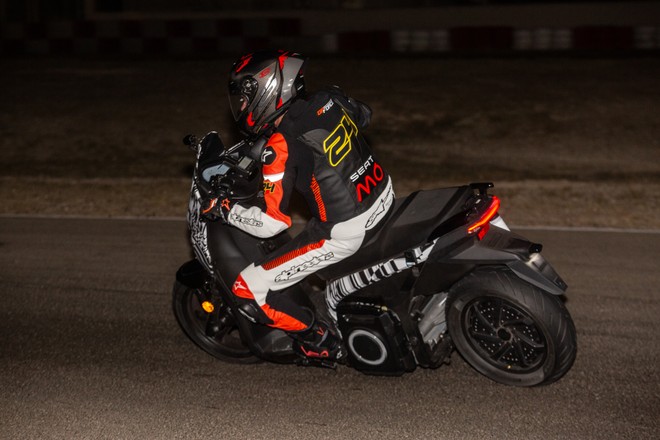 According to reports from Seat, at the Zoira International Circuit in Zaragoza, the electric scooter Seat M125 Performance managed to win two Guinness World Records titles in 48 hours. In two days, this two-wheeled battery-powered car Traveled more than 2500 km (2,588 km to be exact).
More specifically, the idea was to overcome the primacy of the electric motorcycle category with a car with purely urban characteristics. First of all, the scooter broke the record for 24 hours In the team testtravel 1,430 kmmore than twice the distance achieved by the Guinness Book of Records.
Five drivers took turns in a relay that featured a driver change at each battery change, roughly every 50 minutes: Evo Viscasilas, collaborator in the Full Vehicles division in the SEAT R&D area, journalist Judith Florence and drivers Christian Marin, Mikel Venola and Jordi Jenny.
Once this record was broken, we moved on to solo. Italian journalist Valerio Boni traveled the same way 1,158 km With short battery change pauses of just over an hour and the occasional 40-minute rest break.
the offer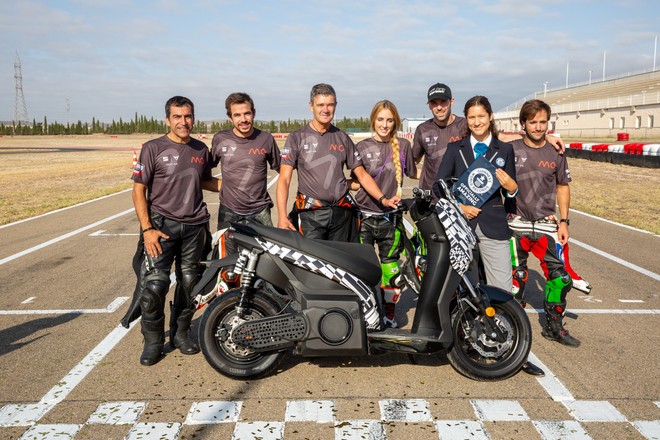 The new SEAT MÓ 125 Performance electric scooter will be revealed, as initially stated, at EICMA. To find out its technical characteristics, we will have to wait for November 8. Lucas CasanovasSEAT MÓ Director, commented:
These two Guinness World Records titles showcase the reliability of electrical technology and specifically the performance of the SEAT MÓ 125, which we will reveal soon in the upcoming edition of EICMA. For the first time and with great enthusiasm, we will be present at this International Motorcycle Show, having reached a milestone that has not been achieved before by an electric scooter.