News
Lufthansa, case closed: AirTags green light, even on hold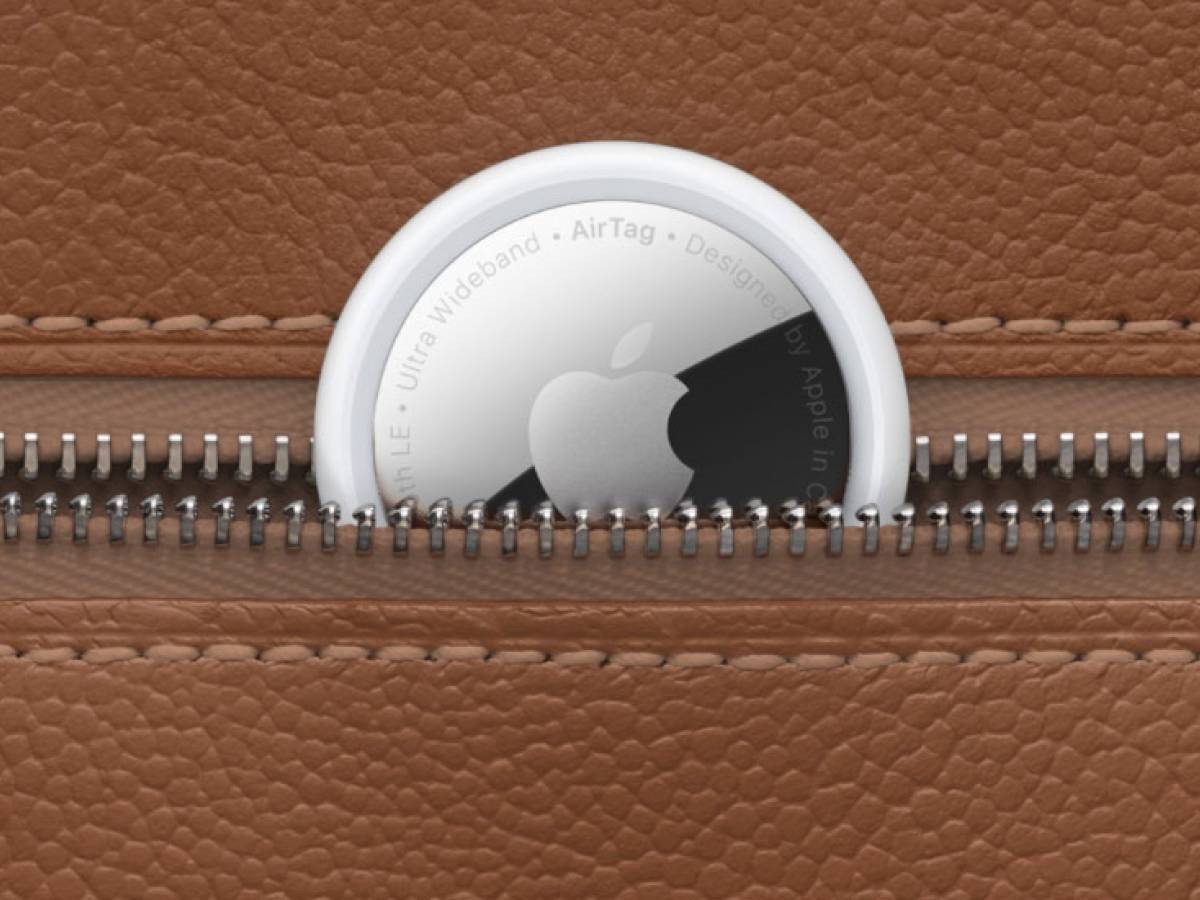 We can definitely consider the strange Lufthansa-Apple AirTag dispute closed: With a large round of public statements, the German airline has retaliated and confirmed that it has no intention of banning trackers from Apple or other companies – whether in hand luggage or in checked baggage.
For those who missed the previous episodes, the question has appeared in recent days due to an article published by the specialized newspaper One mile at a timeWho said it after A summer full of lost luggageIncreasingly, travelers are using AirTag and the like as an additional tool to control their belongings. Lufthansa announced the ban, apparently due to concerns about the safety of wireless communications.
Now, it's understandable that airlines have the right to decide what you board and what you don't board their planes, it's also true that AirTags have been around for over a year (and in fact similar products have already been on the market for years), and So far, no one has raised or even mentioned security concerns. It is not entirely clear why Lufthansa decided what they decided, the fact is that in the days immediately following the news was picked up and spread more and more. At the same time, with the increase in requests for clarification from travelers and the press, responses from the official channels of the carrier were inconsistent – sometimes the ban was correct, sometimes not, depending on who answered.
I interfered with her in the last few hours AirTag defense public statements of many regulatory bodies and other stakeholders, including Apple itself. Summarization:
apple: AirTags complies with international flight safety rules for hand baggage.

EASA (EU Aviation Safety Agency): The same rules do not prohibit or allow tracking devices, but operators have the right to determine which devices are safe in flight.

Luftfahrt-Bundesamt (Germany): Devices with very small batteries and a low carrying capacity in checked baggage do not pose a security risk.

an act And the TSA (US Federal Aviation Administration and Transportation Security Administration): There is no problem with using AirTags on US flights.
Finally, Lufthansa spoke with The New York Times He concluded, "Luftfahrt-Bundesamt confirmed that they share our assessment that trackers with extremely small batteries and poor hauling power in checked baggage do not pose a safety risk. As a result, the devices are allowed to be used on Lufthansa flights." Excellent victory for AirTags and owners who lost their belongings, we can now go back to dealing with stalking cases…