News
Looks like HMD has found a new CEO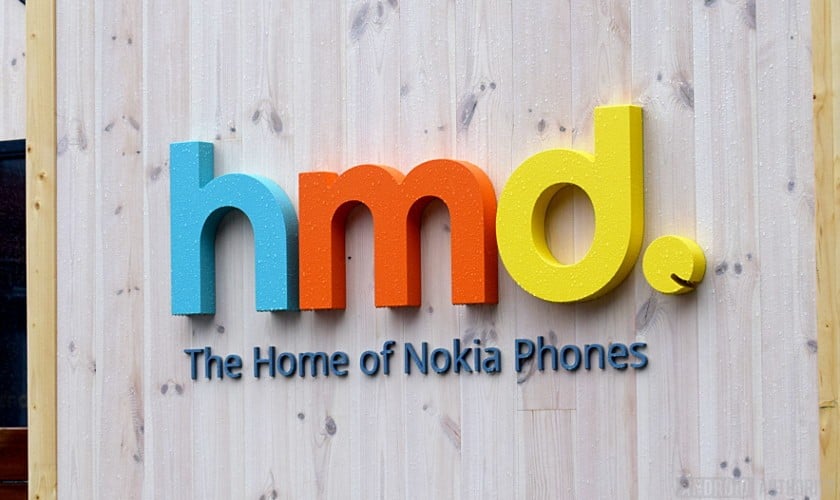 HMD has found a new CEOBy: Jean Francois Barrell. There is no official announcement at the moment, but Baril's LinkedIn profile itself reveals; Barrell has been involved in the HMD adventure from the start – he's the co-founder and chairman of the board. The CEO has a significant background at Nokia in its heyday – he was Senior Vice President of Supply and Procurement from January 1999 to November 2011. He was also a member of Vertu's Board of Directors for three years; It is noteworthy that the brand of smartphones and super smartphones started from the inside to Nokia, then became independent and faced many big economic problems in recent times.
Florian Seiche somewhat surprisingly announced his decision to ditch the helm of HMD (and the entire ship, frankly) for just a few more days than it had exactly a month ago. Seiche is a veteran of the mobile world: eight years at HTC, three years at Nokia and before that Microsoft. At the moment, the reason behind Seche's decision to resign is unclear.
HMD is the company that sells smartphones, mobile phones and other consumer electronic products under the Nokia brand under a license agreement. It was founded a few years ago by a group of former executives from the Finnish giant's cellular division, after being wiped out in the sector for a series of unfortunate strategic choices (the decision not to adopt Android right away when it was clear that Symbian was no longer competitive, relying on Microsoft and its Windows Phone). It is based on Chinese ODM Foxconn For the production of materials for devices.
HMD primarily focuses on the mid/low end of the market and has achieved some popularity in some markets, especially emerging markets. In Italy, the "revival" initiative to reinterpret ancient classics, such as 3310, in a modern way, has aroused a lot of interest. HMD has also expanded into the world of tablets, laptops and smart TVs/set-top boxes and is also establishing itself as a network operator; Nokia continues to lead the world in the telecommunications sector, albeit far from the consumer world – it deals primarily with network equipment and infrastructure.