News
Logitech Sight for Hybrid Business: Video calling will never be the same again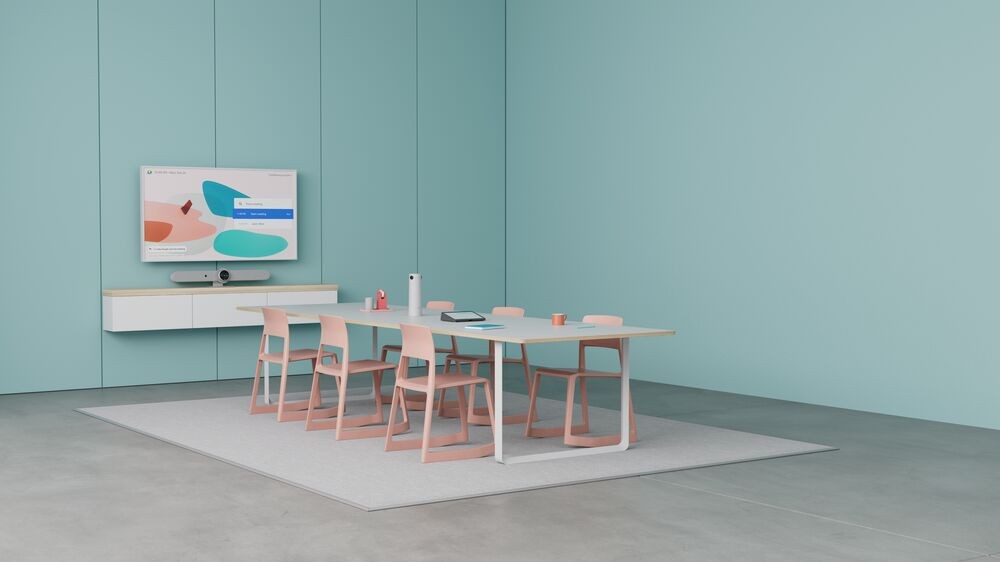 There is a lot of news from Logitech Early Fall: In the past few days, we've seen the debut of the Cloud Gaming portable console, and more accessories for streaming devices, players, and those built for the Mac, including the MX Master 3S. Now it's your turn Scene, a desktop video camera for use with the Logitech Rally Bar or Rally Bar Mini which, through artificial intelligence, extends audio and video beyond front-recording, perfectly capturing video call participants as they move around the room. The company says the goal is to "Deliver fair experiences to allIn the context of hybrid work.
Thanks to Rally Bar and AI Logitech Sight"Allows the use of multiple angles and intelligent orientation capable of engaging participants to attend a remote meeting inside the roomEasy to install with included brackets and easy to manage using Logitech Sync FreeThe device is compatible with major video conferencing platforms, including Microsoft Teams and Google Meet.
The device is made in part from post-consumer recycled plastic and low-carbon aluminum. From the inside, they are integrated Two 4K cameras and seven beamforming microphones, able to capture all conversations in a natural way, as if you were physically present. RightSight will also come later with Smart Switching for automatic selection of the best view between the table and the front camera.
Price and availability
Logitech Sight will hit the market in mid-2023 price 2399 EUR + VAT.