News
Logitech G and Herman Miller with Vantum, the ultra gaming chair from 1300 euros!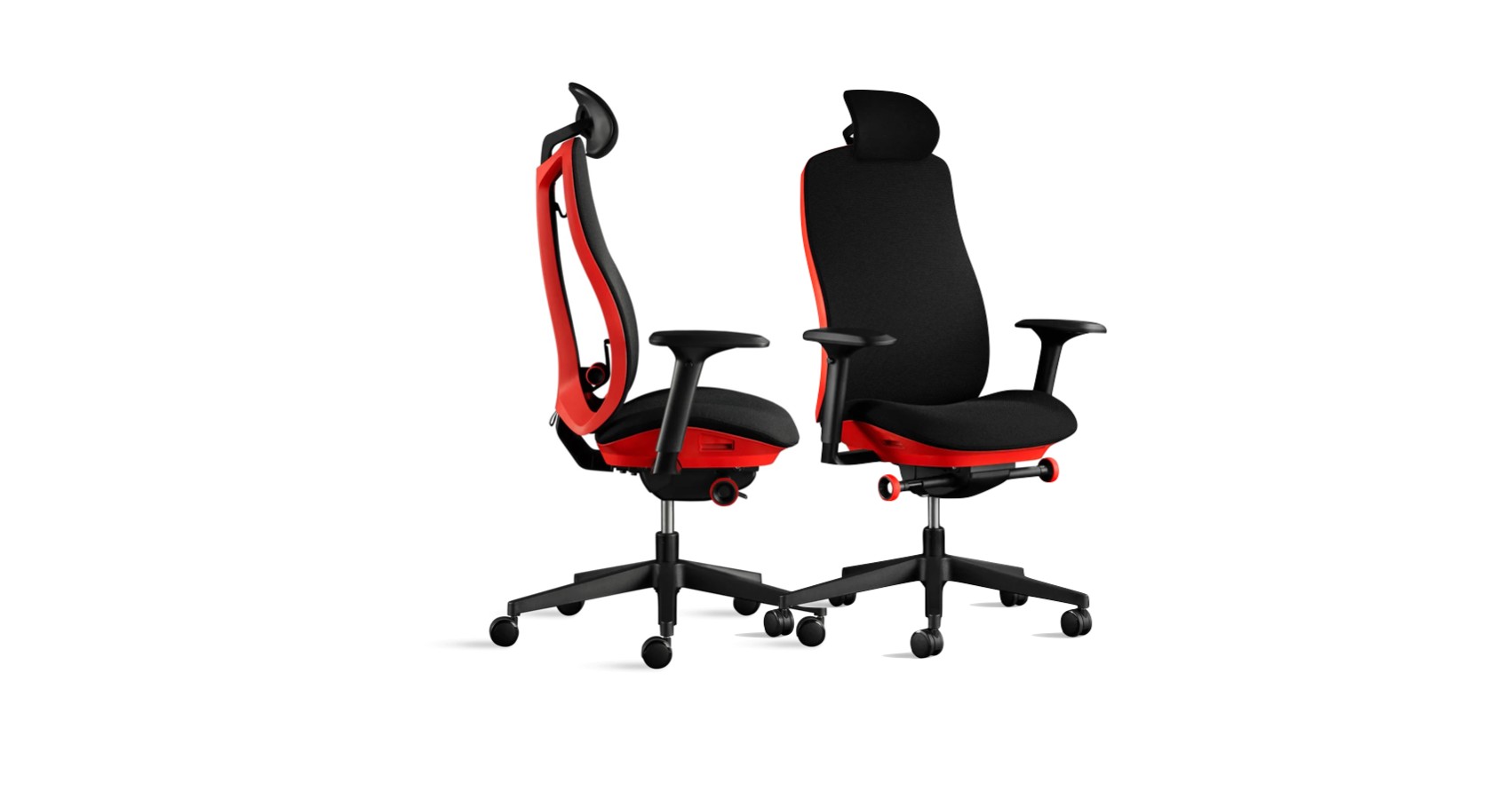 Herman Miller Gifts phantomA high-class gaming chair created in collaboration with Logitech J Designed to provide the highest level of comfort during gaming sessions and breaks. General Director of Games Herman Miller says:[la sedia] It offers the same advanced ergonomics, quality and unparalleled charm as the original Embody gaming chair [proposta in partnership dalle due aziende nel 2020, ndr]but now with more color options at an affordable price".
The strong point of this chair is the active forward stance that "Focus and reaction times are preferred"Through a Fitted seat cushion and PostureFit Which supports the lower back by strengthening the pelvis. Now the chair is also equipped with Adjustable headrest and chest support pillow which supports the head and spine thus avoiding neck strain. An ideal solution not only during gaming sessions, but also while chatting, streaming content or relaxing.
Available in colors Polar, luminous and obsidianThe Vantum gaming chair is made from durable, sustainable materials — including die-cast aluminum and glass-filled nylon — and has a seat cover in 100% post-consumer recycled fabric and has a 12-year warranty.
The Vantum gaming chair is defined as a "chair"One of the most accessible prices"That's true, but we always get very high numbers that confirm the very high range in which this product is positioned: 1,298 euros.