News
LG HD screen bends, twists and stretches!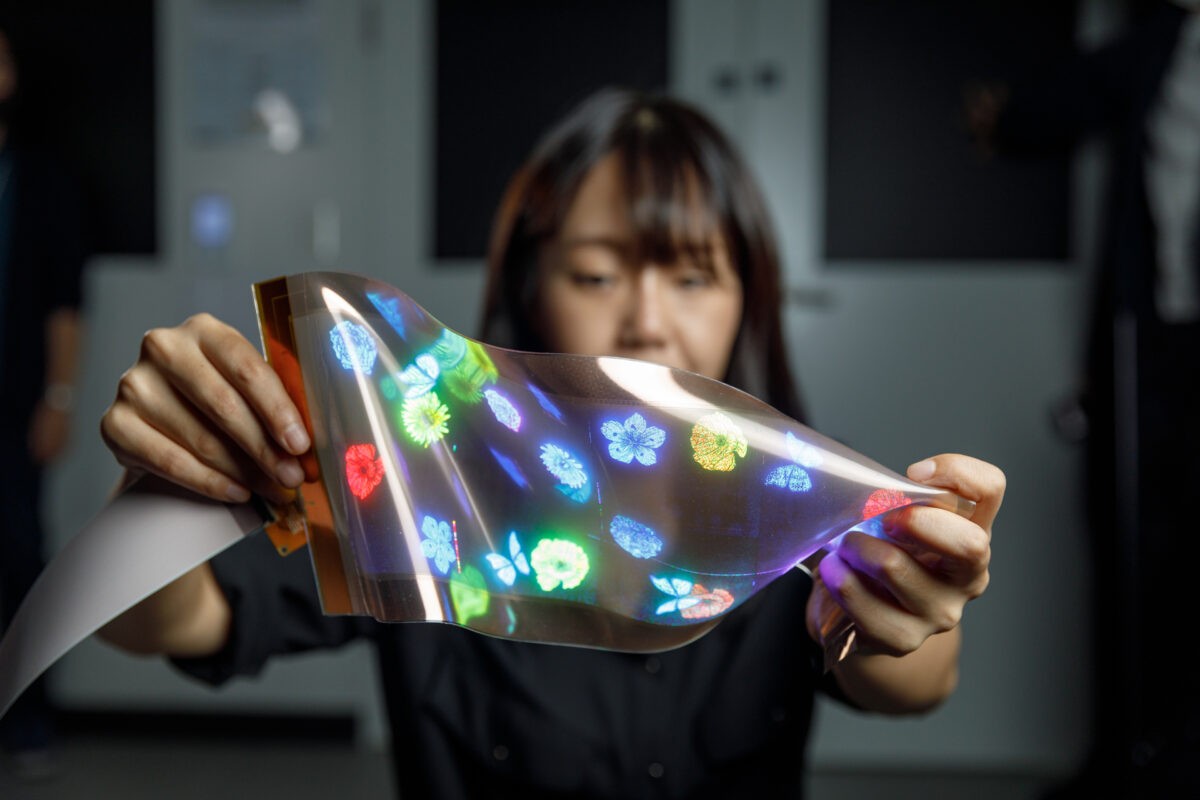 LG screen Foot The world's first 12-inch HD panel able to Stretching, bending and twisting without being damaged. It is the result of an ongoing project with the South Korean government to develop new generation screens to be applied in various sectors, From aeronautics to gamesreach tothe carsIn the fashion and ai wearable devices.
The company explains that this is a first ever, and has never before succeeded in its intent to create a small pixel RGB LED display. * less than 40 µm 20% stretchable – can be up to 14 inches – At 100ppi resolution. Not only that: It's highly resistant, lasts over time and is almost market-ready.
* The distance between the center of a pixel and the center of an adjacent pixel.
This is made possible using a file Flexible silicone substrate Already used for contact lenses, the wired system It has an S-shaped spring body that replaces the traditional linear structure and this allows for very high flexibility Without the risk of breakage, failure and malfunction. For this reason, explains LG Display, it is possible to expect widespread use in different sectors. It can even be used on the skin.
For some time now, the company has been developing flexible display solutions (like its major competitors already), already at the last CES in Las Vegas we saw OLED panels of this type being used in innovative products like the Virtual Ride exercise bike or media chair with screen. 55-inch curved 1.500R. L 'Expandable HD Screen However, it represents another step, as it is able to offer performances that no folding board has yet reached.